Dramatically Incorrect Theater Group and Dance Company
Presents
"NEXT TO NORMAL"
Book and Lyrics by Brian Yorkey
Music by Tom Kitt
Performances:
March 24 & 25, 2023 at 7:30pm
March 26, 2023 at 1:30pm
Presented at The Loft Theatre, 9 Central Street, Lowell, MA. 01852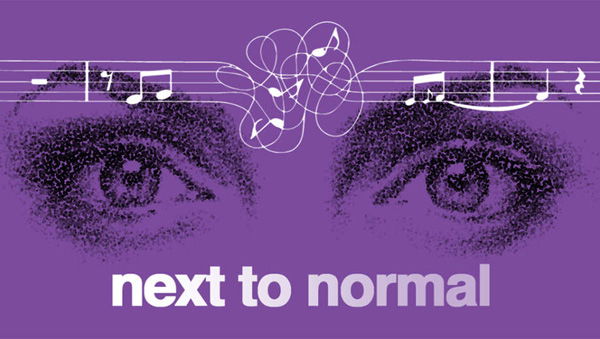 ABOUT THE SHOW
"NEXT TO NORMAL" - with book and lyrics by Brian Yorkey and music by Tom Kitt, explores how one suburban household copes with crisis and mental illness.
Winner of three 2009 Tony Awards, including Best Musical Score and the 2010 Pulitzer Prize, "NEXT TO NORMAL" was also chosen as "one of the year's ten best shows" by critics around the country, including The Los Angeles Times, The Washington Post, Rolling Stone and The New York Times.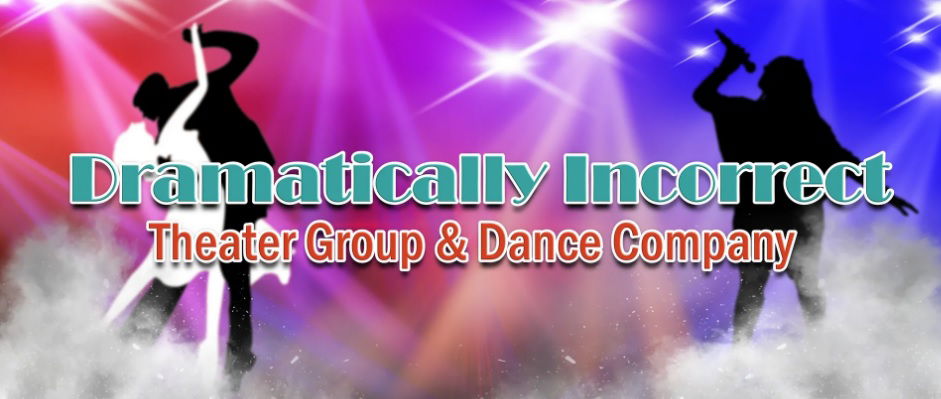 ABOUT DRAMATICALLY INCORRECT THEATER GROUP AND DANCE COMPANY
Dramatically Incorrect Theater Group & Dance Company promotes young and old artists through good amateur community theater productions, while maintaining the dignity and standards of the theater community. Dramatically Incorrect nurtures and encourages all artists and provides a space where they can thrive, grow, take risks and make bold choices. We do not turn away students or participants due to their inability to pay. We are here to encourage, enliven and support our community.
www.ditgdc.org