Central Square Theater
Presents the Musical
"NEXT TO NORMAL"
Book and Lyrics by Brian Yorkey
Directed by Pascale Florestal
Co-produced with The Front Porch Arts Collective
Performances:
June 2, 2024 through June 23, 2024
(Contact Box Office for Exact Times)
Central Square Theater, 450 Massachusetts Avenue, Cambridge, MA 02139
2023-24 SEASON TICKETS ON SALE NOW!
TICKETS:
# 617-576-278
https://www.centralsquaretheater.org/shows-events/season-tickets/
COVID 19 PROTOCOLS
Contact Venue for Most Updated COVID-19 Safety Protocols and Information.

ABOUT THE SHOW
"NEXT TO NORMAL," with book and lyrics by Brian Yorkey and music by Tom Kitt, explores how one suburban household copes with crisis and mental illness.
Winner of three 2009 Tony Awards, including Best Musical Score and the 2010 Pulitzer Prize, "NEXT TO NORMAL" was also chosen as "one of the year's ten best shows" by critics around the country, including The Los Angeles Times, The Washington Post, Rolling Stone and The New York Times.
Dad's an architect; Mom rushes to pack lunches and pour cereal; their daughter and son are bright, wise-cracking teens, appearing to be a typical American family.
And yet their lives are anything but normal because the mother has been battling manic depression for 16 years.
"NEXT TO NORMAL" takes audiences into the minds and hearts of each character, presenting their family's story with love, sympathy and heart.This deeply moving piece of theatre provides a wonderful opportunity for performers to explore dramatic material and showcase vocal talents with an energetic pop/rock score.
"NEXT TO NORMAL" is "an emotional powerhouse that addresses such issues as grieving a loss, ethics in modern psychiatry, and suburban life and is ideal for community theatres, as well as colleges and regional theatre companies." -mtishows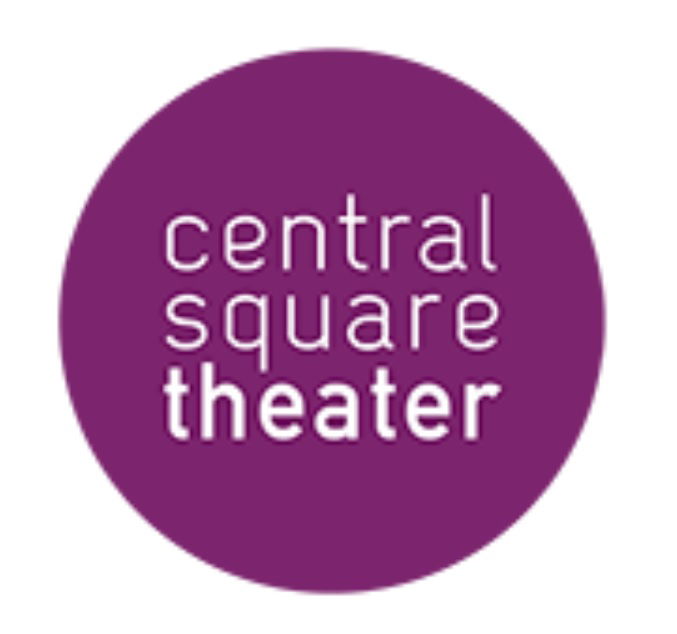 ABOUT CENTRAL SQUARE THEATER
CENTRAL SQUARE THEATER (CST) is dedicated to the exploration of social justice, science and sexual politics through theater; catalyzing the dynamic synergies sparked by the collaboration between The Nora and Underground Railway. Through award-winning productions, the Catalyst Collaborative@ MIT Science Theater Initiative, and youth development programming – CST creates theater where points of view are heard, perspective shifts, and change can happen.
CENTRAL SQUARE THEATER
450 Massachusetts Avenue
Cambridge, MA. 02139
# 617-576-9278
centralsquaretheater.org