The Quannapowitt Players
Presents Douglas Post's
"MURDER IN GREEN MEADOWS"
Written by Douglas Post
Directed by Gordon Ellis
Quannapowitt Players, 55 Hopkins Street, Reading, MA 01867-3917
Performances:
May 24, 2024 through June 9, 2024
(Contact Box Office for Exact Times)
TICKETS:
Contact Quannapowitt Players at # 781-942-2212 or email at boxoffice@qptheater.com
COVID 19 PROTOCOLS
Contact Venue for Most Updated COVID-19 Safety Protocols and Information.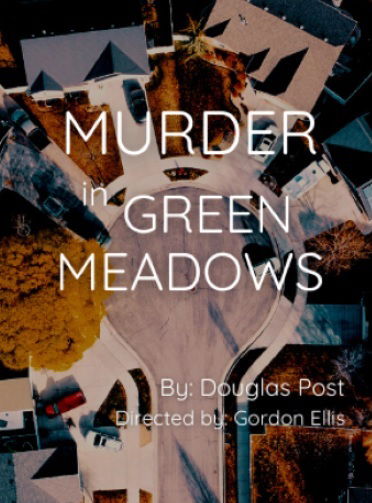 ABOUT THE SHOW
Thomas Devereaux, a successful architect and local contractor, and his beautiful wife, Joan, have just moved into their dream house in the quiet suburban town of GREEN MEADOWS when they are visited by their new neighbors, Carolyn and Jeff Symons, and a friendship develops quickly between the two couples.
But underneath the cool, middle-American exterior, something is truly rotten.
What follows is a diabolical plot that continues to thicken through the final showdown between a murderer and an aggrieved widow.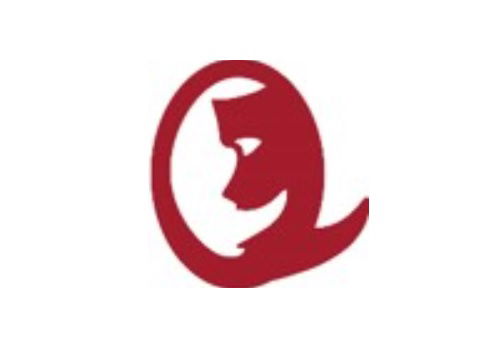 ABOUT THE QUANNAPOWITT PLAYERS
THE QUANNAPOWITT PLAYERS has provided quality community theater for over 85 years in a converted historic 1853 Little Red School House in the town of Reading, Massachusetts.
Our delightful black-box performance space, with intimate seating for 150 patrons, has full handicap accessibility and parking.
THE QUANNAPOWITT PLAYERS
55 Hopkins Street
Reading, MA. 01867-3917
Phone # 781-942-2212