The Lyric Stage Company of Boston
Presents
"MR. PARENT"
Starring Maurice Emmanuel Parent*
Written by Melinda Lopez
Directed by Megan Sandberg-Zakian°
Additional Creative Team: Elizabeth Yvette Ramirez* - Production Stage Manager; Cristina Todesco - Scenic Design; Yao Chen - Costume Design; Arshan Gailus** - Sound Design/Composer.
Performances:
January 7 through February 6, 2022
(TIMES TBA)
* Member of Actors' Equity Association, the Union of Professional Actors and Stage Managers in the United States
** Represented by United Scenic Artists, Local USA 829 of the IATSE
°Stage Directors and Choreographers Society
140 Clarendon Street, Boston, MA 02116
BOX OFFICE # 617-585-5678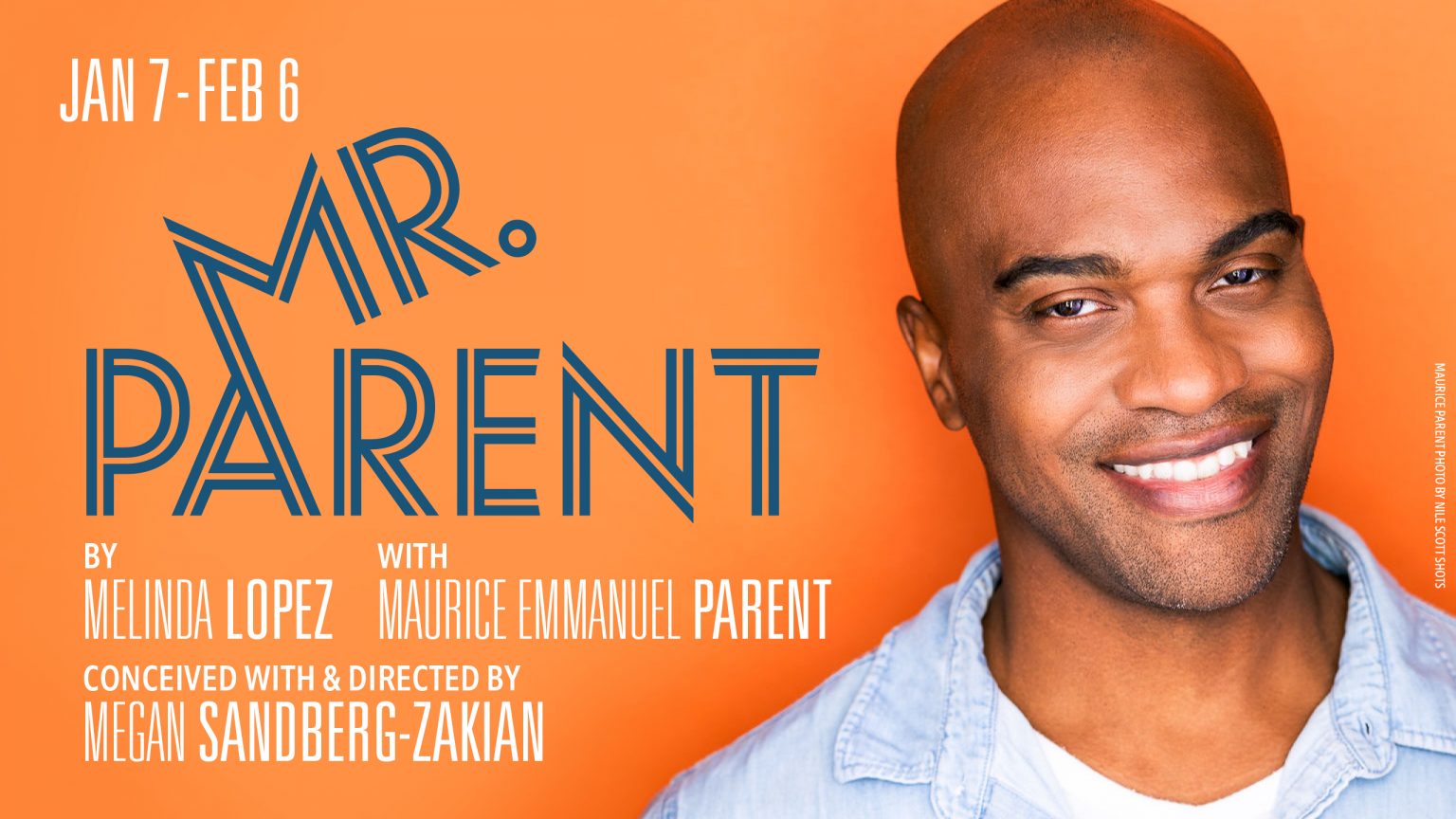 ABOUT THE SHOW
Mr. Parent is based on the stories and real-life adventures of Lyric stage favorite, Maurice Emanuel Parent.
An actor turns to teaching for a steady paycheck, and learns that it's less of a job and more of a constant, visceral reminder of one's own success and/or failure.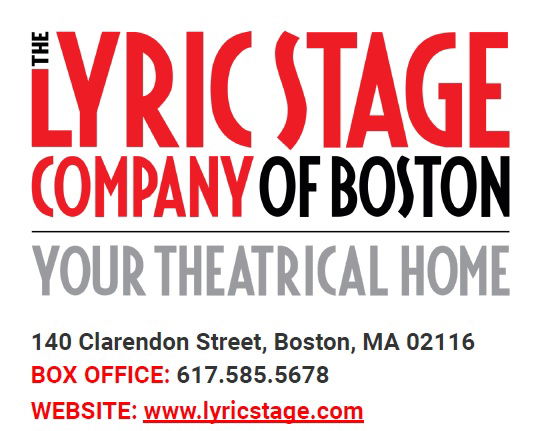 ABOUT THE LYRIC STAGE OF BOSTON
Founded in 1974 and in residence at 140 Clarendon Street since 1991, the Lyric Stage Company is Boston's oldest resident theatre company. Our mission is to produce and present live theatre in Greater Boston with an intimate approach that promotes inclusivity and connection. The Lyric Stage leads an effort to integrate live theater and theater education into the lives of all residents of greater Boston.
140 Clarendon Street
Boston, MA. 02116
BOX OFFICE: 617-585-5678