Square One Players
Presents
MONTY PYTHON'S

"SPAMALOT"
Written by Eric Idle and John du Prez
Directed by Kevin McGerigle
Music Directed by Sam Asuque
Choreographed by Kaitlin Ekstrom-Doig
Flanagan Theater, Southgate at Shrewsbury, 30 Julio Drive, Shrewsbury MA.
Production Dates:
August 5, 2023 through August 13, 2023
(Contact Box Office for Exact Times)
Tickets: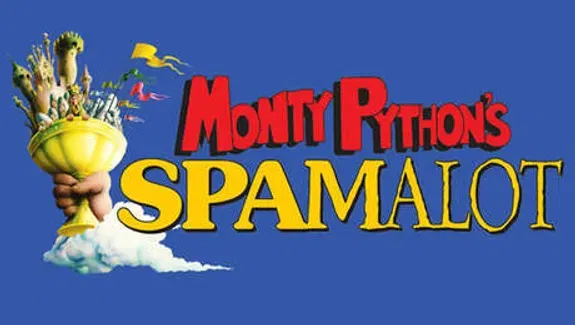 ABOUT THE SHOW
"SPAMALOT" tells the legendary tale of King Arthur's quest to find the Holy Grail.
Inspired by the classic comedy film, "Monty Python and the Holy Grail," the musical also diverts a bit from more traditional versions of the legend.
Instead, "SPAMALOT" features shenanigans including a line of beautiful dancing girls, flatulent Frenchmen, and killer rabbits.
Outside, there is plague with a 50% chance of pestilence and famine.
Throughout the show, Arthur, traveling with his servant Patsy, recruits several knights to accompany him on his quest, including Sir Bedevere, Sir Robin, Sir Lancelot, and Sir Galahad.
Besides the rabbits and farting Frenchman, they meet such characters as the Lady of the Lake, Prince Herbert, Tim the Enchanter, Not Dead Fred, the Black Knight, and the Knights who say Ni.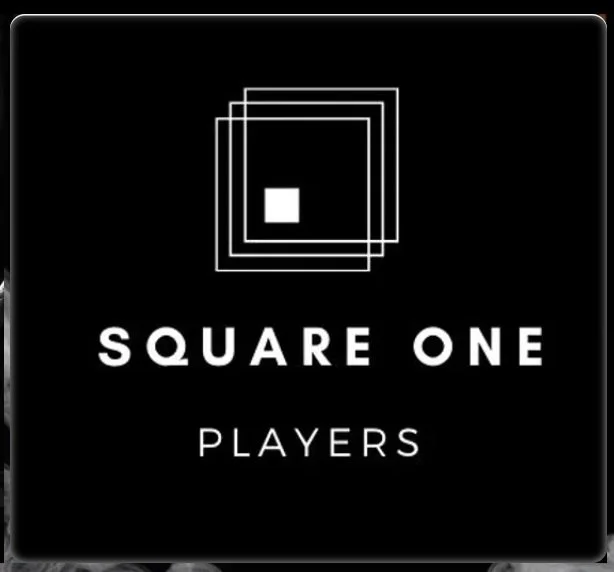 ABOUT SQUARE ONE PLAYERS
Our mission is to provide a venue to promote and support the performing and cultural arts in Central Massachusetts. The goal of the Square One Players is to provide a quality and economical live theater program that is all inclusive and of course, have a little fun along the way. We strive to open opportunities to anyone who wishes to participate in the art of theater. We hope that one and all will feel welcome to participate either by viewing or taking part in our theater shows. Come join us and be ready to be entertained!