THE COMPANY THEATRE
Presents the Play
"MISERY

"
Written by William Goldman
Based on the novel by Stephen King
Performances:
October 13, 2023 through October 29, 2023
(Contact Box Office for Exact Times)
The Company Theatre, 30 Accord Park Drive, Norwell, MA. 02061
Phone # 781-871-2787, Fax #781-871-6914, Email: boxoffice@companytheatre.com
TICKETS:
For Information and Tickets at https://web.ovationtix.com/trs/pr/1142748
COVID 19 PROTOCOLS
Contact Venue for Most Updated COVID-19 Safety Protocols and Information.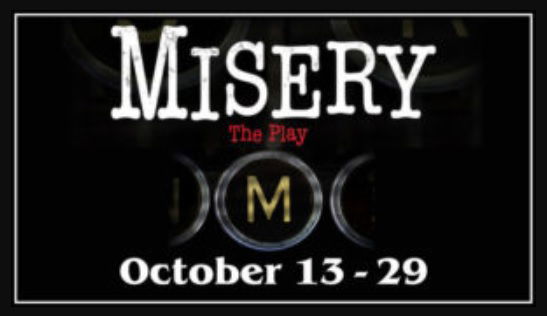 ABOUT THE SHOW
From the mind of Stephen King comes the live version of the intense psychological thriller.
In "MISERY," famous romance novelist is rescued from a car crash in the backwoods of Maine by the self-proclaimed number one fan of his novels.
He soon comes to realize that the care he is receiving from this woman is only the beginning of an epic nightmare.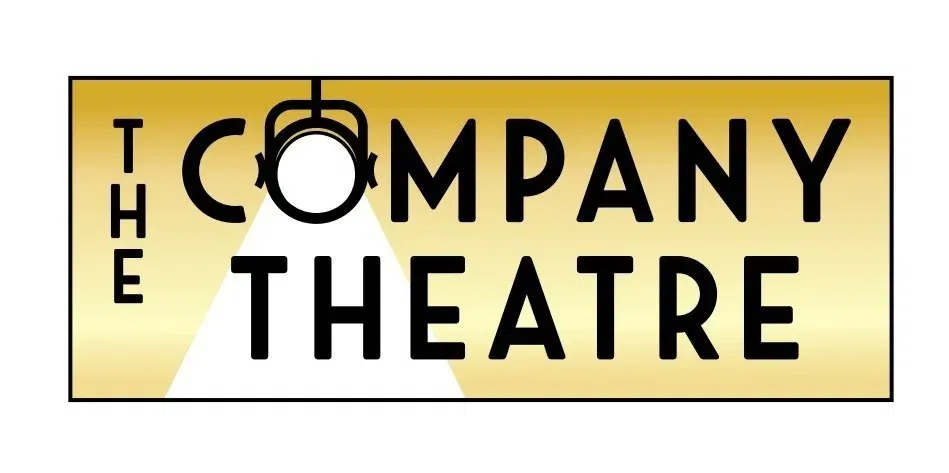 ABOUT THE COMPANY THEATRE OF NORWELL (TCT)
THE COMPANY THEATRE entertains, enlightens, and energizes audiences with high-quality productions; and through the Academy, it inspires students of all ages through the power of the performing arts.
Each year, thousands of theatre-goers across the South Shore and Southeastern Massachusetts are dazzled by the excellence of the shows staged by the award-winning Company Theatre. As a non-profit entity, THE COMPANY THEATRE is committed to:
Entertaining with accessible, high-quality theatre at affordable prices…
Educating students of diverse cultural and financial backgrounds in all aspects of the performing and visual arts through an apprenticeship program and the Academy of

THE COMPANY THEATRE

…
And Enriching the cultural scene by giving people of all social and ethnic origins the opportunity to experience and participate in new and established theatrical works.
THE COMPANY THEATRE
30 Accord Park Drive
Norwell, MA 02061 USA
Phone: (781) 871-2787
Fax: (781) 871-6914
boxoffice@companytheatre.com