Burlington Players
Presents
"MIDNIGHT AND MOLL FLANDERS"
Written by Marie Kohler
Adapted from Daniel Defoe's Classic 18th-Century Novel
Directed by Kristin Hughes
Performances:
November 3, 2023 through November 18, 2023
(Contact Box Office for Exact Times)
The Park Playhouse, One Edgemere Avenue, Burlington, MA. 01803
The Park Playhouse is conveniently located just off Rte 95 and Winn Street in Burlington, MA. There's plenty of parking. To reach the Park Playhouse, take Route 95/128 to Exit 34, Winn Street. Turn toward Woburn and take the third right onto Harriet Avenue (a steep hill). Follow to the end and make a left onto Edgemere Avenue. You'll see the entrance to Overlook Park about 50 feet away. Drive into the park and bear left. The Park Playhouse is the last building on the right.
TICKETS:
Phone # 781-229-2649
webmaster@BurlingtonPlayers.com
COVID 19 PROTOCOLS
Contact Venue for Most Updated COVID-19 Safety Protocols and Information.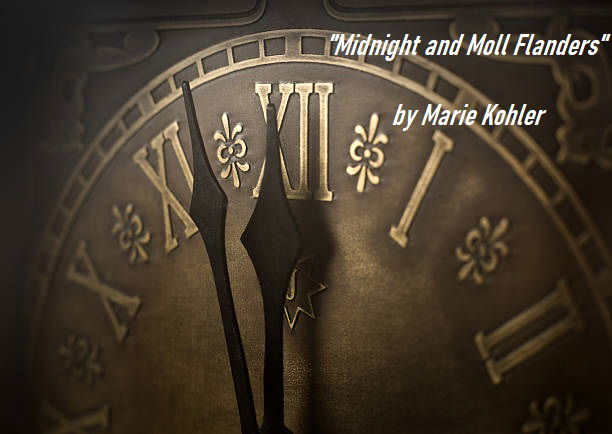 ABOUT THE SHOW
"MOLL FLANDERS" is a larger-than-life character whose drive for love and survival leads to sexual adventures, multiple marriages and a career as an infamous thief.
"MIDNIGHT AND MOLL FLANDERS" begins on the eve of Moll's hanging at Newgate Prison, as she tells her story to a preacher bent on offering her a last, unlikely chance at salvation.
The play tracks a double journey of transformation for Moll and the minister who, despite himself, is mesmerized by her free-wheeling, life-affirming tale.
"MIDNIGHT AND MOLL FLANDERS" explores the influence of gender, class, free will and circumstance in an era as fiercely entrepreneurial as ours.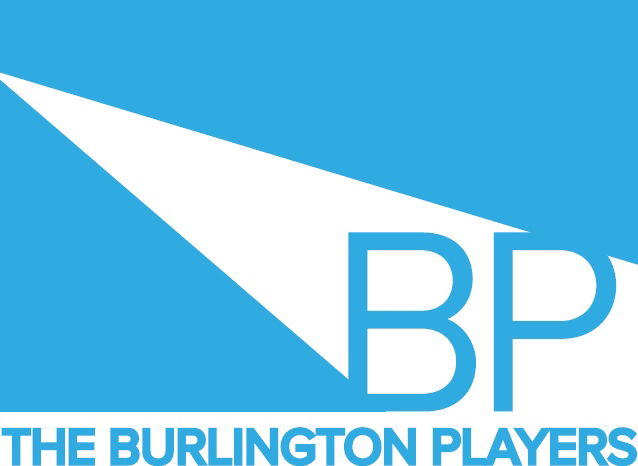 ABOUT THE BURLINGTON PLAYERS
THE BURLINGTON PLAYERS (BP) is an all volunteer, adult theater group open to those ages 18 and over, and there's room for you too! Experience in performing or technical theater is certainly welcome, but not necessary. We'll happily mentor anyone who wants to learn any aspect of theater. The Burlington Players usually produces a four show season each year
There's fun and entertainment for everyone!
Mailing Address:
THE BURLINGTON PLAYERS
P.O. Box 433
Burlington , MA 01803