Worcester Count Light Opera Company
Presents
"MERRILY WE ROLL ALONG"
Book by George Furth
Music & Lyrics by Stephen Sondheim
Director: Chuck Grigaitis
Music Director: Lenny McGuire
Choreography by: Denise Day
Grandview Ave. Playhouse, 21 Grandview Avenue, Worcester, MA.
Performances:
April 21, 2023 through April 30, 2023
(Contact Box Office for Exact Times)
TICKETS: 508-753-4383 or visit admin@wcloc.org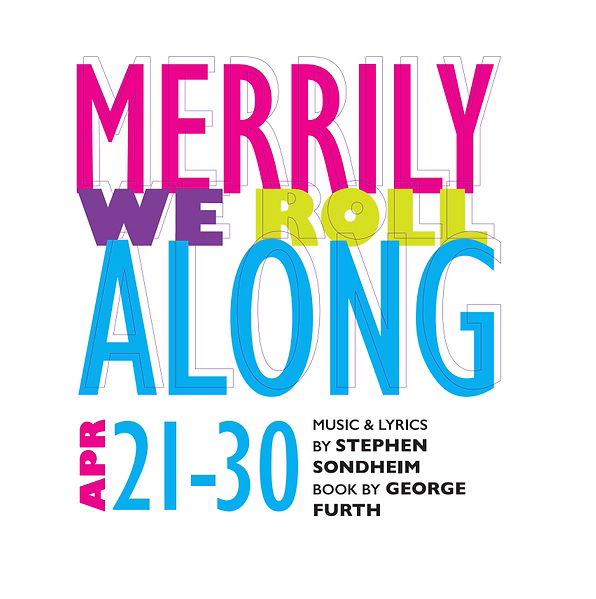 ABOUT THE SHOW
Spanning three decades in the entertainment business, "MERRILY WE ROLL ALONG" charts the turbulent relationship between composer Franklin Shepard and his two lifelong friends — writer Mary and lyricist & playwright Charley.
An inventive, cult-classic ahead of its time, "MERRILY WE ROLL ALONG" features some of Stephen Sondheim's most celebrated and personal songs.
The original 1982 Broadway production was nominated for a Tony Award and won a Drama Desk Award for Outstanding Lyrics. The musical also won three Laurence Olivier Awards for the 2001 London production.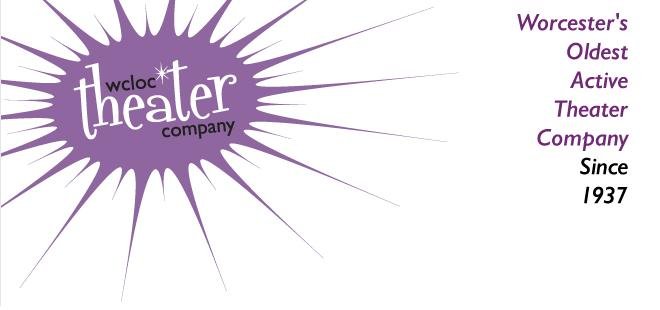 ABOUT WORCESTER COUNTY LIGHT OPERA COMPANY (WCLOC)
Founded in 1937, WCLOC is Worcester's oldest active theater company. As a local, non-profit community theater, we depend on the generosity of our members, patrons, subscribers, and donors to help forward the mission of our organization to entertain, inform, and nurture local artists and audiences through the production of high quality, affordable musicals, plays, and children's educational workshops. A donation to WCLOC allows us to continue to keep tickets affordable for local audiences, helps us maintain and make necessary improvements to our Clubhouse, and supports a full season of memorable theater and educational opportunities.
Worcester County Light Opera Company
PO Box 51
Worcester, MA 01613
508-753-4383
admin@wcloc.org