The Company Theatre
Presents The
Roald Dahl Classic
"MATILDA THE MUSICAL

"
Music & Lyrics by Tim Minchin
Musical Direction by Melissa Carubia
Choreography by Brad Reinking
November 25, 2022 at 7:30pm
December 2, 8, 9, 10, 14, 15, 16 & 17, 2022 at 7:30pm
November 26, 2022 at 4:00pm
December 3, 10 & 17, 2022 at 4:00pm
November 27, 2022 at 3:00pm
December 4, 11 & 18, 2022 at 3:00pm
The Company Theatre, 30 Accord Park Drive, Norwell, MA. 02061
TICKETS: $20, $48; Premium Seating $56
For Information and Tickets at www.companytheatre.com/matilda-the-musical/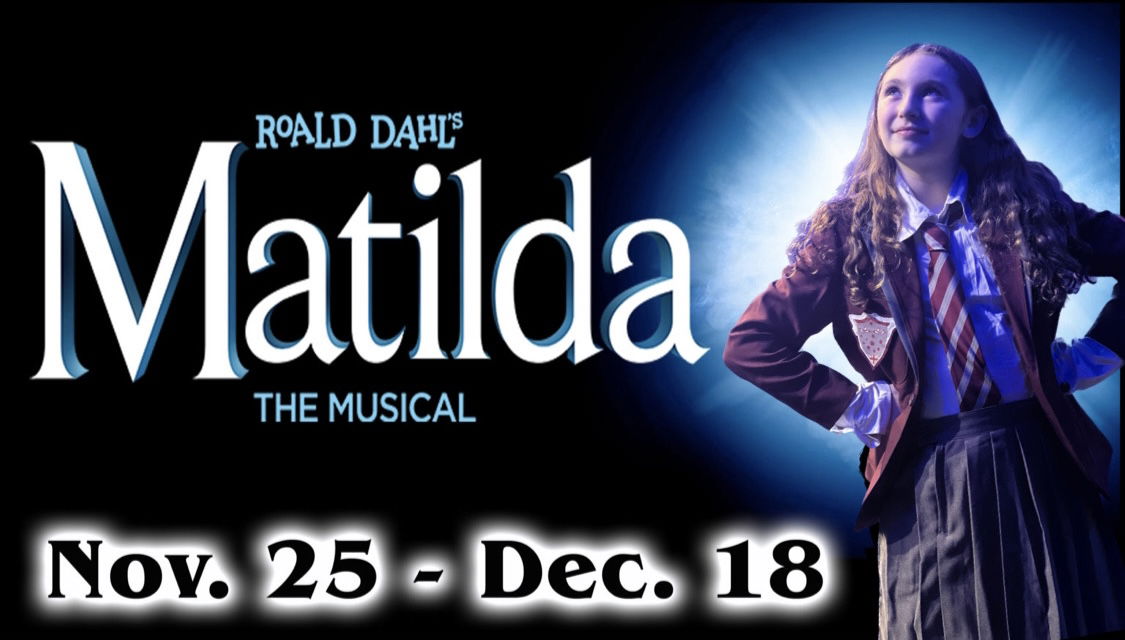 A little magic goes a long way
The inspiring story of an extraordinary girl comes to life in Roald Dahl's "MATILDA THE MUSICAL."
Based on the beloved novel, "MATILDA THE MUSICAL" is the magical story of a courageous little girl with an unbounded imagination.
Armed with intelligence and telekinesis, 9-year-old British heroine Matilda Wormwood overcomes obstacles set in motion by her indifferent and self-indulgent parents.
The Wormwoods provide a dark comic relief with their love of money and all things kitsch!
Unable to deal with Matilda's brilliance, they send her to a school run by the iconic – and sadistic –headmistress Miss Trunchbull.
The precocious bookworm fiercely defends what's right, not only standing up for herself, but for her classmates and her like-minded teacher Miss Honey.
Her convictions coupled with a vivid imagination – and a little bit of magic – enable Matilda to transform her life into the one she's always yearned for.
"MATILDA THE MUSICAL" is directed by award-winning director, and The Company Theatre co-founder, Zoe Bradford.
The show features musical direction by Mel Carubia and choreography by Brad Reinking.
Reese Raciot of Plymouth will be featured as Matilda, along with Winslow Levin of Hingham as a Matilda alternate.
As Miss Trunchbull, headmistress, Christie Reading of Bryantville and Ron Vorce of Boylston each bring an overpowering presence and twisted sense of humor to the tyrannical giant who frightened the life out of her pupils.
"MATILDA THE MUSICAL" proves that despite the odds, you can do anything you put your mind to—and change your destiny!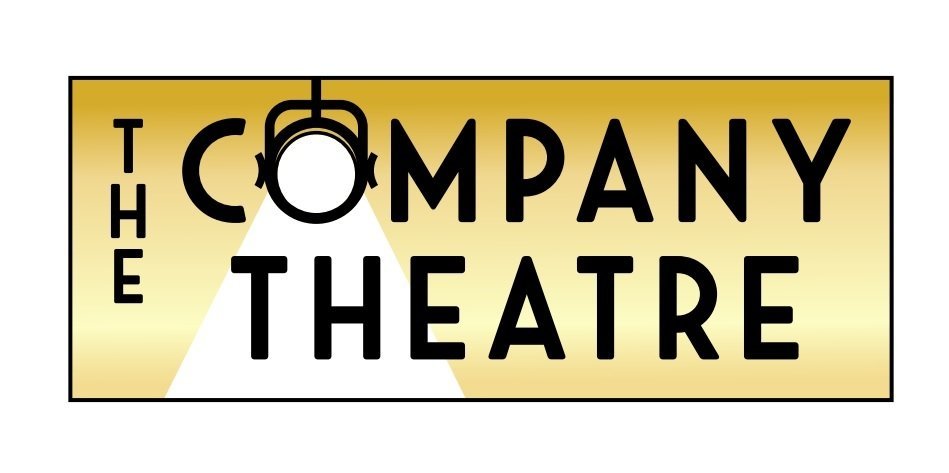 ABOUT THE COMPANY THEATRE OF NORWELL (TCT)
The Company Theatre entertains, enlightens, and energizes audiences with high-quality productions; and through the Academy, it inspires students of all ages through the power of the performing arts.
Each year, thousands of theatre-goers across the South Shore and Southeastern Massachusetts are dazzled by the excellence of the shows staged by the award-winning Company Theatre. As a non-profit entity, The Company Theatre is committed to:
Entertaining with accessible, high-quality theatre at affordable prices…
Educating students of diverse cultural and financial backgrounds in all aspects of the performing and visual arts through an apprenticeship program and the Academy of the Company Theatre…
And Enriching the cultural scene by giving people of all social and ethnic origins the opportunity to experience and participate in new and established theatrical works.
The Company Theatre
30 Accord Park Drive
Norwell, MA 02061 USA
Phone: (781) 871-2787
Fax: (781) 871-6914
boxoffice@companytheatre.com