Dramatically Incorrect Theater Group and Dance Company
Presents
"MATILDA THE MUSICAL"
Music & Lyrics by Tim Minchin
May 5 & 6, 2023 at 7:30pm
Presented at The Loft Theatre, 9 Central Street, Lowell, MA. 01852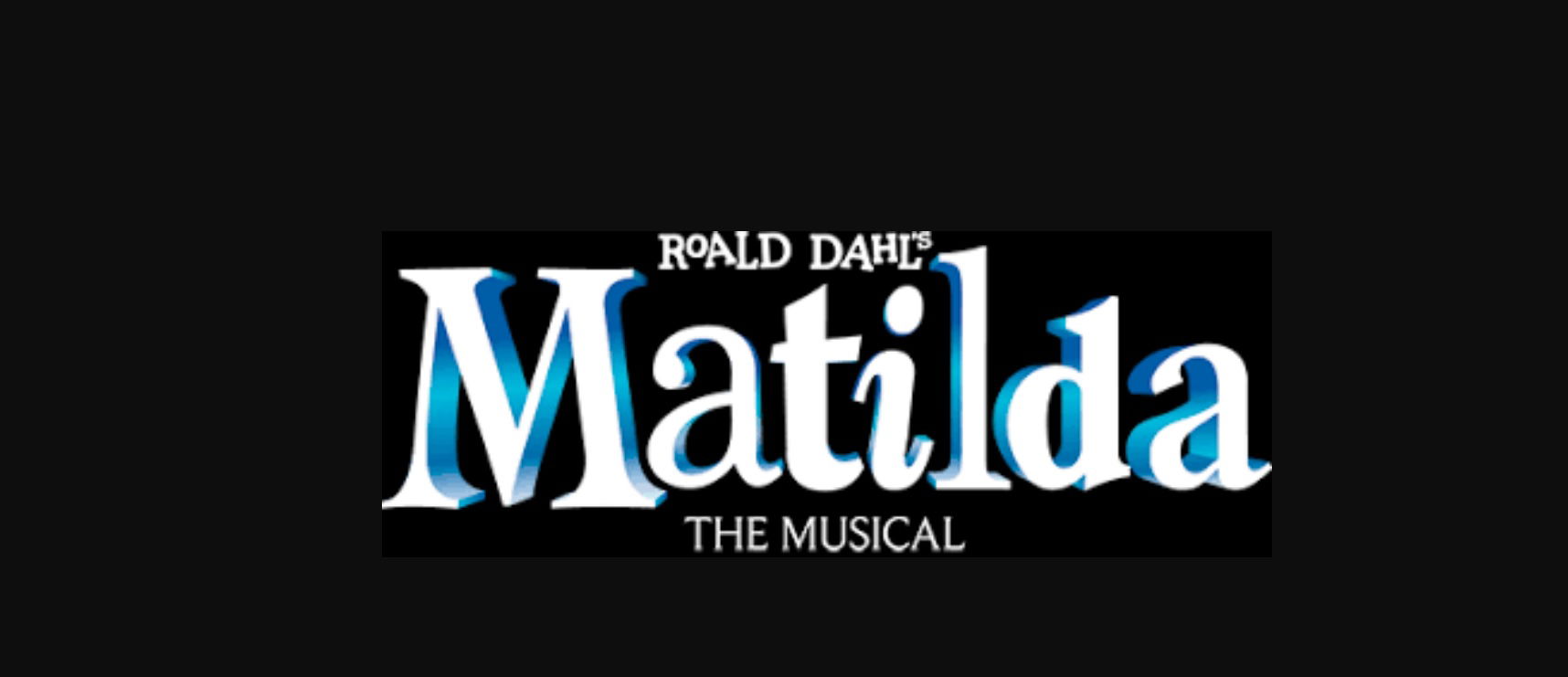 ABOUT THE SHOW
The inspiring story of an extraordinary girl comes to life in Roald Dahl's "MATILDA THE MUSICAL."
Based on the beloved novel, "MATILDA THE MUSICAL" is the magical story of a courageous little girl with an unbounded imagination.
Armed with intelligence and telekinesis, 9-year-old British heroine Matilda Wormwood overcomes obstacles set in motion by her indifferent and self-indulgent parents.
The Wormwoods provide a dark comic relief with their love of money and all things kitsch!
Unable to deal with Matilda's brilliance, they send her to a school run by the iconic – and sadistic – headmistress Miss Trunchbull.
The precocious bookworm fiercely defends what's right, not only standing up for herself, but for her classmates and her like-minded teacher Miss Honey.
Her convictions coupled with a vivid imagination – and a little bit of magic – enable Matilda to transform her life into the one she's always yearned for.
"MATILDA THE MUSICAL" proves that despite the odds, you can do anything you put your mind to—and change your destiny!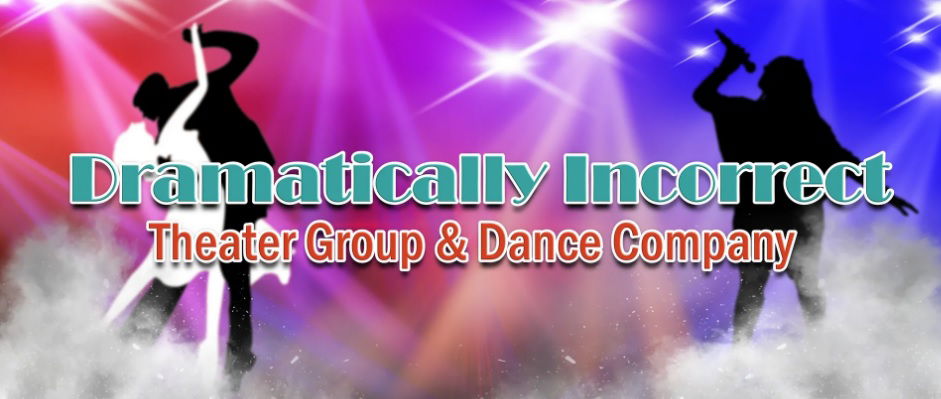 ABOUT DRAMATICALLY INCORRECT THEATER GROUP AND DANCE COMPANY
Dramatically Incorrect Theater Group & Dance Company promotes young and old artists through good amateur community theater productions, while maintaining the dignity and standards of the theater community. Dramatically Incorrect nurtures and encourages all artists and provides a space where they can thrive, grow, take risks and make bold choices. We do not turn away students or participants due to their inability to pay. We are here to encourage, enliven and support our community.
www.ditgdc.org