Theatre III of Acton
Presents
"MARIAN: THE TRUE TALE OF ROBIN HOOD"
Written by Adam Szymkowicz
Directed by Jill Tokac
Cast Includes: Victoria Doughty; John Gorgone; Margot Grossman; Myla Haan; Sabrina Hildreth; Caroline Hubbard; Carrie Miller; Meghan Moore; Amanda O'Donnell; Lisa Perreault; Sally Reid; Ien Ruark; Kendra Sweitzer
Theatre III, 250 Central Street, West Acton, MA.
Performances:
February 3, 2023 through February 12, 2023
(Contact Box Office for Exact Times)
Reserve your tickets today!
Box Office # 978-263-9070
https://www.theatreiii.org/tickets-and-subscriptions.html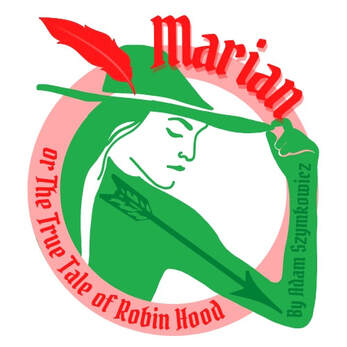 ABOUT THE SHOW
A gender-bending, patriarchy-smashing, hilarious new take on the classic tale.
Robin Hood is (and has always been) Maid Marian in disguise, and leads a motley group of Merry Men (few of whom are actually men) against the greedy Prince John.
As the poor get poorer and the rich get richer, who will stand for the vulnerable if not Robin?
What is the cost of revealing your true self in a time of trouble?
Modern concerns and romantic entanglements clash on the battlefield and on the ramparts of Nottingham Castle in this play about selfishness, selflessness, love deferred and the fight.
Always the fight.
The fight must go on.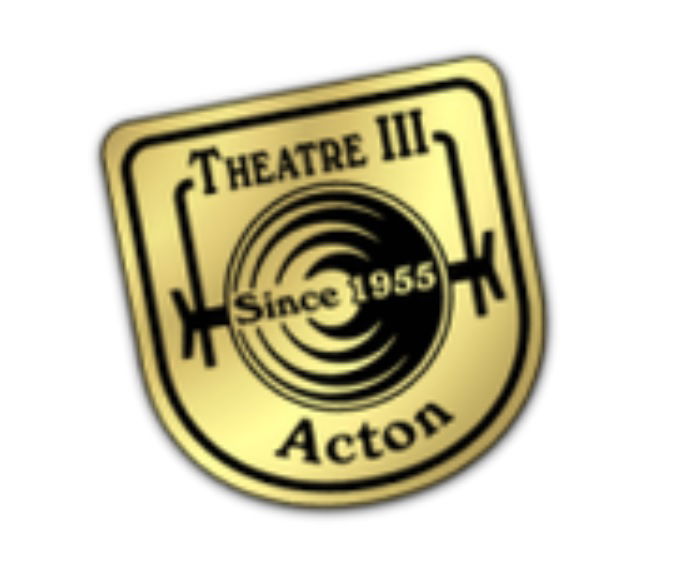 ABOUT THEATRE III
Theatre III is a non-profit volunteer organization dedicated to promoting the performing arts through bringing high quality performing arts to the surrounding community; by giving meaningful opportunities for involvement in theater production to the skilled local artists and talented production staff who participate in all aspects of bringing performances to the stage; and by engaging with the surrounding community with support for other local organizations and projects.
THEATRE III
250 Central Street
West Acton, MA.
# 978-263-9070