Central Square Theater
Presents Francisco Mendoza's
"MACHINE LEARNING"
Written by Francisco Mendoza
Directed by Gabriel Vega Weissman
Produced in partnership with Teatro Chelsea
A Catalyst Collaborative@MIT Production
Performances:
January 25, 2024 through February 25, 2024
(Contact Box Office for Exact Times)
Central Square Theater, 450 Massachusetts Avenue, Cambridge, MA 02139
2023-24 SEASON TICKETS ON SALE NOW!
TICKETS:
# 617-576-278
https://www.centralsquaretheater.org/shows-events/season-tickets/
COVID 19 PROTOCOLS
Contact Venue for Most Updated COVID-19 Safety Protocols and Information.

ABOUT THE SHOW
Artificial Intelligence is here.
There's no turning back.
"Arnold" (named after the Terminator) is a nursing application created by wunderkind computer scientist Jorge to provide personalized treatment to Gabriel, his estranged and ailing father.
As Arnold's learning increases and Gabriel's health deteriorates, Jorge must confront his responsibility as a son and accountability as a creator.
Full disclosure: This play description is 100% human content.
"MACHINE LEARNING" is written by Francisco Mendoza and directed by Gabriel Vega Weissman.
Produced in partnership with Teatro Chelsea.
A Catalyst Collaborative@MIT Production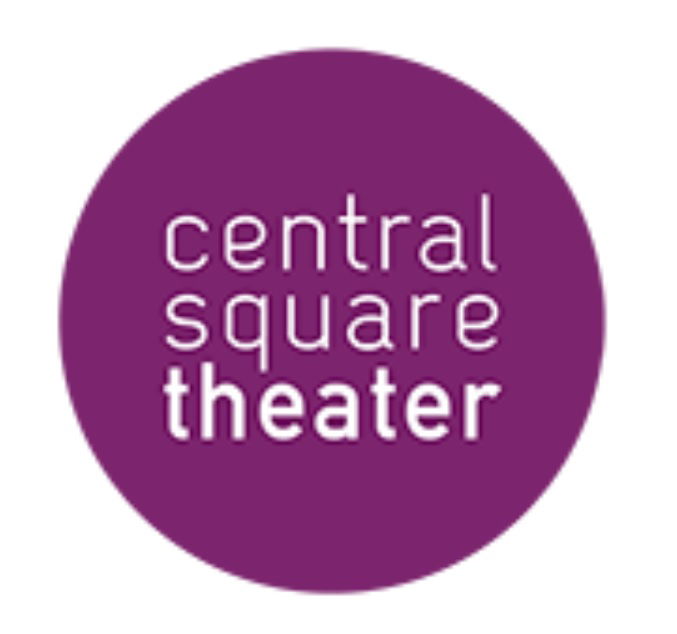 ABOUT CENTRAL SQUARE THEATER
CENTRAL SQUARE THEATER (CST) is dedicated to the exploration of social justice, science and sexual politics through theater; catalyzing the dynamic synergies sparked by the collaboration between The Nora and Underground Railway. Through award-winning productions, the Catalyst Collaborative@ MIT Science Theater Initiative, and youth development programming – CST creates theater where points of view are heard, perspective shifts, and change can happen.
CENTRAL SQUARE THEATER
450 Massachusetts Avenue
Cambridge, MA. 02139
# 617-576-9278
centralsquaretheater.org