Dramatically Incorrect Theater Group and Dance Company
Presents
"LOVE/SICK"
Written by John Cariani
Producer - Paul Gymziak
Performances:
February 10 & 11, 2023 at 7:30pm
February 12, 2023 at 1:30pm
Presented at The Loft Theatre, 9 Central Street, Lowell, MA. 01852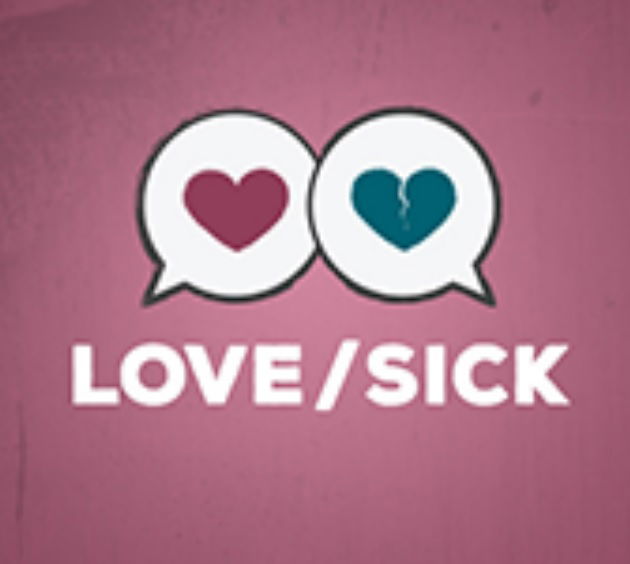 ABOUT THE SHOW
A darker cousin to Almost, Maine, John Cariani's "LOVE/SICK" is a collection of nine slightly twisted and completely hilarious short plays.
Set on a Friday night in an alternate suburban reality, this 80-minute romp explores the pain and the joy that comes with being in love.
Full of imperfect lovers and dreamers, "LOVE/SICK" is an unromantic comedy for the romantic in everyone.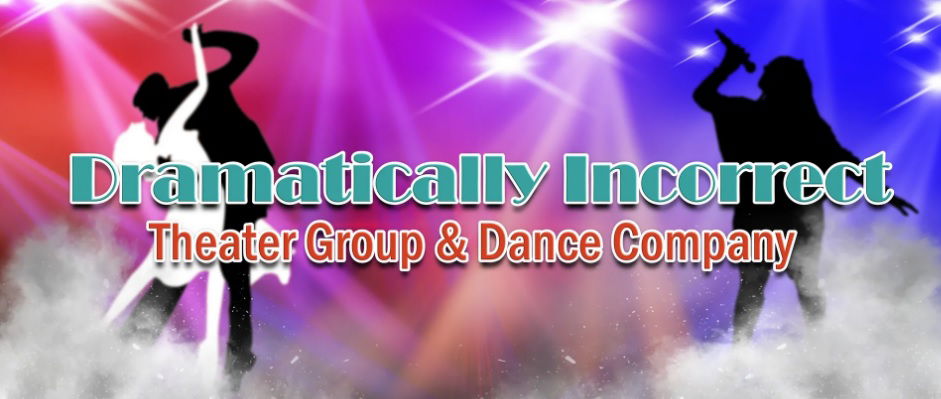 ABOUT DRAMATICALLY INCORRECT THEATER GROUP AND DANCE COMPANY
Dramatically Incorrect Theater Group & Dance Company promotes young and old artists through good amateur community theater productions, while maintaining the dignity and standards of the theater community. Dramatically Incorrect nurtures and encourages all artists and provides a space where they can thrive, grow, take risks and make bold choices. We do not turn away students or participants due to their inability to pay. We are here to encourage, enliven and support our community.
www.ditgdc.org