The Hanover Theatre for the Performing Arts
Presents the 'Astonishing'
"LITTLE WOMEN: THE BROADWAY MUSICAL"
Book by Allan Knee
Music by Jason Howland
Lyrics by Mindi Dickstein
An adaptation of the book by Louisa May Alcott
Performances:
March 22, 2024 through March 24, 2024
(Contact Box Office for Exact Times)
Presented at the Hanover Theatre for the Performing Arts, 2 Southbridge St., Worcester.
For More Information:
877-571-SHOW (7469) info@thehanovertheatre.org
COVID 19 PROTOCOLS
Contact Venue for Most Updated COVID-19 Safety Protocols and Information.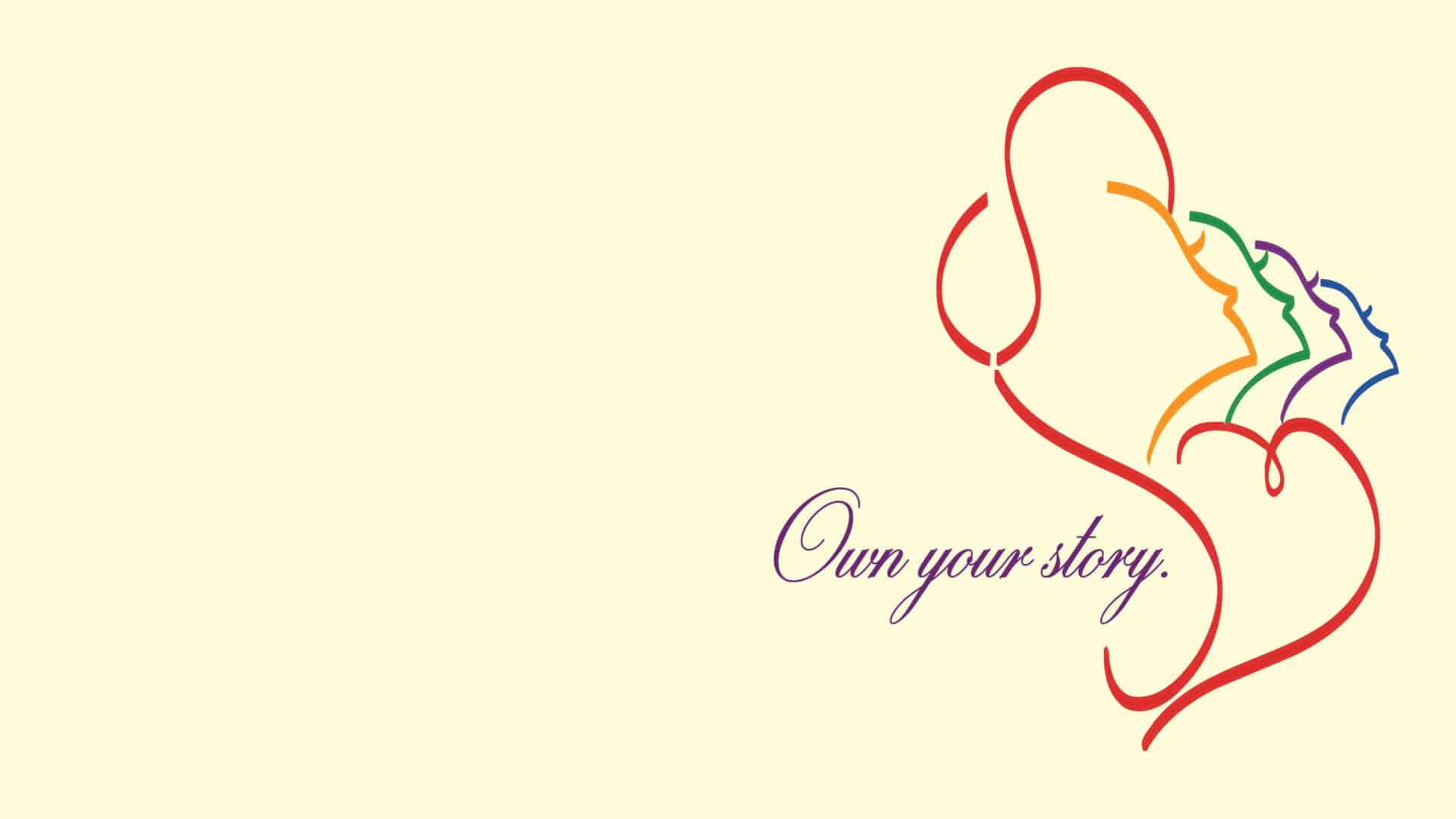 ABOUT THE SHOW
Based on Louisa May Alcott's life, "LITTLE WOMEN: THE BROADWAY MUSICAL" follows the adventures of sisters, Jo, Meg, Beth and Amy March.
Jo is trying to sell her stories for publication, but the publishers are not interested.
Her friend, Professor Bhaer, tells her that she has to do better and write more from herself.
Begrudgingly taking this advice, Jo weaves the story of herself and her sisters and their experience growing up in Civil War America.
"LITTLE WOMEN: THE BROADWAY MUSICAL" embodies the complete theatrical experience, guaranteeing a night filled with laughter, tears and a lifting of the spirit.
The powerful score soars with the sounds of personal discovery, heartache and hope – the sounds of a young America finding its voice.
Please contact the box office at 877-571-SHOW (7469) for more information.

ABOUT HANOVER THEATRE FOR THE PERFORMING ARTS
Worcester Center for Performing Arts is a registered not-for-profit 501(c)(3) organization, which owns and operates The Hanover Theatre and Conservatory for the Performing Arts. All donations are tax deductible to the fullest extent allowed by law.
HANOVER THEATRE FOR THE PERFORMING ARTS
2 Southbridge Street
Worcester, MA. 01608
877-571-SHOW (7469)