American Repertory Theater
Presents
"LIFE OF PI"
North American Premiere!
Written by Lolita Chakrabarti
Directed by Max Webster
Based on the best-selling novel by Yann Martell
Cast Includes: Brian Thomas Abraham - COOK/VOICE OF RICHARD PARKER; Rajesh Bose - FATHER/GHOST FATHER; Nikki Calonge – PUPPETEER; Mahnaz Damania – ENSEMBLE; Fred Davis – PUPPETEER; Adi Dixit – PI; Avery Glymph - FATHER MARTIN/RUSSIAN SAILOR/ADMIRAL JACKSON; Usman Ali Ishaq – ENSEMBLE; Mahira Kakkar - NURSE/AMMA/ORANGE JUICE; Kirstin Louie - LULU CHEN; Rowan Magee – PUPPETEER; Jonathan David Martin – PUPPETEER; Uma Paranjpe – ENSEMBLE; Betsy Rosen – PUPPETEER; Celia Mei Rubin – PUPPETEER; Salma Shaw - MRS. BIOLOGY KUMAR/ZAIDA KHAN; David Shih – ENSEMBLE; Sathya Sridharan - MAMAJI/PANDIT-JI; Daisuke Tsuji - MR. OKAMOTO/CAPTAIN; Sonya Venugopal - RANI/GHOST RANI; Scarlet Wilderink – PUPPETEER; Andrew Wilson - PUPPETEER
Additional Creative Team:
Set and Costume Design - Tim Hatley; Puppet and Movement Direction - Finn Caldwell; Puppet Design - Nick Barnes, Finn Caldwell; Video Design - Andrzej Goulding; Lighting Design - Tim Lutkin; Sound Design - Carolyn Downing; Original Music - Andrew T. Mackay; Dramaturgy - Jack Bradley; Production Stage Manager - Sharika Niles; Casting - Stewart/Whitley Luke Anderson and Jonathan Castanien serve as assistant stage managers.
The American Repertory Theater

at Harvard University (A.R.T.)
Loeb Drama Center, 64 Brattle Street, Cambridge, MA 02138
Phone # 617-547-8300
Performances:
December 6, 2022 through January 29, 2023
(Contact Box Office for Exact Times)
Tickets:
This production includes strobe lighting, flashing lights, haze, and fog, and features depictions of perilous moments, including stylized violence.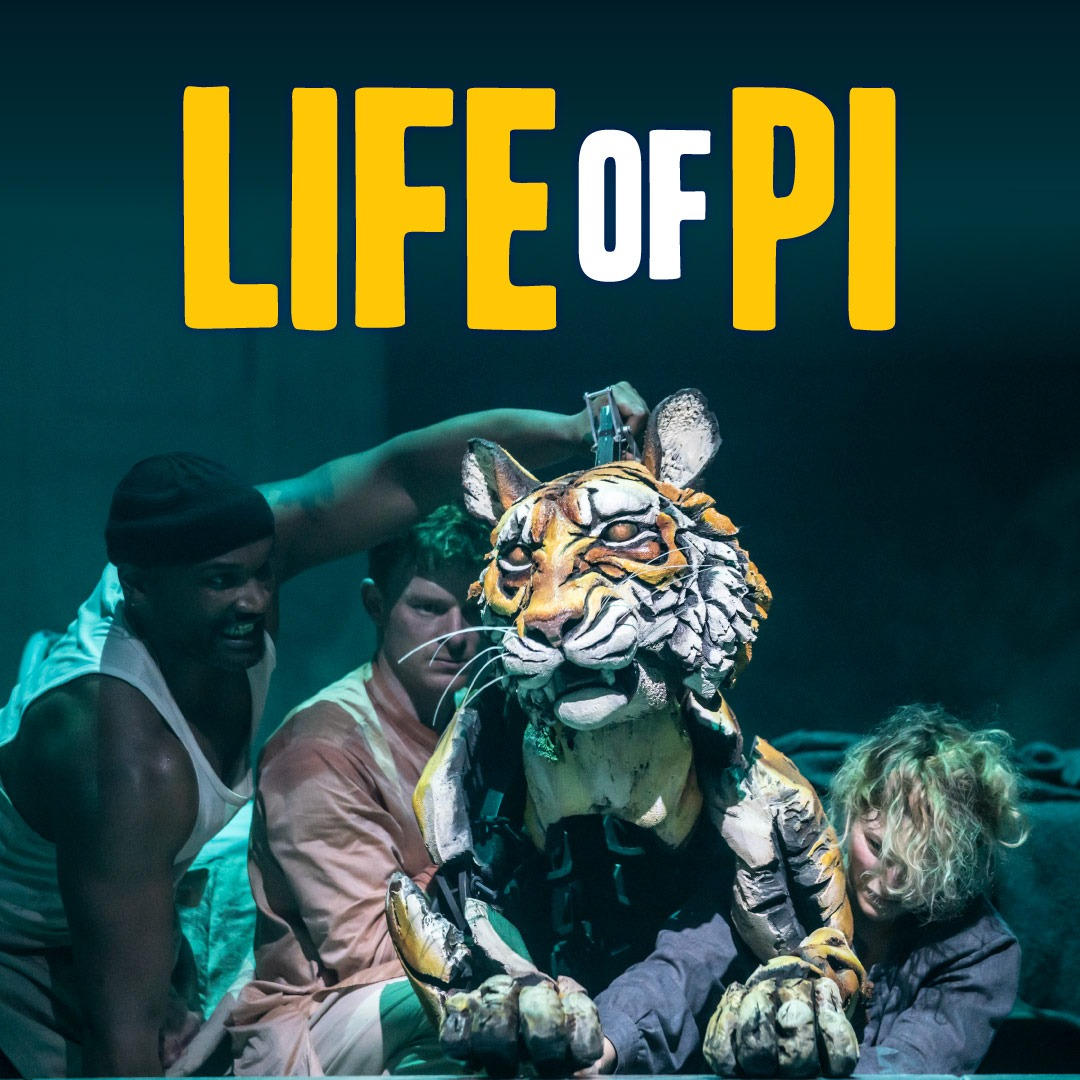 ABOUT THE SHOW
Sixteen-year-old PI and his family set off to emigrate from India, but after their ship sinks in the middle of the Pacific Ocean, Pi is left stranded on a lifeboat with just four other survivors—a hyena, a zebra, an orangutan, and a Royal Bengal tiger.
Time is against them, nature is harsh, who will survive?
Called "extraordinary and unmissable" by The Guardian for its inventive puppetry and winner of five 2022 Olivier Awards including Best New Play, this highly imaginative theatrical adaptation brings one of the most beloved works of fiction to the stage to tell its epic story of endurance and hope.
This production includes strobe lighting, flashing lights, haze, and fog, and features depictions of perilous moments, including stylized violence.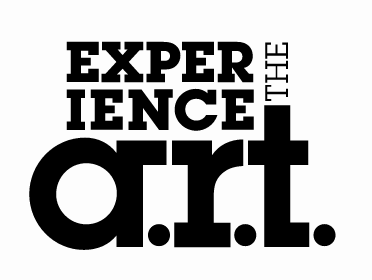 ABOUT THE AMERICAN REPERTORY THEATER
MISSION
The American Repertory Theater at Harvard University is dedicated to expanding the boundaries of theater, always including the audience as a partner.
VISION
We focus on the research and development of groundbreaking theatrical experiences that catalyze dialogue and transformation. We believe that by engaging our hearts, minds, and bodies, theater has the power to heal and imagine collective pathways forward.We commit to advancing public health in our practice and our programming, recognizing that racism in America is a national public health crisis. Our new home in Allston will be a breathable and healthy building envisioned as a town hall for the twenty-first century. Inspired by the model of a teaching hospital, the building will be a vibrant center for research, experiential pedagogy, and performance.We build community with our audiences, artists, students, staff, and neighbors across Greater Boston, embracing theater's power to cultivate the full breadth and beauty of our shared humanity. We affirm and celebrate a multitude of perspectives and experiences that reflect the diversity of our country and world. We are dedicated to making a welcoming and accessible space for people of any identity, background, or ability.
VALUES
We hold the institution and each other responsible and accountable for living our shared values. There is no hierarchy to these values; they are all equally important and interrelated. We acknowledge that as an institution we must devote time to implementing and sustaining these values:
We center anti-racism
Habituate anti-racist practices in our policies, structure, and culture
We lead with inquiry
Ask questions in a spirit of brave curiosity in our never-ending journey of learning and growth
We believe in collaboration
Work together with trust and respect to unlock collective creativity
We practice adaptability
Challenge assumptions and create capacity to support "next" practices
We embrace regenerative practice
Promote the health and vitality of our planet, our organization, and each other
American Repertory Theater (A.R.T.)
Loeb Drama Center
64 Brattle Street
Cambridge, MA 02138
Phone # 617-547-8300