Square One Players
Presents
"LEADING LADIES"
Written by Ken Ludwig
Directed by Jeremy Woloski
Cast Includes: James Gillis - Leo Clark; Alex Gardner - Jack Gable; Michelle England - Meg Snider; Mary Johnston-Medina – Audrey; Jim Catapano - Duncan Wooley; George Smith - Doc Myers; Christine Crugnola Petruniw – Florence; Theo Eisenmenger - Butch Myers.
Additional Creative Team:
Brigid Keaney - Stage Manager; Joanne Smith - Production Manager; Tara Alano - Assistant Production Manager; Tara Lamoureux - Tech Director; Foley Herrmann - Costumes; Marissa Phaneuf.
Flanagan Theater, Southgate at Shrewsbury, 30 Julio Drive, Shrewsbury MA.
Production Dates:
March 18, 19, 25 & 26, 2023
(Contact Box Office for Exact Times)
Tickets:
$20 General Admission
$17 Student/Senior*
*Student - 18 & under
*Senior - 60 & over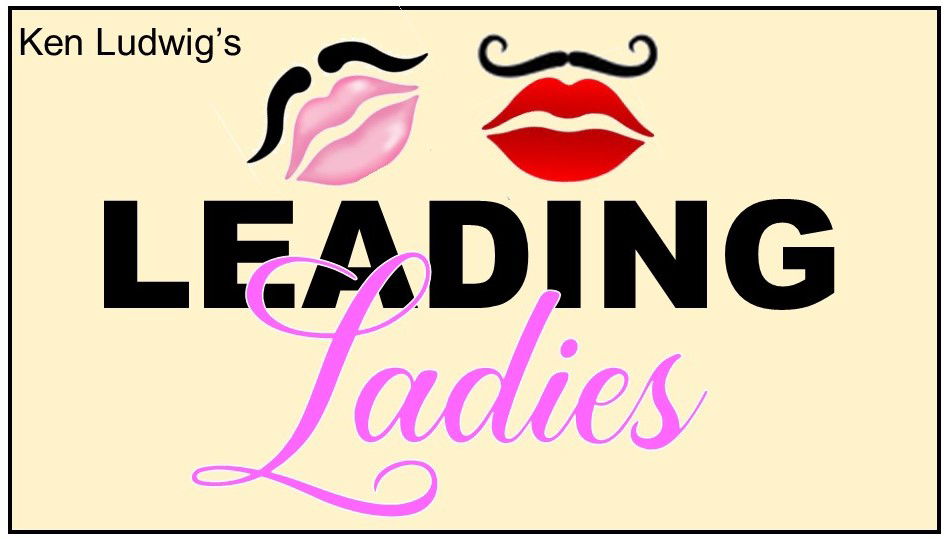 ABOUT THE SHOW
Two English Shakespearean actors, Jack and Leo, find themselves so down on their luck that they are performing "Scenes from Shakespeare" on the Moose Lodge circuit in the Amish country of Pennsylvania.
When they hear that an old lady in York, PA is about to die and leave her fortune to her two long lost English nephews, they resolve to pass themselves off as her beloved relatives and get the cash.
The trouble is, when they get to York, they find out that the relatives aren't nephews, but nieces!
Romantic entanglements abound, especially when Leo falls head-over-petticoat in love with the old lady's vivacious niece, Meg, who's engaged to the local minister.
Meg knows that there's a wide world out there, but it's not until she meets "Maxine and Stephanie" that she finally gets a taste of it.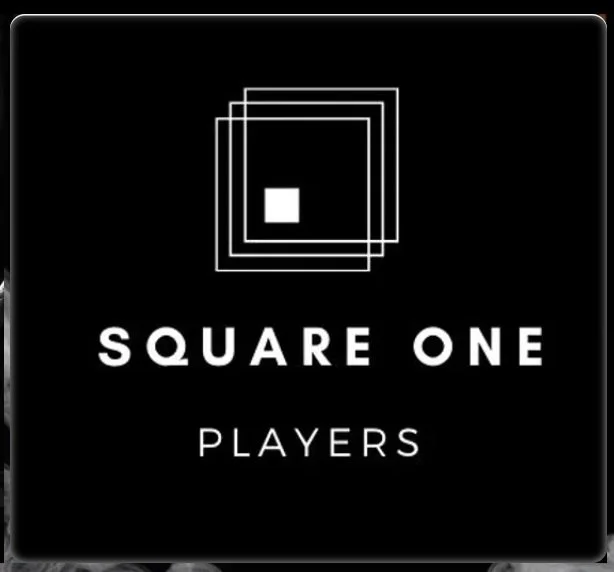 ABOUT SQUARE ONE PLAYERS
Our mission is to provide a venue to promote and support the performing and cultural arts in Central Massachusetts. The goal of the Square One Players is to provide a quality and economical live theater program that is all inclusive and of course, have a little fun along the way. We strive to open opportunities to anyone who wishes to participate in the art of theater. We hope that one and all will feel welcome to participate either by viewing or taking part in our theater shows. Come join us and be ready to be entertained!