THE STADIUM THEATRE

PERFORMING ARTS CENTRE
Presents Samuel Beckett's
"KRAPP'S LAST TAPE"
One Man Show!
Limited Engagement! Limited ONSTAGE Seating!
Written by Samuel Beckett
Directed and Performed by Ed Shea
Performances:
March 13, 2024 through March 14, 2024 at 7:00pm

STADIUM THEATRE PERFORMING ARTS CENTRE, 28 Monument Square, Woonsocket, RI 02895
TICKETS:
For tickets or more information, call # 401-762-4545 or visit https://www.stadiumtheatre.com/events
COVID 19 PROTOCOLS
Contact Venue for Most Updated COVID-19 Safety Protocols and Information.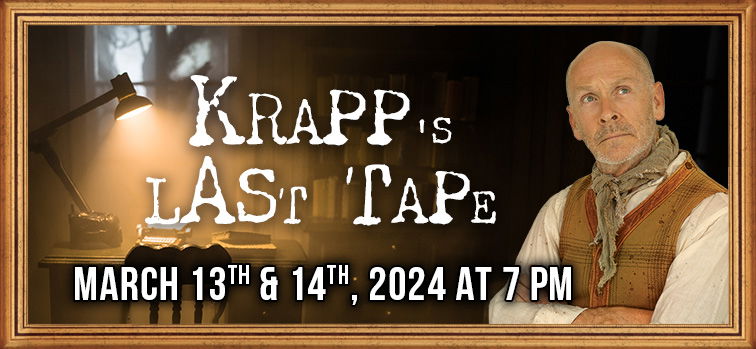 ABOUT THE SHOW
On the eve of his 69th birthday, hunched over a tape recorder, Krapp listens impatiently to the voice of his 39-year-old self.
As he recounts the glories and hopes of his youth.
Samuel Beckett's "KRAPP'S LAST TAPE" is a classic drama from one of the world's greatest playwrights - deftly combining grief and lyricism, humor and pathos, to craft a universally recognized portrait to which we all can relate.
This one man show, performed and directed by former 2nd Story Artistic Director and Trinity Rep company member Ed Shea, marks his return to the stage after a five-year hiatus.
"KRAPP'S LAST TAPE" holds the mirror up to each of us, offering an affectionate portrait of the human comedy.
On-stage seated performance. Seating is limited.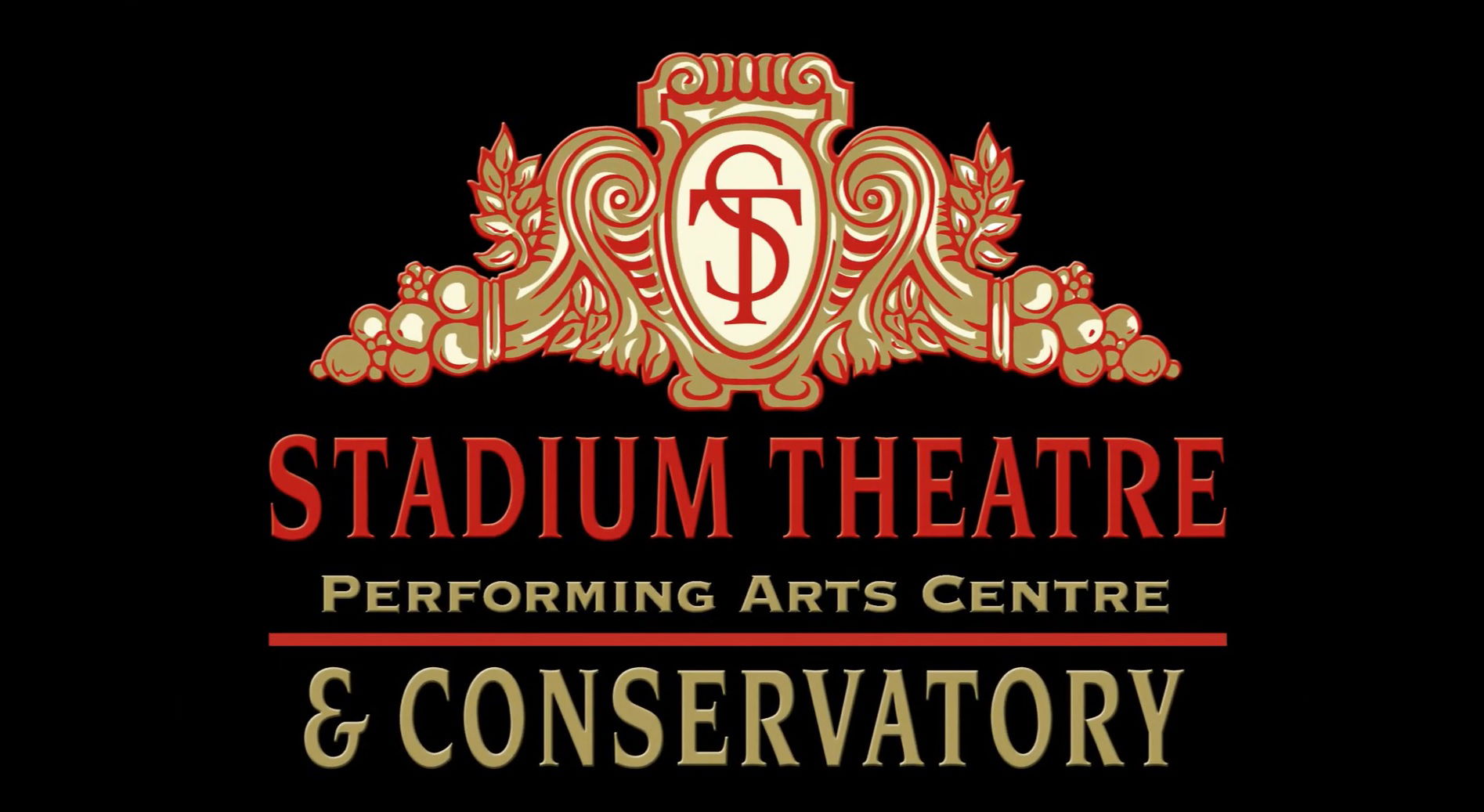 ABOUT STADIUM THEATRE PERFORMING ARTS CENTRE AND CONSERVATORY
STADIUM THEATRE PERFORMING ARTS CENTRE was built in 1926, and is one of the few remaining examples of the majestic Vaudeville Theatre era in operation today.
Since being restored in 2001, the STADIUM THEATRE has developed into a community center where famed international artists like Liza Minnelli, Cher and George Winston grace the same stage as community arts organizations such as community theatre, dance and music groups.
It is the STADIUM THEATRE's mission to offer the widest variety of high caliber, live entertainment to guests at family-affordable prices.
STADIUM THEATRE PERFORMING ARTS CENTRE AND CONSERVATORY
28 Monument Square
Woonsocket, R.I. 02895
Phone # 401-762-4545