THE STADIUM THEATRE

PERFORMING ARTS CENTRE
Presents
"JUDY COLLINS: HOLIDAY & HITS TOUR"
One Night Only!
Performance:
December 22, 2023 at 8:00pm

STADIUM THEATRE PERFORMING ARTS CENTRE, 28 Monument Square, Woonsocket, RI 02895
TICKETS:
For tickets or more information, call # 401-762-4545 or visit https://www.stadiumtheatre.com/events
COVID 19 PROTOCOLS
Contact Venue for Most Updated COVID-19 Safety Protocols and Information.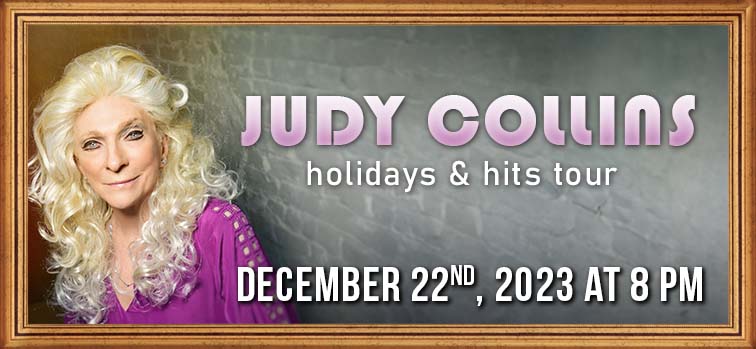 ABOUT THE SHOW
In her 50-plus years in music, JUDY COLLINS has always exhibited impeccable taste in songcraft.
On her landmark 1967 album, "Wildflowers," she curated a stunning collection featuring originals alongside songs by not-yet household names such as Joni Mitchell and Leonard Cohen, and adventurous selections by Jacques Brel and Francesco Landini.
Her discerning palette, and her literary gifts, have enabled her to evolve into a poetic, storyteller songwriter.
Now, in her SIXTH decade as a singer and songwriter, JUDY COLLINS is experiencing a profound level of growth and prolific creativity.
The cultural treasure's 55th release, the Grammy-nominated "Spellbound," finds COLLINS enjoying an artistic renaissance.
The 13-song album is a special entry in her oeuvre. It marks the first time ever she wrote all the songs on one of her albums. It features 12 new recently-written modern folk songs, and a bonus track of her evergreen, "The Blizzard."
"Spellbound" is an introspective and impressionistic album. It unfolds as if COLLINS curated a museum exhibit of her life, and welcomed us into a retrospective of her most formative moments, some big and public, and some intensely personal and intimate.
While JUDY COLLINS celebrates many passages in life with her lyrics, her vocals sound untouched by time.
JUDY's singing on "Spellbound" shines pristinely as she eases from warm low-register vocals to soaring high tones, as if no time has elapsed since her singing mesmerized a generation on "Wildflowers."
"That's a combination of good fortune, extreme luck, and hard work and discipline," JUDY COLLINS reveals. "I do a lot to protect and take care of my voice, and I practice every day—you have to or you lose it."
In a life and a career brimming with milestone moments, "Spellbound" is a high watermark of artistry and personal evolution.
Though JUDY COLLINS has been writing for half a century, her latest album ushers in an era of unbridled creativity.
"I always knew I was going to be a late bloomer," COLLINS says, cracking up with laughter.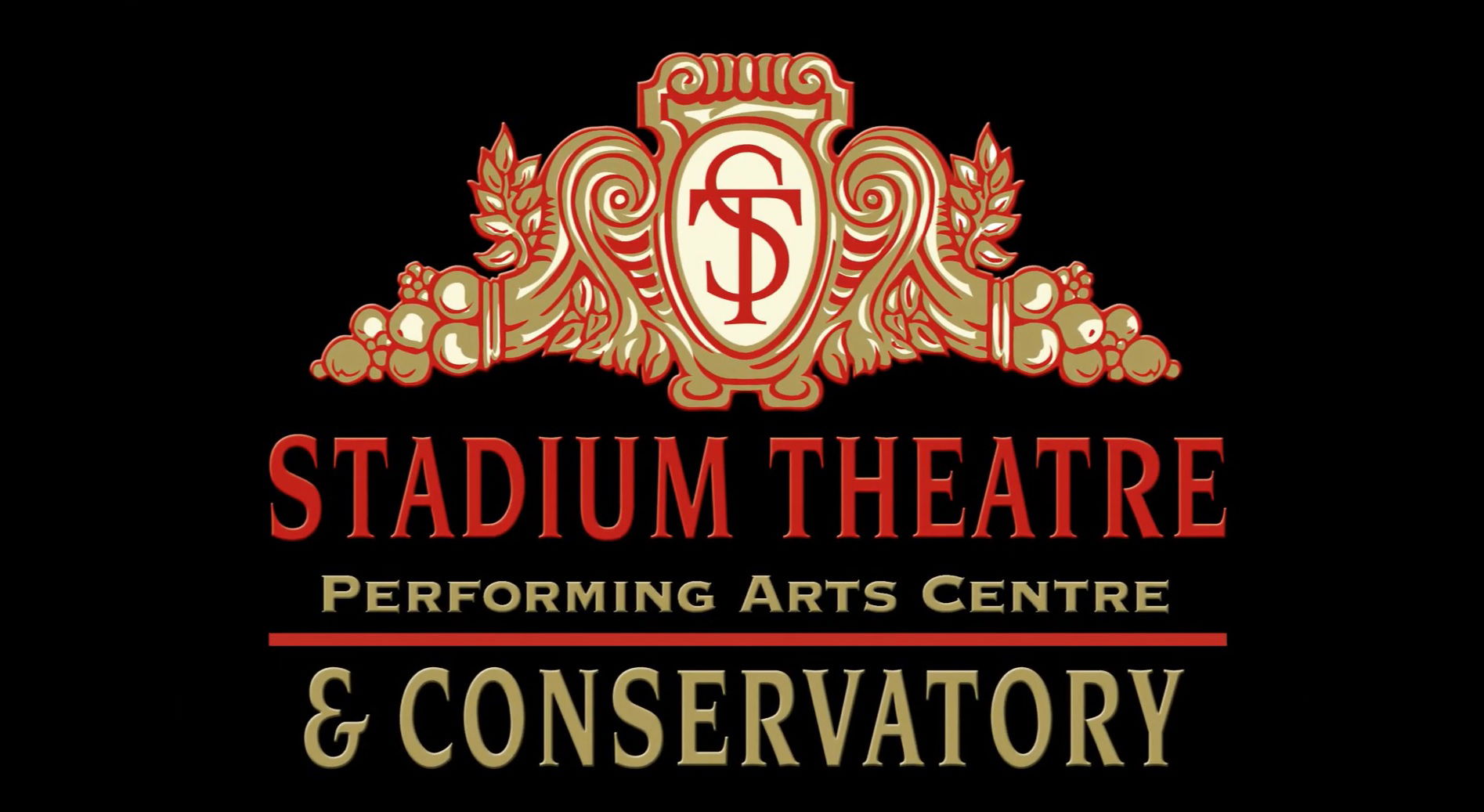 ABOUT STADIUM THEATRE PERFORMING ARTS CENTRE AND CONSERVATORY
STADIUM THEATRE PERFORMING ARTS CENTRE was built in 1926, and is one of the few remaining examples of the majestic Vaudeville Theatre era in operation today.
Since being restored in 2001, the STADIUM THEATRE has developed into a community center where famed international artists like Liza Minnelli, Cher and George Winston grace the same stage as community arts organizations such as community theatre, dance and music groups.
It is the STADIUM THEATRE's mission to offer the widest variety of high caliber, live entertainment to guests at family-affordable prices.
STADIUM THEATRE PERFORMING ARTS CENTRE AND CONSERVATORY
28 Monument Square
Woonsocket, R.I. 02895
Phone # 401-762-4545