Huntington Theatre Company
Presents Kimberly Belflower's
"JOHN PROCTOR IS THE VILLAIN"
by Kimberly Belflower
Directed by Margot Bordelon
Calderwood Pavilion / Wimberly Theatre
Performances:
February 8, 2024 through March 10, 2024
(Contact Box Office for Exact Times)
Tickets:
Available online at huntingtontheatre.org, by phone at 617-266-0800 or in person at The Huntington Theatre, 264 Huntington Avenue, Boston.
COVID 19 PROTOCOLS
Contact Venue for Most Updated COVID-19 Safety Protocols and Information.
PURCHASE OR RENEW A 2023-2024 SEASON TICKET PACKAGE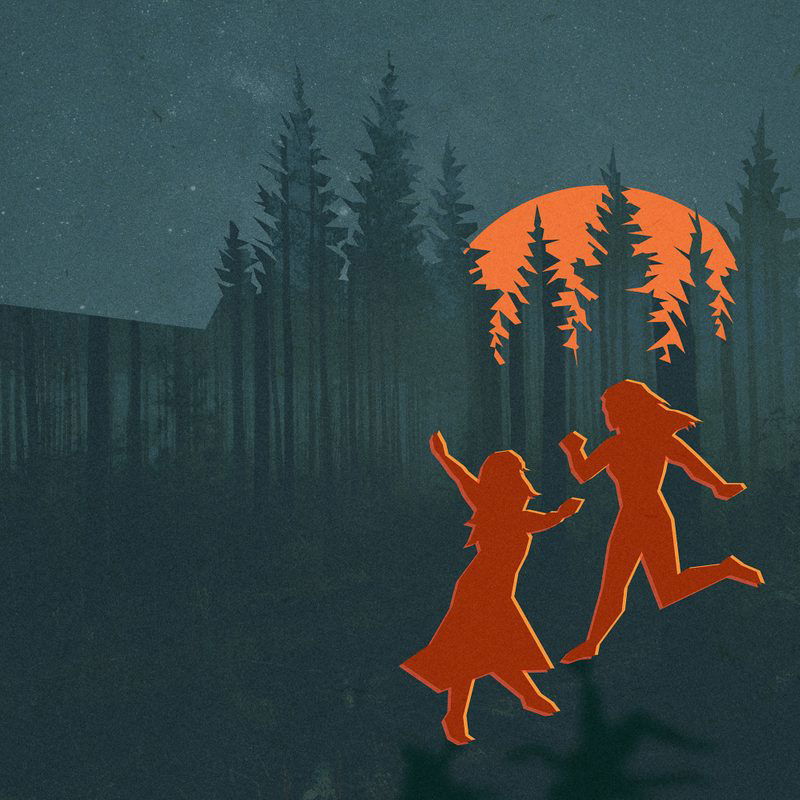 ABOUT THE SHOW
At a rural high school in Georgia, a group of lively teens explore The Crucible while navigating young love, sex ed, and a few school scandals. With a contemporary lens on the American classic, the young women begin to discover their power and agency, finding a way to hold both the classic text and their community to account – with a profound sense of rage, authenticity, and hope. Alternately touching and bitingly funny, this new comedy captures a generation in mid-transformation, running on pop music, optimism, and fury, writing their own coming of age story.
From Artistic Director Loretta Greco: "I read Kimberly Bellflower's stunning new play and was obsessed! With Gen Z at the center, this reinvestigation of the canonical Crucible is a reckoning of our power structure and the stories we tell that reinforce that imbalance. This brilliant play has sparked a movement! It's brimming with the buoyant honesty of youth, the pain and JOY of growing up, the potential for this generation who are as fluent in Lorde as Joan Didion – and ultimately the thrill of hard-won agency and transcendence. Nothing about this play is business as usual!"
From playwright Kimberly Belflower: "'JOHN PROCTOR IS THE VILLAIN' is my heart and guts in a single play, and I am overjoyed for it to find new life at The Huntington with such tremendous collaborators in Margot Bordelon and Loretta Greco."
Critical acclaim: "A knockout! JOHN PROCTOR is pushing for a 4.0 GPA." – The Washington Post
"Cracking good theatre! Add it to your 'must see' list." – DC Metro Theater Arts
"Biting and exquisite!" – MD Theatre Guide

ABOUT THE HUNTINGTON THEATRE COMPANY:
The Huntington Theatre Company is Boston's leading professional theatre and one of the region's premier cultural assets since its founding in 1982. Recipient of the 2013 Regional Theatre Tony Award, The Huntington brings together superb local and national talent and produces a mix of groundbreaking new works and classics made current to create award-winning productions. The Huntington runs nationally renowned programs in education and new play development and serves the local theatre community through its operation of the Calderwood Pavilion at the BCA. The Huntington has long been an anchor cultural institution of Huntington Avenue, the Avenue of the Arts, and will remain so on a permanent basis with plans to convert the Huntington Avenue Theatre into a first-rate, modern venue with expanded services to audiences, artists, and the community. The Huntington cultivates, celebrates, and champions theatre as an art form.
For more information, visit huntingtontheatre.org.