Cary Hall in Lexington
and Spectacle Live!
Presents
"JIM BRICKMAN: A JOYFUL CHRISTMAS"
LIVE HOLIDAY CONCERT EVENT!
One Night Only!
Performance Date:
November 25, 2023 at 7:30pm
Cary Hall, 1605 Massachusetts Avenue, Lexington, MA. 02420
TICKETS:
For more information, to order tickets online contact Spectacle Live at # 1-800-657-8774 , or visit www.caryhalllexington.com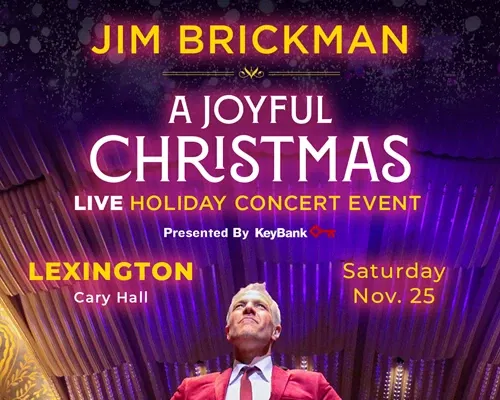 ABOUT THE SHOW
Piano sensation JIM BRICKMAN returns to Lexington this season with his brand-new holiday show "A JOYFUL CHRISTMAS" at Cary Hall.
JIM BRICKMAN'S captivating Christmas concert experience dazzles audiences with his signature piano style and soothing vocals.
A heartwarming evening of music and laughter fill the air with the sounds of Yuletide carols, holiday classics and all of JIM BRICKMAN'S biggest hits.
Come celebrate the spirit of the season with faith, love, and togetherness be part of the fun with JIM BRICKMAN'S "A JOYFUL CHRISTMAS."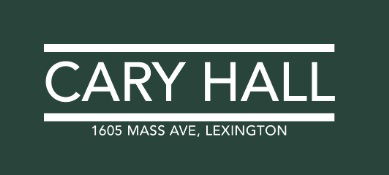 ABOUT CARY HALL AND THE CARY MEMORIAL BUILDING
The CARY MEMORIAL BUILDING, named for Isaac Harris Cary, was built in 1928 with a donation from his two daughters. The Colonial styled building, with its grand auditorium, has provided the community with a year-round site for musical programming and popular events for 80 years and is home to the Lexington Symphony. THE CARY MEMORIAL BUILDING also contains the smaller Estabrook Hall with its compact recital stage. The building is handicapped accessible, and is fully air-conditioned. .
CARY HALL
1605 Massachusetts Avenue
Lexington, MA. 02420
Phone # 800-657-8774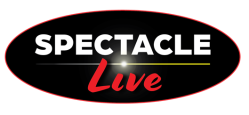 ABOUT SPECTACLE LIVE
Pete Lally founded SPECTACLE LIVE in 2012 after having gained valuable venue management, event booking and marketing experience at a variety of venues for 15 years. Since its founding, SPECTACLE LIVE has worked with more than a dozen New England venues on facility management, and in promoting, marketing, and producing hundreds of concerts, comedy, civic, educational, theatrical, and family entertainment events. SPECTACLE LIVE has also been a valuable consulting partner to municipalities and non-profit venue owners, developers, programmers, and operators.
SPECTACLE LIVE
57 Bedford St
Suite 115
Lexington, MA 02420
Phone # 800-657-8774