Weston Friendly Society
Presents
"IRVING BERLIN'S WHITE CHRISTMAS"
Book by David Ives and Paul Blake
Music and Lyrics by Irving Berlin
Directed and Choreographed by Dan Sullivan
Music Directed by Holly Sullivan
Produced by Jean MacFarland
Stage Managed by Colleen Locke
Based upon the Paramount Pictures film written for the screen by Norman Krasna, Norman Panama and Melvin Frank
Original stage production directed by Walter Bobbie
Orchestrations Larry Blank Vocal and Dance Arrangements Bruce Pomahac
Weston Town Hall, 11 Town House Road, Weston, MA. 02493
Performances:
December 2, 2023 through December 9, 2023
(Contact Venue for Exact Dates and Times)
"WHITE CHRISTMAS" is presented by arrangement with Concord Theatricals. www.concordtheatricals.com
COVID 19 PROTOCOLS
Contact Venue for Most Updated COVID-19 Safety Protocols and Information.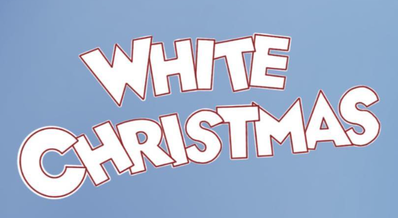 ABOUT "IRVING BERLIN'S WHITE CHRISTMAS"
"IRVING BERLIN'S WHITE CHRISTMAS" concerns soldiers Bob Wallace and Phil Davis who together served under General Henry Waverley in World War Two and, ten years later, they are still working together in a popular song and dance duo, Wallace and Davis.
When they meet the singing sisters, Betty and Judy Haynes, Phil becomes enamored with the beautiful Judy, while Bob is more reserved about his feelings for Betty.
The two men follow the sisters up to their seasonal engagement at The Columbia Inn in Vermont.
They discover the inn is owned by General Waverley but, unbeknownst to him, the inn is struggling to survive.
With the help of Martha, the concierge, and the General's granddaughter, Susan, Bob, Phil, Betty and Judy decide to put on a big show to draw in business.
Bob arranges for his old friend Ralph Sheldrake to bring the General's former troops up to Vermont to support the show.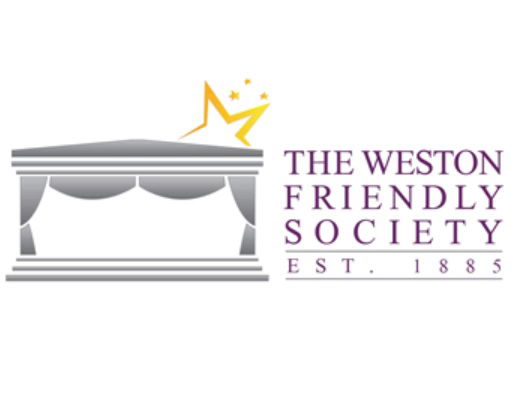 ABOUT WESTON FRIENDLY SOCIETY OF THE PERFORMING ARTS, INC.
The WESTON FRIENDLY SOCIETY OF THE PERFORMING ARTS, INC. is the second oldest theatre group in the United States, and has a rich history of putting on quality musicals for enthusiastic audiences from all over the state. WESTON FRIENDLY SOCIETY originated as a forum for group readings of classic books, poetry and the Bible in a small theatre on the estate of Mr. Horace Sears.
The organization eventually evolved into cabaret-style performances in the Weston Town Hall, a tradition kept even today. Membership is open to all.
.
WESTON FRIENDLY SOCIETY OF THE PERFORMING ARTS, INC.
Weston, MA.