The Concord Players
Presents Paula Vogel's
"INDECENT"
Written by Paula Vogel
Directed by Shira Helena Gitlin
Performances:
February 10, 2023 through February 25, 2023
(Contact Box Office for Exact Times)
Tickets:
---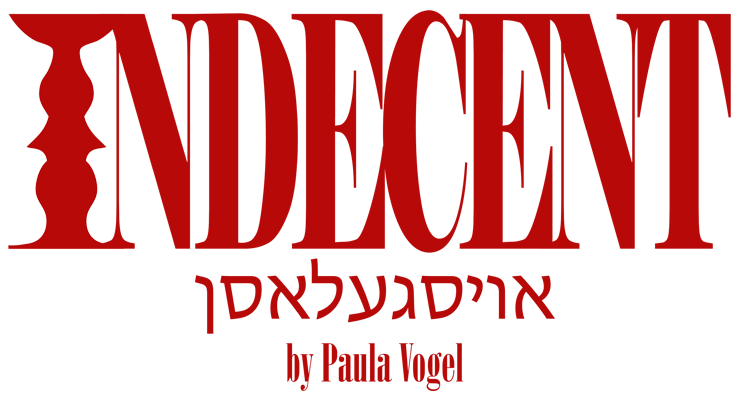 ABOUT THE SHOW
Inspired by the true events surrounding the 1923 Broadway debut of Sholem Asch's "God of Vengeance" — a play seen by some as a seminal work of Jewish culture, and by others as an act of traitorous libel.
"INDECENT" charts the history of an incendiary drama and the path of the artists who risked their careers and lives to perform it..
COVID-19 PROTOCOLS
For details and exceptions, view our full COVID-19 policy statement here.
Questions? Email covid-policy@concordplayers.org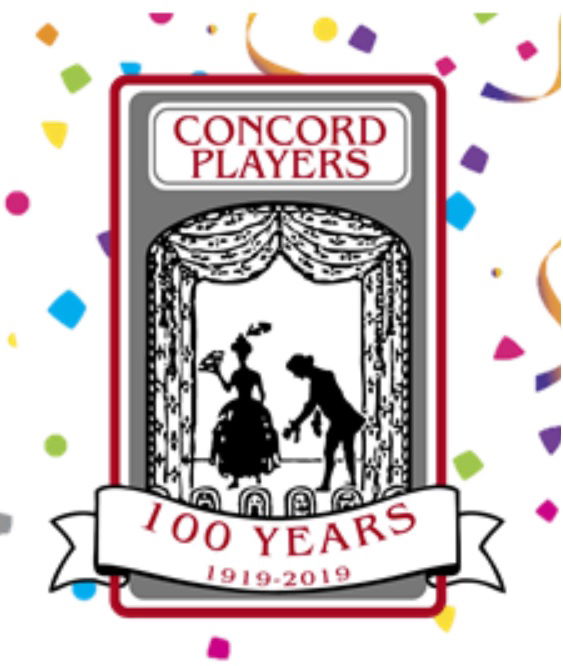 ABOUT THE CONCORD PLAYERS
The Players are proud of their continuous record of presenting quality theatre to the citizens of Concord and the surrounding communities. Three major productions are mounted each season. In addition, one-acts, such as the annual entry into the Eastern Mass Assn of Community Theatres (EMACT) Spring Festival, are frequently presented. Workshops in acting, directing, and technical theatre are also offered to the membership.
MISSION STATEMENT
The purpose of our organization is to produce and perform quality theatre for the citizens of Concord and the surrounding communities. We encourage the participation of people with an interest in technical theatre, as well as in performing.
The Concord Players
51 Walden St
Concord, MA 01742
978 369-2990
tickets@concordplayers.org