Moonbox Productions
Presents the Musical
"GUYS AND DOLLS"
Book by Jo Swerling and Abe Burrows
Music and Lyrics by Frank Loesser
Directed by Allison Olivia Choat
Musical Director Dan Rodriguez
Choreographer Joy Clark
Moonbox Productions, Main Stage at Mosesian Center for the Arts, 321 Arsenal Street,
Watertown, MA. 02472
Performances:
April 14, 2023 through May 13, 2023
(Contact Box Office for Exact Times)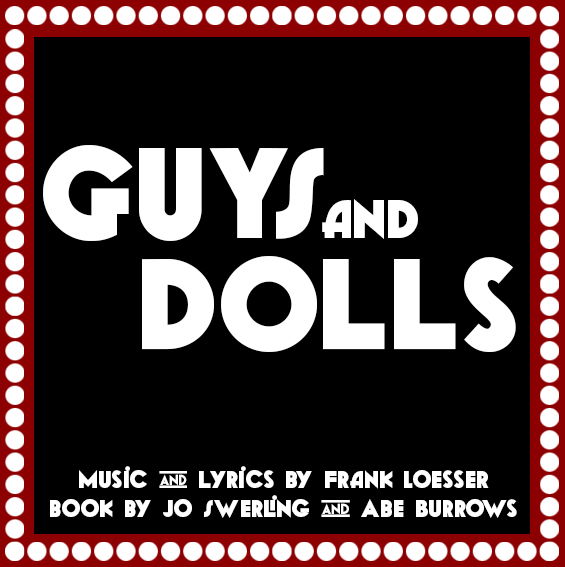 ABOUT THE SHOW
"GUYS AND DOLLS" tells of con-man Nathan Detroit's efforts to find new life for his illegal, but notorious, craps game.
When his trusty venue is found out by the police, Nathan has to find a new home for his craps game quickly – but he doesn't have the dough to secure the one location he finds.
Enter Sky Masterson, a high-rolling gambler willing to take on any honest bet with a high enough reward attached.
Nathan bets Sky that he can't take the "doll" of Nathan's choosing to Havana, Cuba, with him on a date.
When Sky agrees to the bet, Nathan chooses uptight Evangelist Sergeant Sarah Brown, head of Save-a-Soul Mission.
Sky thinks he's been duped, but he's in for even more of a surprise when his efforts to woo Sarah are so successful that he falls in love with her himself!
Get ready for a romping good time with a show that'll make you cry laughing while tugging at your heart strings.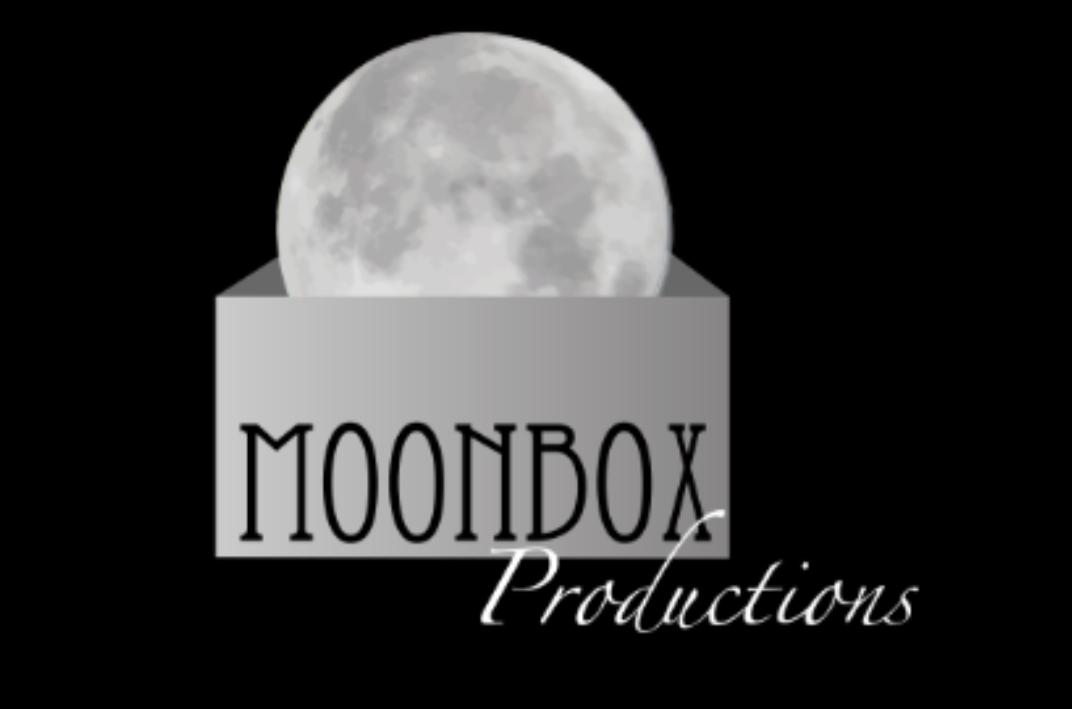 ABOUT MOONBOX PRODUCTIONS
We're exceptionally grateful for – and proud of – the opportunities we've had to connect with artists, advocates, and audiences throughout Greater Boston, and we're also grateful for the recognition our artistic work has achieved on its independent merit. Since our founding, Moonbox has been honored by numerous laudatory reviews and raves from audiences and critics alike – garnering Moonbox numerous IRNE and Elliot Norton Awards ranging from Best Musical, Best Actor & Actress, to Best Scenic and Costume Design recognitions.
Moonbox Productions
30 Brattle Street
Third Floor
Cambridge, MA. 02138