Presents the Bob Dylan Musical
Music and Lyrics by Bob Dylan
Orchestrations by Simon Hale
Book by Conor McPherson
PRESENTED BY BROADWAY IN BOSTON
Performances:
March 12, 2024 through March 24, 2024
(Contact Box Office for Exact Times)
THE EMERSON COLONIAL THEATRE, 106 Boylston St, Boston, MA 02116
TICKETS:
By phone # 888-616-0272
Box Office Hours: Monday-Friday: 9am - 8pm (EST); Saturday-Sunday: 10am - 8pm (EST)
THE EMERSON COLONIAL THEATRE Box Office is located at 106 Boylston Street, Boston, MA 02116
THE EMERSON COLONIAL THEATRE website is the official source for tickets:
http://www.emersoncolonialtheatre.com/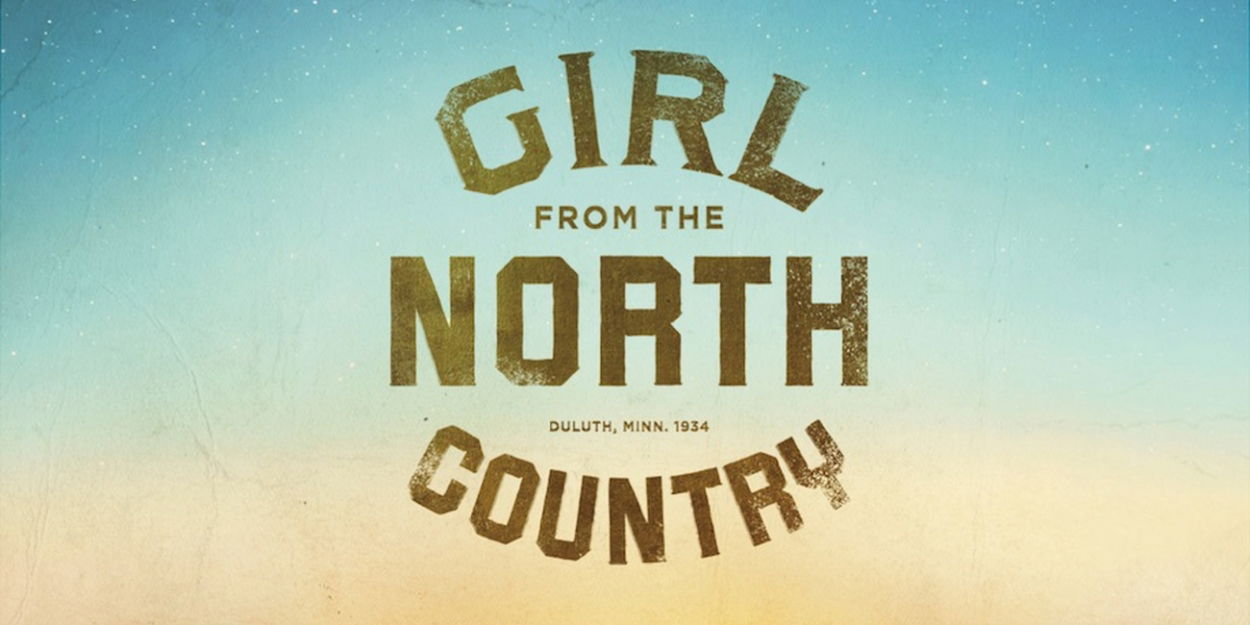 ABOUT THE SHOW
"GIRL FROM THE NORTH COUNTRY" is the Tony Award-winning new musical that the Chicago Tribune declares is "a Broadway revelation!"
Written and directed by celebrated playwright Conor McPherson and featuring Tony Award-winning orchestrations by Simon Hale, "GIRL FROM THE NORTH COUNTRY" reimagines 20 legendary songs of Bob Dylan as they've never been heard before, including "Forever Young," "All Along The Watchtower," "Hurricane," "Slow Train Coming" and "Like A Rolling Stone."
It's 1934 in Duluth, Minnesota.
We meet a group of wayward travelers whose lives intersect in a guesthouse filled with music, life and hope.
Experience this 'profoundly beautiful' production' (The New York Times) brought to vivid life by an extraordinary company of actors and musicians.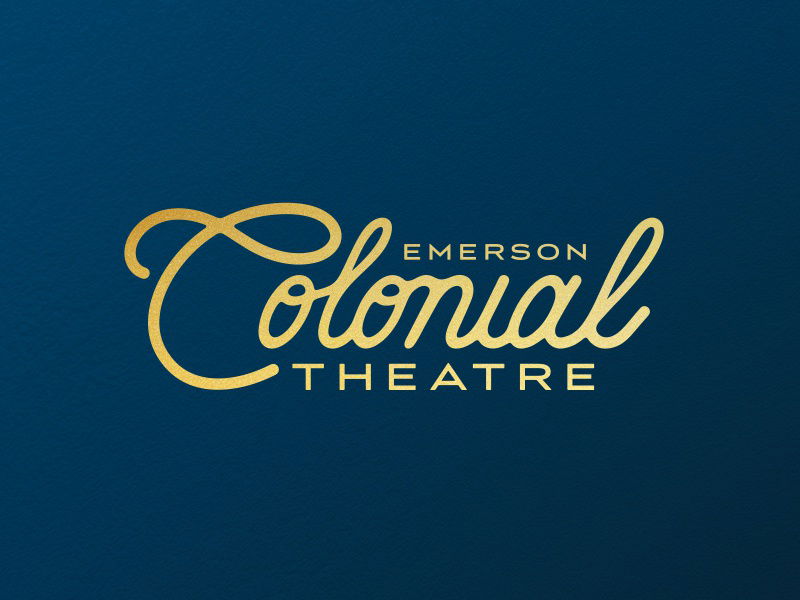 ABOUT THE EMERSON COLONIAL THEATRE
In its storied history, THE EMERSON COLONIAL THEATRE has debuted such seminal Broadway shows as Anything Goes, Porgy and Bess, Oklahoma!, Born Yesterday, Follies, A Little Night Music, Grand Hotel and La Cage aux Folles, among others. Reviving a great theatrical tradition, Boston's newly restored EMERSON COLONIAL THEATRE officially re-opened its doors in July 2018 with the pre-Broadway World Premiere of Moulin Rouge! The Musical. THE EMERSON COLONIAL THEATRE, which opened in 1900 with a production of Ben-Hur, is the oldest continuously operated theater in Boston; as well as being amongst the most magnificent, having retained most of its original period details. A theatre for the community, EMERSON COLONIAL THEATRE will once again contribute to the rich cultural landscape of Boston, with a new and varied program of Broadway shows, live music, comedy and events.
106 Boylston Street
Boston, MA 02116