Valley Light Opera
Presents
Gilbert and Sullivan's
"PIRATES OF PENZANCE"
Music by Arthur Sullivan and Libretto by W. S. Gilbert.
Stage Director: Steve Morgan
Music Director: Aldo Fabrizi
"Pirates of Penzance" a Comic Opera in Two Acts
Cast Includes: Thom Griffin, Matt Roerig, Rory Mason, Travis Benoit, Kathy Blaisdell, Robin Parsons, Tim Plankey, Elaine Crane, Heather Williams, Grace Olmstead, Donna Griffin, Claire Kenny, Phobee Knapp, Andra Rose, Elysse Link, Amanda Seymour, Sally Spencer, Tassie Plankey, Louise Antony, Elizabeth Neill, Katherine Benfer, Nina Pollard, Bill Tobey, Sue Keller, Steven Williams, Ted Fijal, Ted Blaisdell, Paul Pelle, David Bull, Kevin Cox, David Bull, Kevin Cox, Bob Datz, Gordon Freed, Mark McMenamin, Tim McNierney.
Performances:
November 6, 7, 12, 13, 14, 2021
(CONTACT BOX OFFICE FOR EXACT TIMES)
To be held at the Academy of Music, 274 Main Street, Northampton, MA 01060
TICKETS FOR FALL PRODUCTIONS
Tickets are $10-$33 available from the Academy of Music box office by mail, telephone, in person, by email, or online.
Box office hours: Tuesday-Friday 3pm-6pm, and one hour before each performance.
THE ACADEMY OF MUSIC BOX OFFIC

E
boxoffice@academyofmusictheatre.com
413-584-9032, x 105
If you can't print your tickets at home, they will be available for you at the will-call desk or mailed to you for an additional fee. Online ticket purchases are subject to a $1.50 per ticket fee plus a 5% credit/debit card fee. Need accessible seating or have a special request? Call the Academy box office to make arrangements.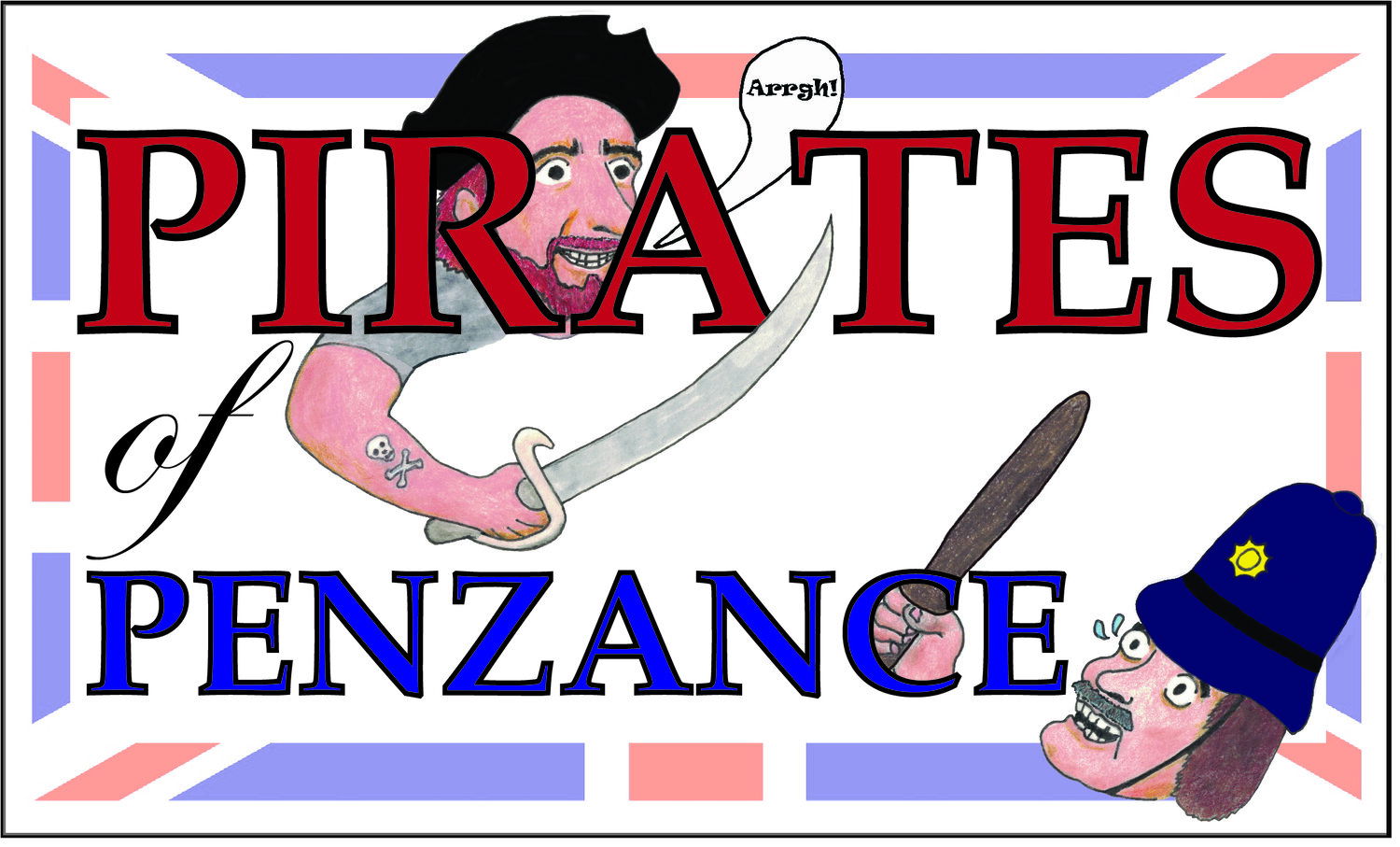 CAST:
Thom Griffin as the "Major General
Matt Roerig as the Pirate King
Rory Mason as Mabel
Travis Benoit as Frederic
Kathy Blaisdell as Ruth
Robin Parsons as the Sargeant
Tim Plankey as Samuel
Elaine Crane as Edith
Heather Williams as Kate
and
Grace Olmstead as Isabel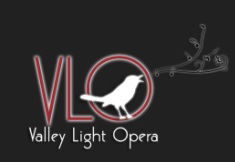 ABOUT VALLEY LIGHT OPERA
The Valley Light Opera Inc., is a volunteer-run nonprofit organization based in Amherst, Massachusetts. Founded in 1975 by a group of Gilbert and Sullivan devotees, the VLO presents a fully-staged opera every fall at the Academy of Music in Northampton, with less formal productions each spring.
Valley Light Opera
PO Box 2143
Amherst MA. 01004-2143