North Shore Music Theatre
Presents
"ELVIS: A MUSICAL REVOLUTION "
Written by Sean Cercone and David Abbinanti
Musical Arrangements and Orchestrations by David Abbinanti
Based on a concept by Floyd Mutrux
Direction & Choreography by Kevin P. Hill
Music Direction by Milton Granger
Additional Creative Team:
Kyle Dixon - Scenic Design; Kelly Baker - Costume Design; Don Hanna - Co-Sound Design; Alex Berg - Co-Sound Design; Rachel Padula-Shufelt - Wig & Hair Design;
Robert L. Rucinski - Assistant Music Director/Rehearsal Pianist; Bill Hanney - Owner/Producer; Kevin P. Hill - Producing Artistic Director; Matthew Chappell - Associate Producer/Casting Director.
Performances:
October 31, 2023 to November 12, 2023
(Contact Box Office for Exact Times)
Tickets:
$68 - $93
For tickets and information visit www.nsmt.org, call (978) 232-7200, or visit the North Shore Music Theatre box office in person at 54 Dunham Rd., Beverly, MA.
COVID 19 PROTOCOLS
Contact Venue for Most Updated COVID-19 Safety Protocols and Information.
"ELVIS: A MUSICAL REVOLUTION" is produced by special arrangement with Broadway Licensing. www.broadwaylicensing.com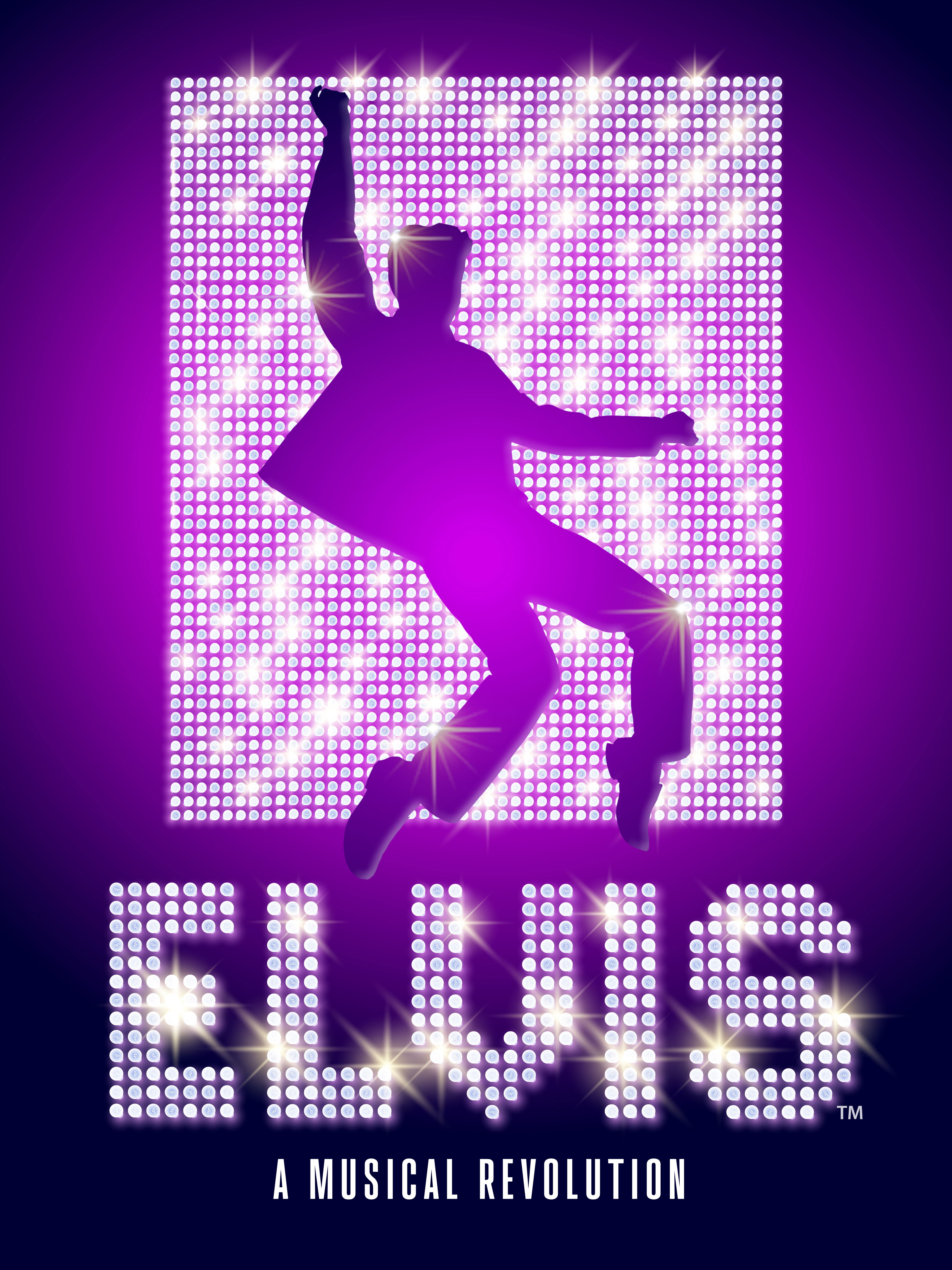 ABOUT THE SHOW
His singular name still evokes immediate recognition from people all over the world!
This official Elvis Presley bio-musical takes a closer look at the rock star and cultural icon whose impact shaped the history of music and culture.
This new musical explores the pivotal moments in Elvis's life through the perspectives of those who knew him best.
Using different lenses to dig deeper into fact vs. fiction, "ELVIS: A MUSICAL REVOLUTION" spans from his impoverished childhood in Tupelo, Mississippi to his triumphant 1968 "Comeback Special," and his ascent to be "The King."
It features over 40 Elvis hits and iconic songs including, "That's All Right," "Blue Moon of Kentucky," "All Shook Up," "Heartbreak Hotel," "Burning Love," "Good Rockin' Tonight," "Earth Angel," "Hound Dog," "Don't Be Cruel," "Jailhouse Rock," "Are You Lonesome," and "Blue Suede Shoes!"
CONTENT ADVISORY:
Contains adult themes. We do encourage you to use your judgment based on your own research of the show, your own sensibilities, and a child's age and maturity level.
No children under the age of 4 will be permitted in the theatre including babes in arms.
RUNNING TIME: Approx. 2 hrs 20 min (includes intermission)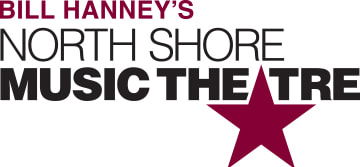 ABOUT BILL HANNEY'S NORTH SHORE MUSIC THEATRE
Since opening in 1955, NORTH SHORE MUSIC THEATRE (NSMT) has become one of the most attended theatres in New England, with approximately 250,000 patrons annually. With a national and regional reputation for artistic achievement, NSMT has received numerous industry awards including Elliot Norton Awards, IRNE Awards, the Rosetta Le Noire Award from Actors' Equity, and the Moss Hart Award. NSMT produced the World Premiere of "Memphis" in 2003, the show went on to win four 2010 Tony Awards including Best Musical. Under the new ownership of Bill Hanney since 2010, NSMT continues to annually produce a musical subscription series and an annual production of "A Christmas Carol" along with celebrity concerts, children's programming and year-round education classes for children and adults.
NORTH SHORE MUSIC THEATRE
54 Dunham Road
Beverly, MA 01915
PHONE # 978-232-7200
FAX # 978-232-9999
northshoremusictheatre@nsmt.org
www.nsmt.org