Dramatically Incorrect Theater Group and Dance Company
Presents
"DIVANALYSIS"
Written by C. Stephen Foster and Carey Scott Wilkerson
June 9 & 10, 2023 at 7:30pm
Presented at The Loft Theatre, 9 Central Street, Lowell, MA. 01852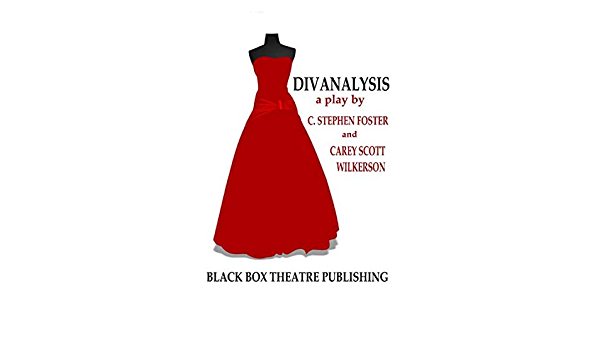 ABOUT THE SHOW
A new old play from the authors of Legends and Bridge and Seven Dreams of Falling.

What came first the diva or the dress?

"DIVANALYSIS"

An informal lecture where the diva is deconstructed using Bette Midler, Liza Minnelli, Judy Garland and Karen Carpenter as examples.

Parody meets fashion show in this high-concept drag fantasy from C. Stephen Foster and Carey Scott Wilkerson.
A professor with too many ideas delivers a lecture on the metaphysics of the Diva only to have his spotlight dimmed when the very Divas from his analysis materialize to set the record straight...more or less.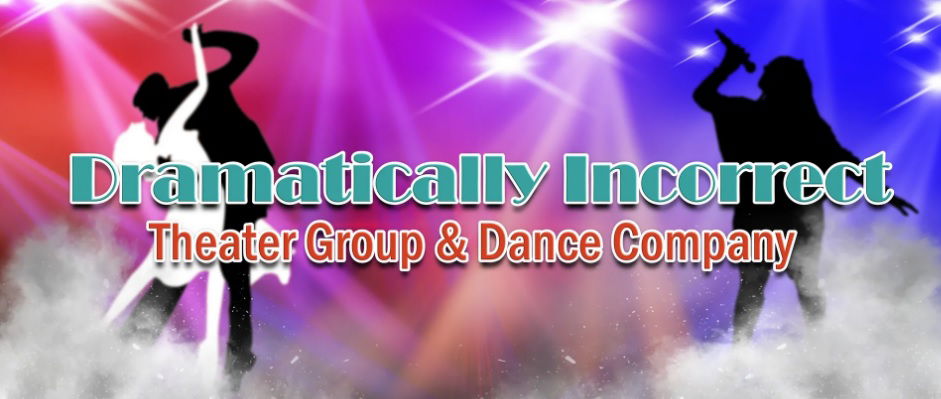 ABOUT DRAMATICALLY INCORRECT THEATER GROUP AND DANCE COMPANY
Dramatically Incorrect Theater Group & Dance Company promotes young and old artists through good amateur community theater productions, while maintaining the dignity and standards of the theater community. Dramatically Incorrect nurtures and encourages all artists and provides a space where they can thrive, grow, take risks and make bold choices. We do not turn away students or participants due to their inability to pay. We are here to encourage, enliven and support our community.
www.ditgdc.org