Presents
Charles Dickens'
Written by Charles Dickens
Adapted by Leo Jordan
Directed by Leo Jordan
Stage Management by Milo Mercurio
Location: Gallery Z, 167 Market Street, Lowell, MA.
Performances:
December 14, 2023 through December 23, 2023
(Contact Box Office for Exact Times)
TICKETS:
Tickets can be purchased online at https://balefireproductions.simpletix.com/.
COVID 19 PROTOCOLS
Contact Venue for Most Updated COVID-19 Safety Protocols and Information.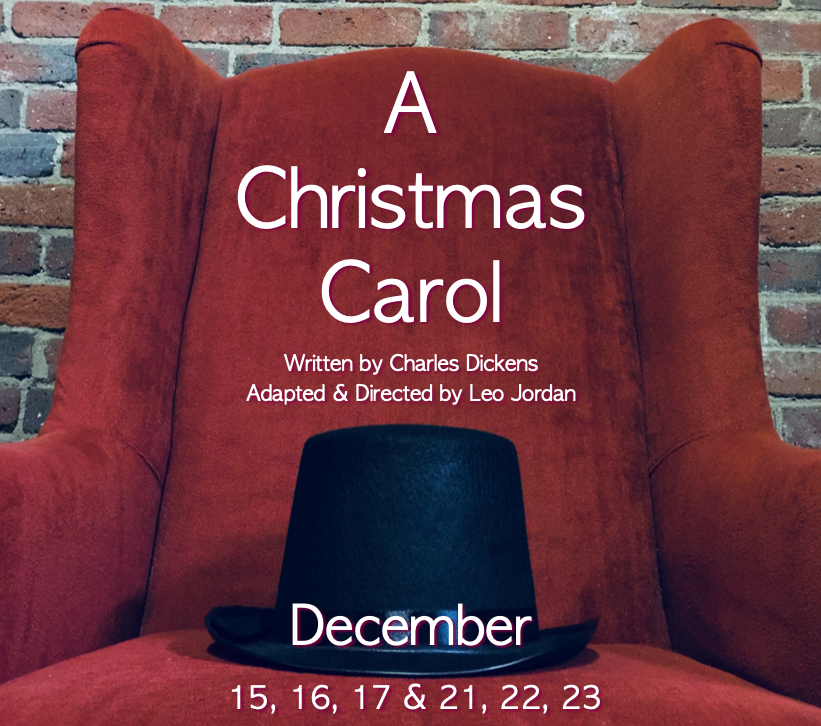 ABOUT THE SHOW
"A CHRISTMAS CAROL" tells the classic tale of SCROOGE, an old miser who, on Christmas Eve, is visited by the ghost of their former business partner Jacob Marley, and consequently the Ghosts of Past, Present, and Future.
After each of their visits SCROOGE must face the harsh truths regarding the person they have ultimately become, and decide whether or not to become a kinder, gentler soul before it's all too late….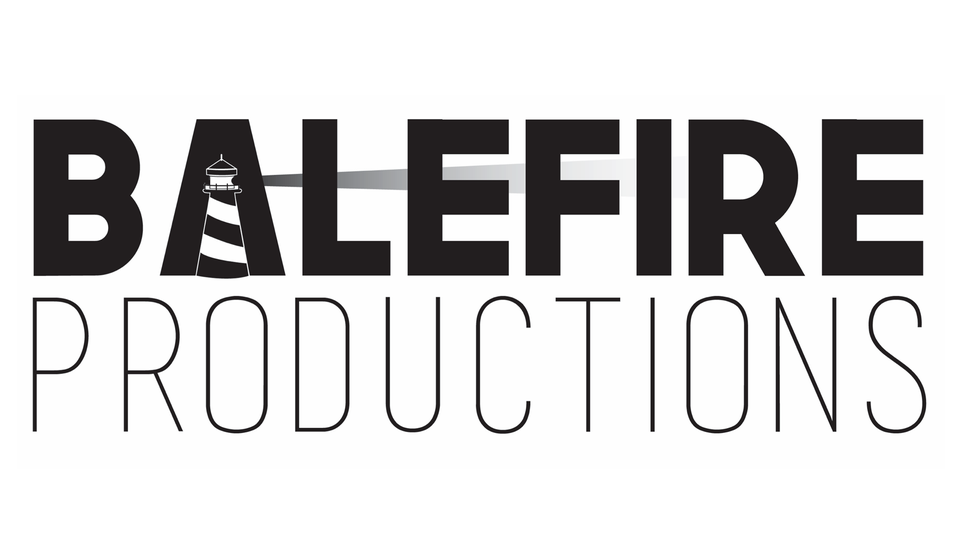 ABOUT BALEFIRE PRODUCTIONS
BALEFIRE PRODUCTIONS is a local Community Theatre Group based out of Lowell, MA and founded by Leo Jordan back in May of 2016. It was founded with the mission of finally being able to give back to the local theatre community something new and exciting.
167 MARKET STREET
LOWELL, MA, 01852
theatre@balefireproductions.info