Presents the Delightfully Funny Musical
Book by Rupert Holmes
Original Book and Concept by Peter Stone
Lyrics by Fred Ebb
Music by John Kander, with additional lyrics by Kander and Holmes
Directed and Choreographed by Dan Sullivan
Music Directed by Holly Sullivan
Produced by Jean MacFarland
Stage Managed by Colleen Locke
Assistant Stage Managed by Kellen DeLaney
Cast Includes: Brian Higgins as "Lt. Frank Cioffi, The Detective"; Jocelyn Hesse as "Carmen Bernstein, The Producer"; Rick Grenier as "Sidney Bernstein, Her Husband"; Robert Orzalli as "Aaron Fox, The Composer"; Jill Craig as "Georgia Hendricks, The Lyricist"; Todd Rinehart as "Christopher Beling, The Director"; Blake Siskavich as "Oscar Shapiro, The Backer"; Gary Ryan as "Johnny Harmon, The Stage Manager"; Andrew Haber as "Daryl Grady, The Critic"; Cheryl Carter-Miller as "Jessica Cranshaw, The Star"; Jessica Ober as "Niki Harris, The Ingenue"; Tyler Pilkington-Sperry as "Bobby Pepper, The Leading Man"; Bridget Sullivan as "Bambi Bernét, The Ambitious Chorus Girl" The Dancing Ensemble: Scott Berozi as "Randy Dexter"; Robb Laureles as "Harv Fremont"; -Lori Barney as "Roberta Wooster"; Caroline Granahan, Caroline Hubbard, Delaney Jones, Becca Mayersohn, Laura Sweder, Allie Villa. The Ensemble: Maddie Craig, Lindsay Hemingway, Colleen Locke, Samantha MacPhee, Pamela Petterchak, Ronnie Schmidt-Gross, Cara Siobhan, Amanda Wells
Performances:
April 20, 26 & 27, 2024 at 7:30pm
April 21 & April 27, 2024 at 2:00pm

(Contact Box Office for Exact Times)
Weston Town Hall, 11 Town House Road, Weston, MA. 02493
TICKETS:
https://www.westonfriendly.org/
COVID 19 PROTOCOLS
Contact Venue for Most Updated COVID-19 Safety Protocols and Information.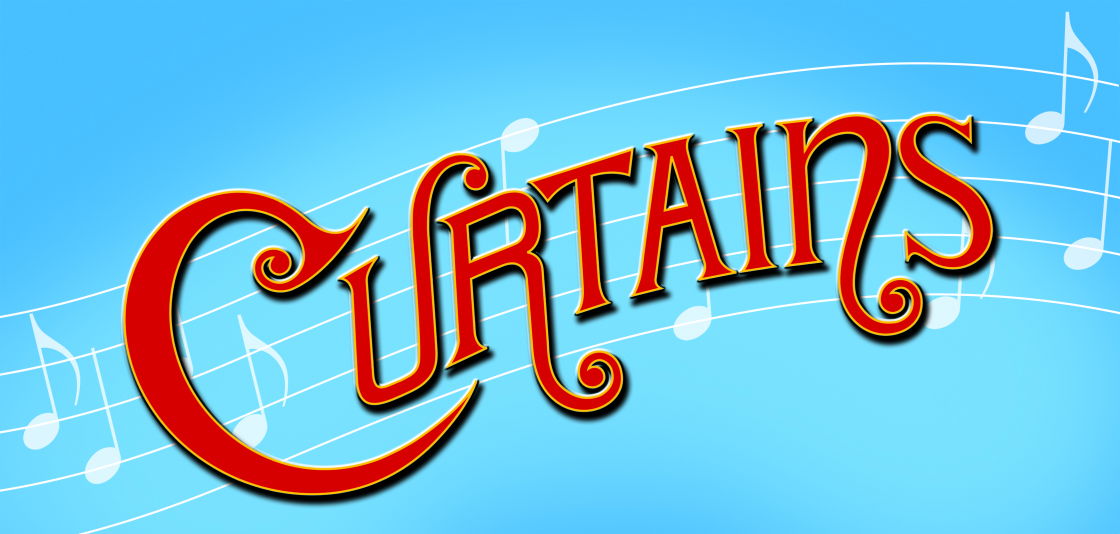 ABOUT THE SHOW
Boston, 1959.
At the Colonial Theatre, the cast of "Robbin' Hood" takes their bows on opening night.
Just as the curtain falls, so does Jessica Cranshaw, the profoundly untalented leading lady of the production.
Enter Lieutenant Frank Cioffi, a fast-talking cop with a love for musical theatre.
He quarantines the cast and crew inside the theatre while he searches for clues.
But Cioffi doesn't just investigate the murder--he also offers advice and insight into improving "Robbin' Hood."
The musical will open again in 24 hours with a new leading lady, so the clock is ticking to find the killer and put on a killer show.
Who could it be?
Carmen Bernstein, the sassy and brassy producer?
Christopher Belling, the campy and egotistical director?
Georgia Hendricks, the lyricist who replaces Jessica onstage?
Niki Harris, the ingenue with a secret?
Everyone is a suspect, and only Cioffi can make sense of the evidence.
"CURTAINS" is a musical-theatre parody of whodunnit classics, with numbers ranging from the classic musical theatre song-and-dance "A Tough Act to Follow" to the heartfelt "I Miss the Music."
A comedic send-up suitable for all ages, "CURTAINS" will have the audience laughing until the last curtain falls.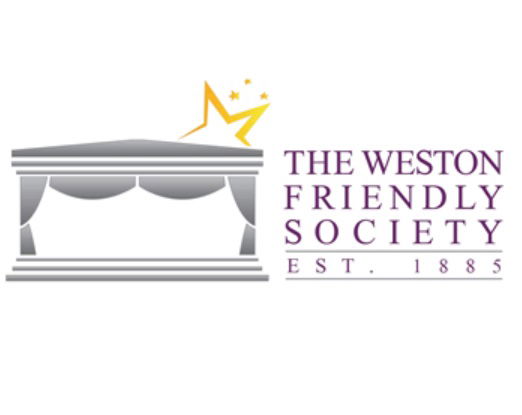 ABOUT THE WESTON FRIENDLY SOCIETY
THE WESTON FRIENDLY SOCIETY OF THE PERFORMING ARTA, INC. is the second oldest theatre group in the United States, and has a rich history of putting on quality musicals for enthusiastic audiences from all over the state. THE FRIENDLY SOCIETY originated as a forum for group readings of classic books, poetry and the Bible in a small theatre on the estate of Mr. Horace Sears. The organization eventually evolved into cabaret-style performances in the beloved Weston Town Hall, a tradition kept even today. Historically, SOCIETY membership was limited to only Weston residents connected with the First Parish Unitarian Church. Today membership is non-sectarian, and is open to all residents of metropolitan Boston and beyond.
Weston, MA.