The Stadium Theatre
Presents
"THE CURIOUS INCIDENT OF THE DOG IN THE NIGHT-TIME"
Winner of the 2015 Tony® Award for Best Play.
Written by Simon Stephens based on the novel by Mark Haddon.
Performances:
May 18 & 19, 2023 at 7:30pm
Stadium Theatre Performing Arts Centre, 28 Monument Square, Woonsocket, RI 02895
Tickets:
# 401-762-4545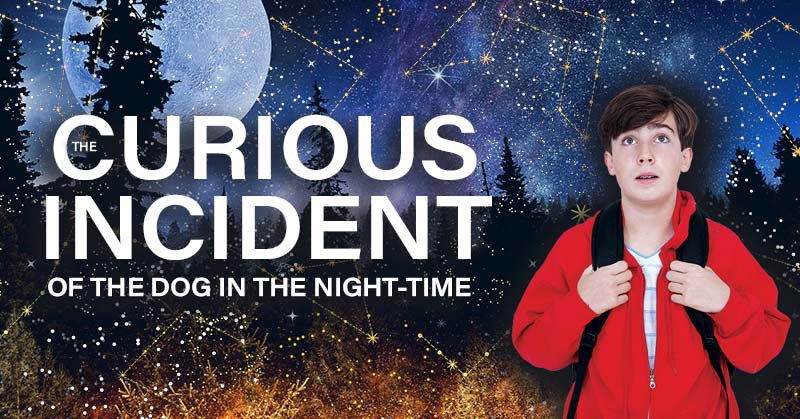 ABOUT THE SHOW
15-year-old Christopher has an extraordinary brain.
He is exceptional at mathematics but ill-equipped to interpret everyday life.
He has never ventured alone beyond the end of his road, he detests being touched, and he distrusts strangers.
Now it is seven minutes after midnight, and Christopher stands beside his neighbor's dead dog, Wellington, who has been speared with a garden fork.
Finding himself under suspicion, Christopher is determined to solve the mystery of who murdered Wellington, and he carefully records each fact of the crime.
But his detective work, forbidden by his father, takes him on a thrilling journey that upturns his world!
Parental Discretion advised, not suitable for young audiences. 14+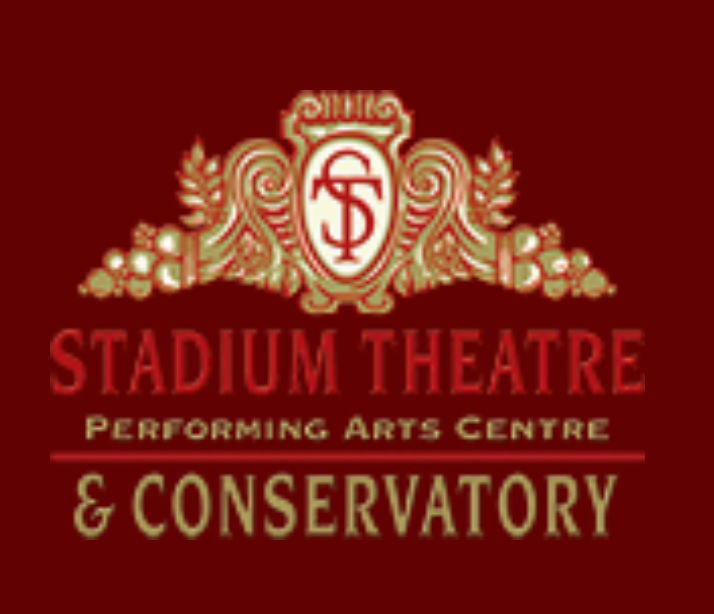 ABOUT STADIUM THEATRE PERFORMING ARTS CENTRE
The Stadium Theatre Performing Arts Centre & Conservatory was built in 1926, and is one of the few remaining examples of the majestic Vaudeville Theatre era in operation today. Since being restored in 2001, the Stadium Theatre has developed into a community center where famed international artists like Liza Minnelli, Cher and George Winston grace the same stage as community arts organizations such as community theatre, dance and music groups. It is the Stadium Theatre's mission to offer the widest variety of high caliber, live entertainment to guests at family-affordable prices.
Stadium Theatre Performing Arts Centre
28 Monument Square
Woonsocket, RI 02895