Greater Boston Stage Company
Presents
"CLUE

: ON STAGE

"
It's not just a game anymore!
Written by Sandy Rustin
Adapted from the Paramount Pictures film written by Jonathan Lynn and the board game from Hasbro, Inc.

Additional materials by Hunter Foster and Eric Price
Greater Boston Stage Company, 395 Main Street Stoneham, MA 02180
Performances:
June 2, 2023 through June 25, 2023
(Contact Box Office for Exact Times)
Reserve your tickets today!
Box Office Hours: Mondays – Fridays, noon to 6pm
Box Office # 781-279-2200
boxoffice@greaterbostonstage.org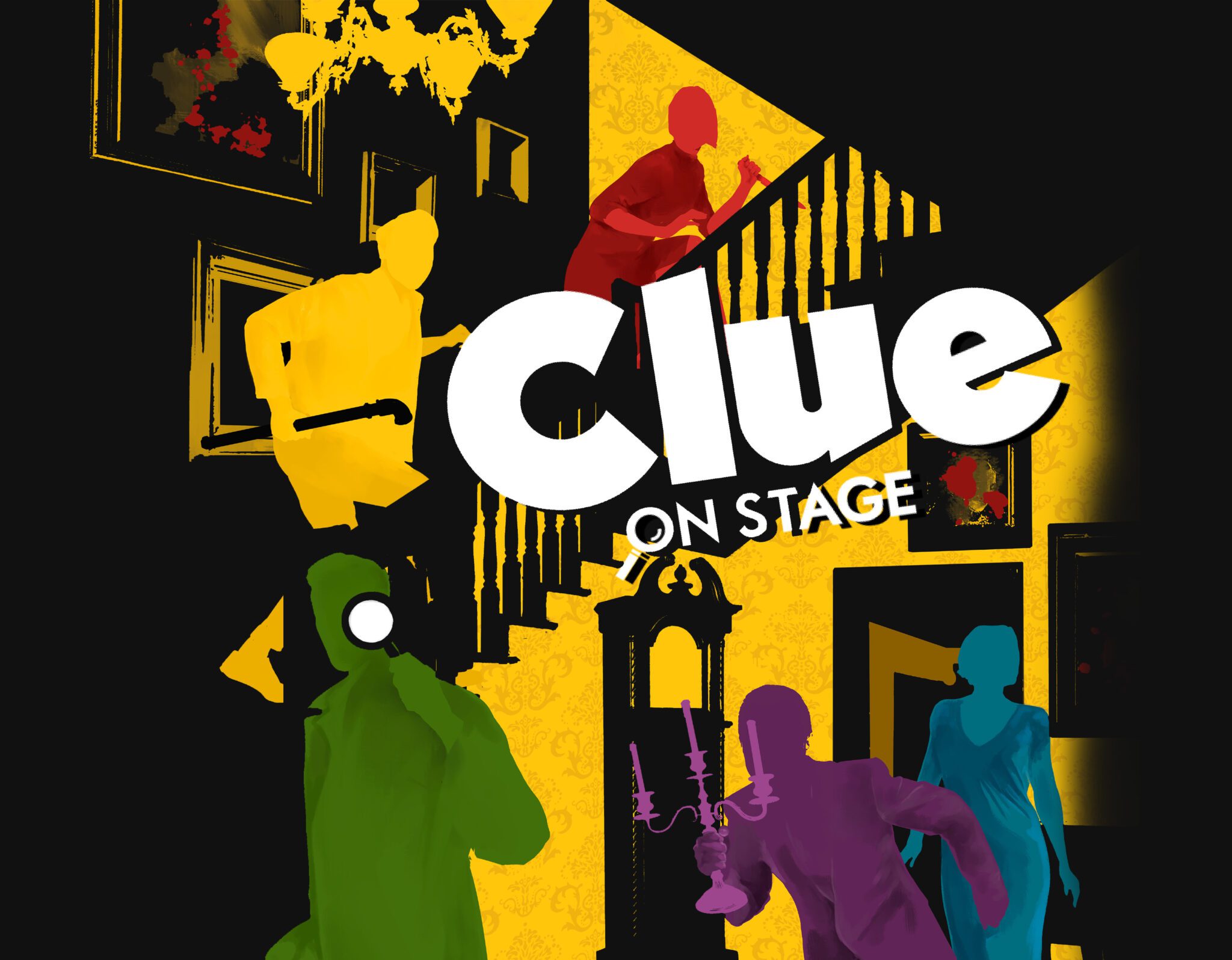 ABOUT THE SHOW
Based on the iconic 1985 Paramount movie which was inspired by the classic Hasbro board game, "CLUE: ON STAGE" is a hilarious story of murder, madness, mayhem, and mystery.
The tale begins at a remote mansion, where six guests assemble for an unusual dinner party where murder and blackmail are on the menu.
When their host turns up dead, they all become suspects.
Led by Wadsworth – the butler, Miss Scarlett, Professor Plum, Mrs. White, Mr. Green, Mrs. Peacock and Colonel Mustard race to find the killer as the body count stacks up.
"CLUE: ON STAGE" is the madcap comedy whodunit that will leave both cult fans and newcomers in stitches as they try to figure out… WHO did it, WHERE, and with WHAT!?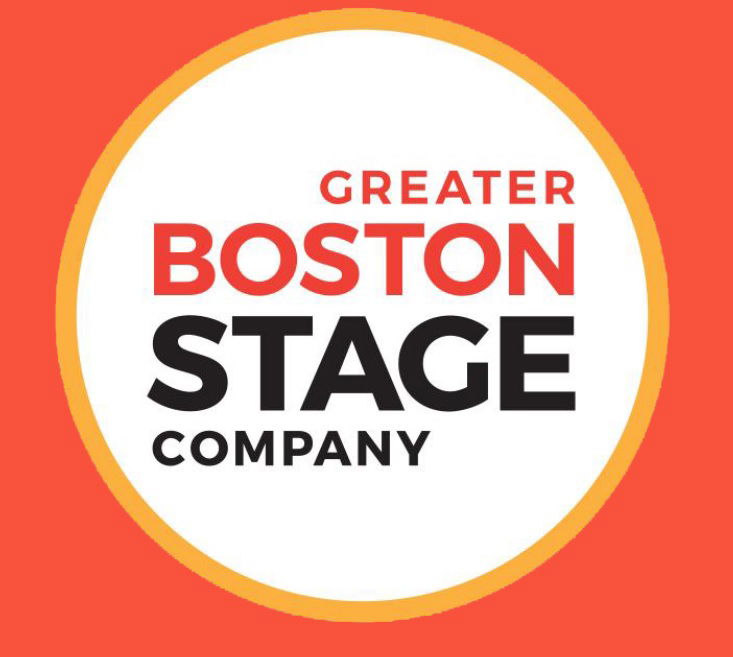 ABOUT GREATER BOSTON STAGE COMPANY
We bring vibrant professional theatre and dramatic education beyond the boundaries of Boston, featuring world and regional premieres alongside fresh interpretations of familiar work. Within this setting, we uniquely foster the artists of tomorrow by providing ongoing performance and employment opportunities to our company of current and former students. Now in its 22nd Season of live theatre in Stoneham, MA, Greater Boston Stage Company produces five Mainstage shows, presents a series of Special Events, and runs year-round classes, lessons, and fully staged productions through The Young Company for students in grades 1–12.
GREATER BOSTON STAGE COMPANY
395 Main Street
Stoneham, MA 02180
Box Office # 781-279-2200
boxoffice@greaterbostonstage.org
greaterbostonstage.org