Presents Sandy Rustin's
Written by Sandy Rustin
Adapted from the Paramount Pictures film written by Jonathan Lynn and the board game from Hasbro, Inc.
Additional materials by Hunter Foster and Eric Price
PRESENTED BY BROADWAY IN BOSTON
Performances:
April 30, 2024 through May 5, 2024
(Contact Box Office for Exact Times)
THE EMERSON COLONIAL THEATRE, 106 Boylston St, Boston, MA 02116
TICKETS:
By phone # 888-616-0272
Box Office Hours: Monday-Friday: 9am - 8pm (EST); Saturday-Sunday: 10am - 8pm (EST)
THE EMERSON COLONIAL THEATRE Box Office is located at 106 Boylston Street, Boston, MA 02116
THE EMERSON COLONIAL THEATRE website is the official source for tickets:
http://www.emersoncolonialtheatre.com/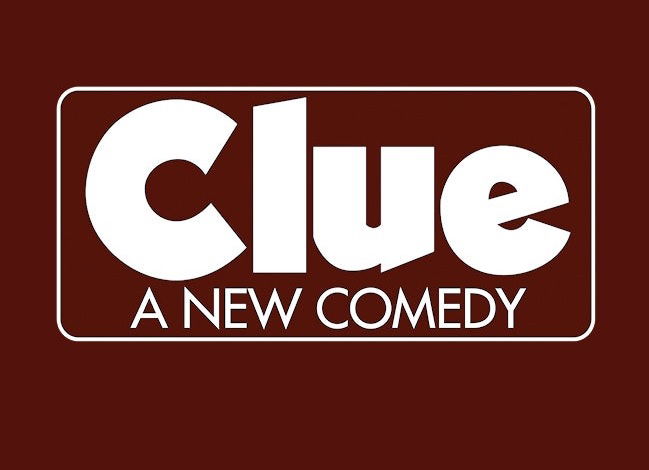 ABOUT THE SHOW
Murder and blackmail are on the menu when six mysterious guests assemble at Boddy Manor for a night they'll never forget!
Was it Mrs. Peacock in the study with the knife?
Or was it Colonel Mustard in the library with the wrench?
Based on the cult 1985 Paramount movie and inspired by the classic Hasbro board game, "CLUE" is the ultimate whodunit that will leave you dying of laughter and keep you guessing until the final twist.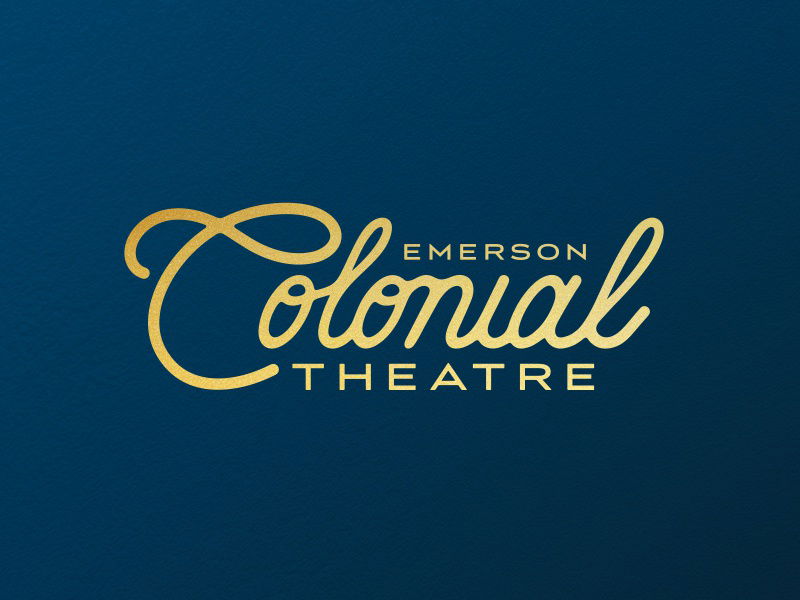 ABOUT THE EMERSON COLONIAL THEATRE
In its storied history, THE EMERSON COLONIAL THEATRE has debuted such seminal Broadway shows as Anything Goes, Porgy and Bess, Oklahoma!, Born Yesterday, Follies, A Little Night Music, Grand Hotel and La Cage aux Folles, among others. Reviving a great theatrical tradition, Boston's newly restored EMERSON COLONIAL THEATRE officially re-opened its doors in July 2018 with the pre-Broadway World Premiere of Moulin Rouge! The Musical. THE EMERSON COLONIAL THEATRE, which opened in 1900 with a production of Ben-Hur, is the oldest continuously operated theater in Boston; as well as being amongst the most magnificent, having retained most of its original period details. A theatre for the community, EMERSON COLONIAL THEATRE will once again contribute to the rich cultural landscape of Boston, with a new and varied program of Broadway shows, live music, comedy and events.
106 Boylston Street
Boston, MA 02116