The Majestic Theater
Presents the Musical
"BUDDY: THE BUDDY HOLLY STORY"
Written by Alan James
Producing Director Danny Eaton
Majestic Theater, 131 Elm Street, West Springfield, MA 01089
Performance Dates:
April 13, 2023 through May 28, 2023
(Contact Box Office for Exact Times)
Tickets range from $31-37 and can be purchased at the box office or by phone at # 413-747-7797.
All audience members must be fully vaccinated and wear masks inside the theater.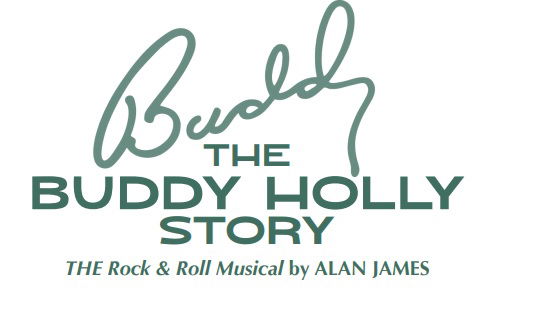 ABOUT THE SHOW
It's back!
We could not think of a better way to close out our 25th season than to remount the show that put us on the map!
Featuring an all-new cast, this timeless story of rock and roll, love and heartbreak will get audiences out of their seats and dancing in the aisles.
The musical tells the story of Buddy Holly's dazzling rise to fame and the lasting legacy his music left on the world.
Featuring over 20 of Buddy Holly's greatest hits including "Peggy Sue", "Everyday", "Oh Boy", "Rave On", and "Raining In My Heart"—plus Richie Valens's "La Bamba" and the Big Bopper's "Chantilly Lace".
Whether you've seen Buddy before, or this is your first time, you'll happily find "That'll Be the Day" that rock & roll does "Not Fade Away"!

ABOUT THE MAJESTIC THEATER
Locally-produced professional live theater since 1997Before it was a live theater, local residents may remember the Majestic Theater as a movie house. It has since been renovated and reimagined to bring live performances to the West Springfield area, giving local performance and technical artists the opportunity to thrive. Every season at the Majestic consists of five productions (including at least one musical) featuring local actors. In addition to the subscription season, the summer includes children's theater, concerts, plays, open mic nights, and improvisational comedy shows. Recently named the best place to see live theater in the Pioneer Valley in the Valley Advocate Readers' Poll, the Majestic continues to offer great theater thanks to the support and generosity of its 4200+ subscribers.
Majestic Theater
131 Elm Street
West Springfield, MA 01089
# 413-747-7797