Concord Players
Presents Neil Simon's
"BRIGHTON BEACH MEMOIRS"
Written by Neil Simon
Directed by Paul Dixon
Performances:
February 9, 2024 through February 24, 2024
(Contact Box Office for Exact Times)
All performances to be held at 51 Walden Street, Concord, MA.

TICKETS:
Call # 978 369-2990 or visit https://concordplayers.org/
COVID 19 PROTOCOLS
Contact Venue for Most Updated COVID-19 Safety Protocols and Information.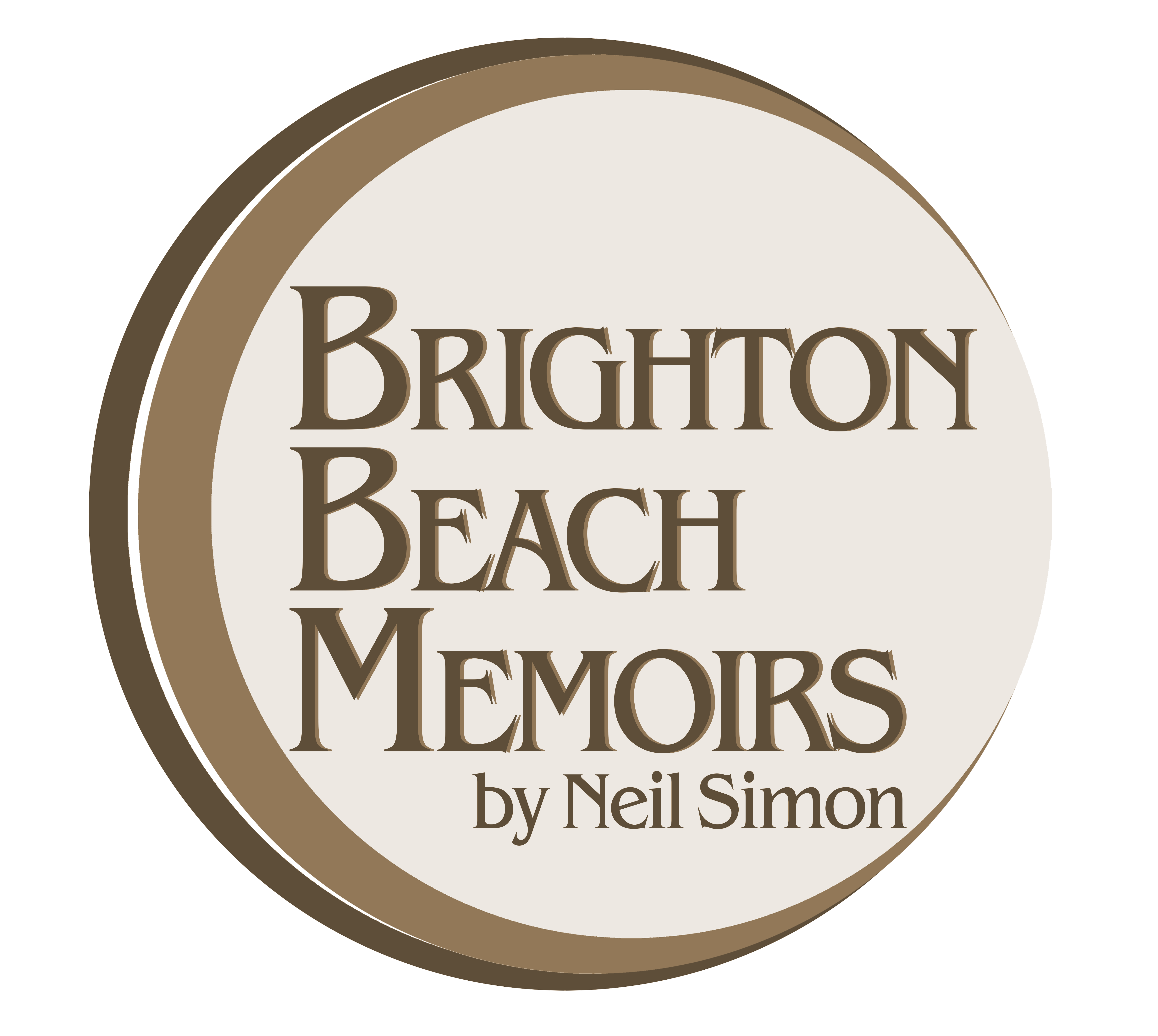 ABOUT THE SHOW
"BRIGHTON BEACH MEMOIRS" is the first play in Neil Simon's semi-autobiographical comedic "Eugene trilogy," which also includes "Biloxi Blues" and "Broadway Bound."
The story of "BRIGHTON BEACH MEMOIRS" follows almost 15-year-old Eugene Jerome as he grows up in 1937 Brooklyn.
Eugene learns about girls, family, relationships, and the impending war.
Eugene makes many witty observations about life and the need for family throughout the play, as he interacts with his passionate, quirky Polish-Jewish relatives.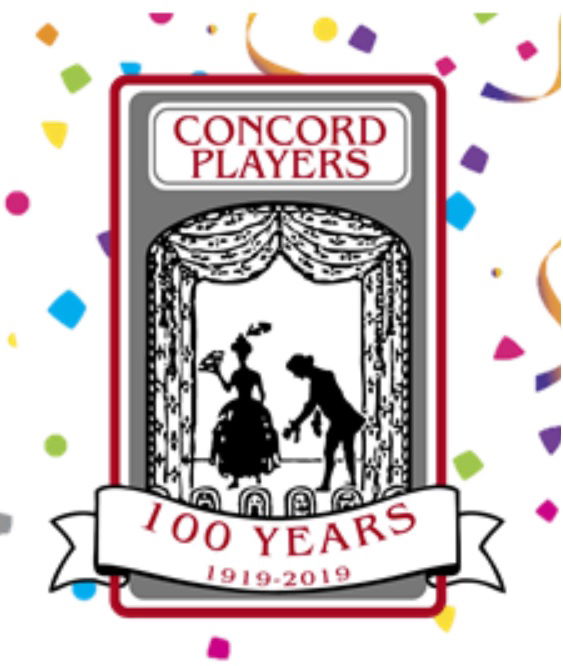 ABOUT THE CONCORD PLAYERS
The Players are proud of their continuous record of presenting quality theatre to the citizens of Concord and the surrounding communities. Three major productions are mounted each season. In addition, one-acts, such as the annual entry into the Eastern Mass Assn of Community Theatres (EMACT) Spring Festival, are frequently presented. Workshops in acting, directing, and technical theatre are also offered to the membership.
MISSION STATEMENT
The purpose of our organization is to produce and perform quality theatre for the citizens of Concord and the surrounding communities. We encourage the participation of people with an interest in technical theatre, as well as in performing.
The Concord Players
51 Walden St
Concord, MA 01742
978 369-2990
tickets@concordplayers.org