Theatre III of Acton
Presents Sharon Pollock's
"BLOOD RELATIONS"
Written by Sharon Pollock
Directed by Janet Pohli
Produced by Linda Minkoff
Stage Manager Sarah O'Neill
Cast Includes: Harry Wingate - Andy DeSisto; Andrew Borden - Bill Hoermann; Abigail Borden - Kathy Lague; Emma Borden - Kathleen O'Connor; Dr. Patrick - Chris O'Dwyer; The Actress/Lizzie - Alicia Jeanne O'Dwyer; The Defense - Carla Mariarosa; Miss Lizzie/Bridget - Allison Rudmann Putnam.
Theatre III, 250 Central Street, Acton, MA
Performances:
October 20, 2023 through October 29, 2023
(Contact Box Office for Exact Times)
Produced by special arrangement with PLAYWRIGHTS GUILD OF CANADA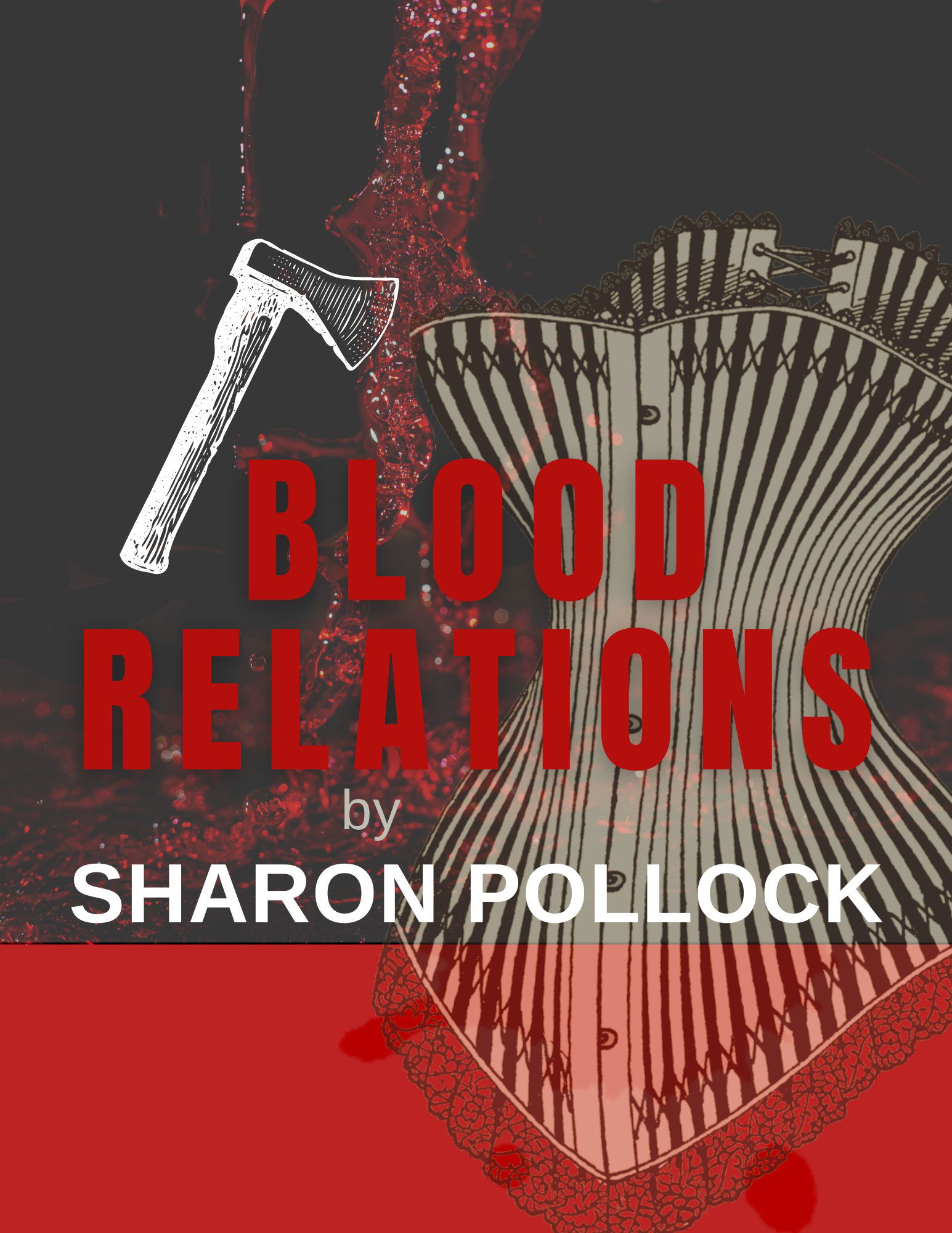 ABOUT THE SHOW
On a hot muggy day 1892 in Fall River an unknown person took an axe and gave a number of whacks to Andrew Borden and his wife Abigail.
Andrew's youngest daughter Lizzie was acquitted of the double murder but acquittal did nothing to dispel suspicions.
Did she? Or didn't she? The question still reverberates.
A psychological murder mystery, the play is based on historical fact and speculation surrounding the life of Lizzie Borden and the murders of her father and stepmother, crimes for which Borden was arrested, tried, and found not guilty.
CONTENT ADVISORY
Contains mention of murder of people and animals, and body shaming.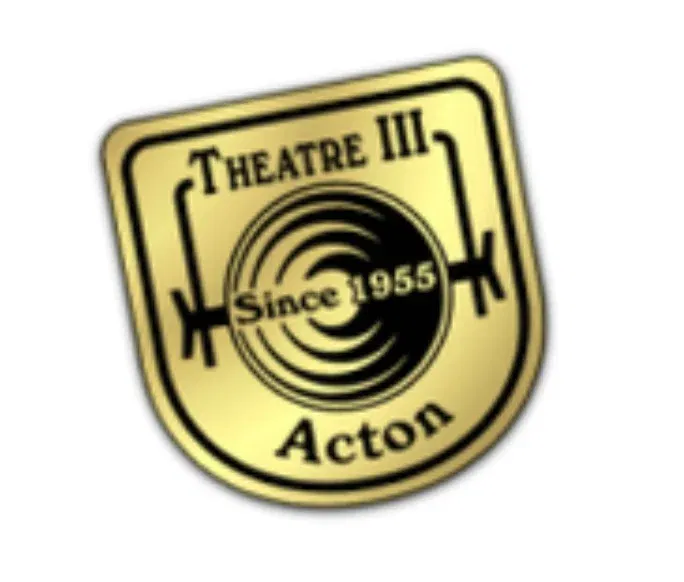 ABOUT THEATRE III
THEATRE III is a non-profit volunteer organization dedicated to promoting the performing arts through bringing high quality performing arts to the surrounding community; by giving meaningful opportunities for involvement in theater production to the skilled local artists and talented production staff who participate in all aspects of bringing performances to the stage; and by engaging with the surrounding community with support for other local organizations and projects.
THEATRE III
250 Central Street
West Acton, MA.
# 978-263-9070