Central Square Theater
Presents Laura Maria Censabella's
"BEYOND WORDS"
Inspired by the life story of Irene Pepperberg and Alex
Written by Laura Maria Censabella
Directed by Cassie Chapados
The Brit d'Arbeloff Women in Science Production
A Catalyst Collaborative@MIT Production
Performances:
March 14, 2024 through April 14, 2024
(Contact Box Office for Exact Times)
Central Square Theater, 450 Massachusetts Avenue, Cambridge, MA 02139
2023-24 SEASON TICKETS ON SALE NOW!
TICKETS:
# 617-576-278
https://www.centralsquaretheater.org/shows-events/season-tickets/
COVID 19 PROTOCOLS
Contact Venue for Most Updated COVID-19 Safety Protocols and Information.

ABOUT THE SHOW
Meet Alex and his friend, Irene Pepperberg.
Alex is an African Grey parrot.
Irene is a researcher at Harvard University.
This off beat, highly theatrical new work, tracks Irene Pepperberg's groundbreaking research in animal cognition and communication as she breaks through the skepticism of her male colleagues.
The Brit d'Arbeloff Women in Science Production is written by Laura Maria Censabella and directed by Cassie Chapados.
A Catalyst Collaborative@MIT Production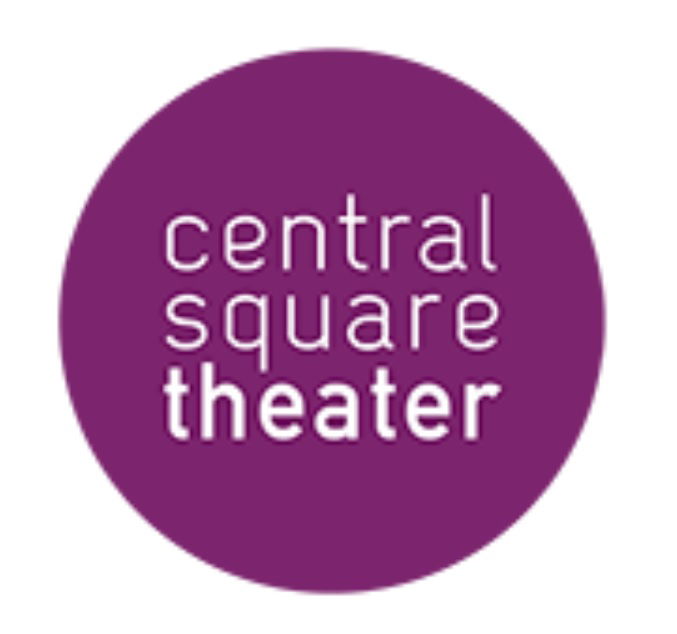 ABOUT CENTRAL SQUARE THEATER
CENTRAL SQUARE THEATER (CST) is dedicated to the exploration of social justice, science and sexual politics through theater; catalyzing the dynamic synergies sparked by the collaboration between The Nora and Underground Railway. Through award-winning productions, the Catalyst Collaborative@ MIT Science Theater Initiative, and youth development programming – CST creates theater where points of view are heard, perspective shifts, and change can happen.
CENTRAL SQUARE THEATER
450 Massachusetts Avenue
Cambridge, MA. 02139
# 617-576-9278
centralsquaretheater.org