The Lyric Stage Company of Boston
Presents
"Be Here Now"
By Deborah Laufer
Performances:
September 24-October 17, 2021
(TIMES TBA)
140 Clarendon Street,
Boston, MA 02116
BOX OFFICE: 617.585.5678
WEBSITE: www.lyricstage.com
___________________________________________________________________________________________________________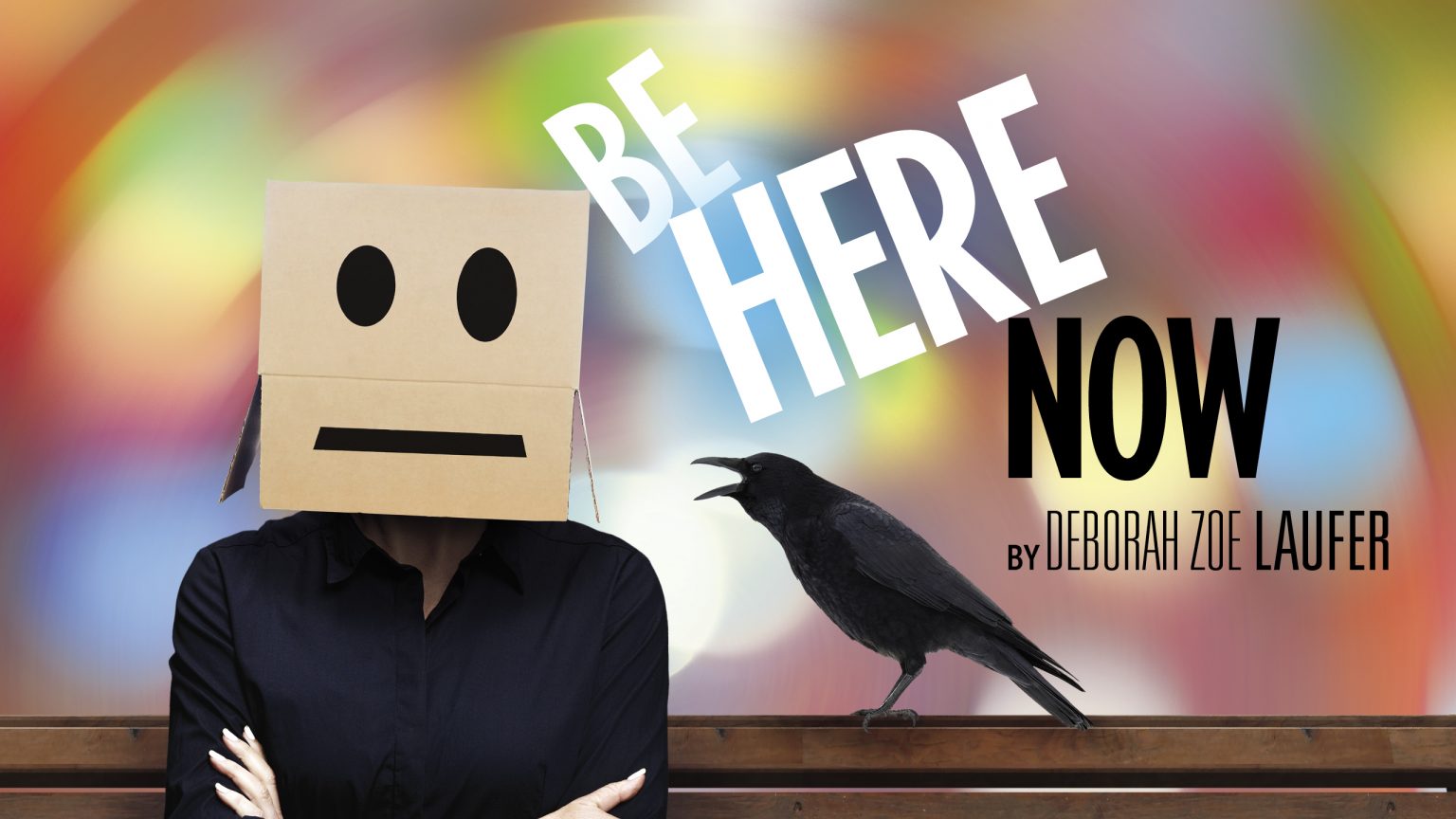 Be Here Now
By Deborah Laufer
A romantic comedy, Deborah Laufer's Be Here Now, is the story of two damaged souls asking themselves how much they're willing to risk for love and meaning.
SYNOPSIS (from: http://www.deborahzoelaufer.com/):
Bari's always been a bit of an angry, depressed misanthrope. And losing her job teaching nihilism in New York to work at the local fulfillment center in her rural hometown has sent her into despair.
But lately her recurring headaches manifest bizarre, ecstatic, almost religious experiences, and they're changing her entire view of life.
She's in love! She's almost… happy!
When she finds out they're also killing her, she must decide whether it's better to live a short, joyful life, or risk a lifetime of misery.
And she must also ask herself… what's it all for anyway?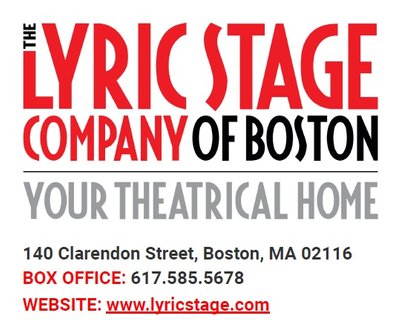 About the Lyric Stage Company of Boston
Founded in 1974 and in residence at 140 Clarendon Street since 1991, the Lyric Stage Company is Boston's oldest resident theatre company. Our mission is to produce and present live theatre in Greater Boston with an intimate approach that promotes inclusivity and connection. The Lyric Stage leads an effort to integrate live theater and theater education into the lives of all residents of greater Boston.