Burlington Players
Presents
"BAT BOY THE MUSICAL"
Story and Book by Keythe Farley and Brian Flemming
Music and Lyrics by Laurence O'Keefe
Directed by Robert Hallisey
Performances:
May 5, 2023 through May 20, 2023
(Contact Box Office for Exact Times)
The Park Playhouse, One Edgemere Avenue, Burlington, MA. 01803
The Park Playhouse is conveniently located just off Rte 95 and Winn Street in Burlington, MA. There's plenty of parking. To reach the Park Playhouse, take Route 95/128 to Exit 34, Winn Street. Turn toward Woburn and take the third right onto Harriet Avenue (a steep hill). Follow to the end and make a left onto Edgemere Avenue. You'll see the entrance to Overlook Park about 50 feet away. Drive into the park and bear left. The Park Playhouse is the last building on the right.
TICKETS:
Phone # 781-229-2649
webmaster@BurlingtonPlayers.com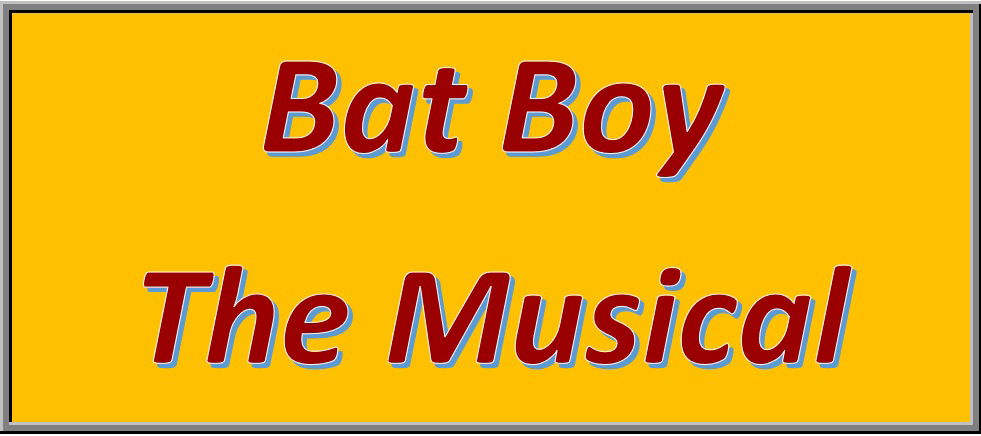 ABOUT THE SHOW
Based on a story in The Weekly World News, "BAT BOY: THE MUSICAL" is a musical comedy/horror show about a half boy/half bat creature who is discovered in a cave near Hope Falls, West Virginia.
For lack of a better solution, the local sheriff brings "Bat Boy" to the home of the town veterinarian, Dr. Parker, where he is eventually accepted as a member of the family and taught to act like a "normal" boy by the veterinarian's wife, Meredith, and teenage daughter, Shelley.
"Bat Boy" is happy with his new life, but when he naively tries to fit in with the narrow-minded people of Hope Falls, they turn on him, prodded by the machinations of Dr. Parker, who secretly despises "Bat Boy."
Shelley and "Bat Boy," who have fallen in love, run away together from the ignorant townfolk and have a blissful coupling in the woods, but their happiness is shattered when Meredith arrives and reveals a secret.
Soon the entire town arrives and hears the shocking story of "Bat Boy"'s unholy origin.
COVID-19 PROTOCOLS
Please contact the venue for latest information regarding COVID-19 safety protocols.
More info available at:
https://www.burlingtonplayers.com/home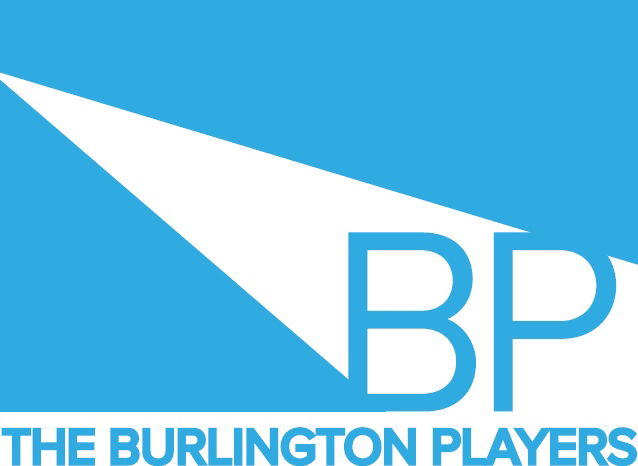 ABOUT BURLINGTON PLAYERS
The Burlington Players (BP) is an all volunteer, adult theater group open to those ages 18 and over, and there's room for you too! Experience in performing or technical theater is certainly welcome, but not necessary. We'll happily mentor anyone who wants to learn any aspect of theater. The Burlington Players usually produces a four show season each year
There's fun and entertainment for everyone!
Mailing Address:
The Burlington Players
P.O. Box 433
Burlington , MA 01803