Central Square Theater
Presents
"ANGELS IN AMERICA: A GAY FANTASIA ON NATIONAL THEMES"
PART 1: MILLENNIUM APPROACHES
Written by Tony Kushner
Directed by Eric Tucker
Central Square Theater, 450 Massachusetts Avenue, Cambridge, MA 02139
Performances:
April 20, 2023 through May 21, 2023
(Contact Box Office for Exact Times)
Early showtimes: Wednesday and Thursday evenings will begin at 7pm.
Friday and Saturday evenings will begin at 7:30pm.
Saturday matinees will begin at 1pm and Sunday matinees will begin at 2pm.
Tickets:
# 617-576-278

ABOUT THE SHOW
The mid-1980s.
America.
A modern masterpiece, "ANGELS IN AMERICA," careens from New York City to Heaven and back in the midst of the AIDS crisis and a conservative Reagan administration.
A brilliant and poignant exploration of human connection, this epic tale will be brought to vivid life through Bedlam Artistic Director Eric Tucker's signature, pared-down approach.
Winner of the Pulitzer Prize and Tony Award for Best Play, "ANGELS IN AMERICA" is still fiercely hopeful today.
Please note:
"ANGELS IN AMERICA" includes explicit sexual situations, nudity and adult language.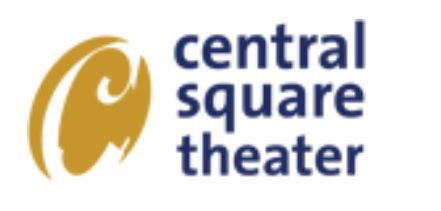 ABOUT CENTRAL SQUARE THEATER
Central Square Theater (CST), is dedicated to the exploration of social justice, science and sexual politics through theater; catalyzing the dynamic synergies sparked by the collaboration between The Nora and Underground Railway. Through award-winning productions, the Catalyst Collaborative@ MIT Science Theater Initiative, and youth development programming – CST creates theater where points of view are heard, perspective shifts, and change can happen.
Central Square Theater
450 Massachusetts Avenue
Cambridge, MA. 02139
# 617-576-9278
centralsquaretheater.org