Central Square Theater
Presents Benjamin Benne's
"ALMA"
Written by Benjamin Benne
Directed by Elena Velasco
Central Square Theater, 450 Massachusetts Avenue, Cambridge, MA 02139
Performances:
February 23, 2023 through March 26, 2023
(Contact Box Office for Exact Times)
Tickets:
# 617-576-278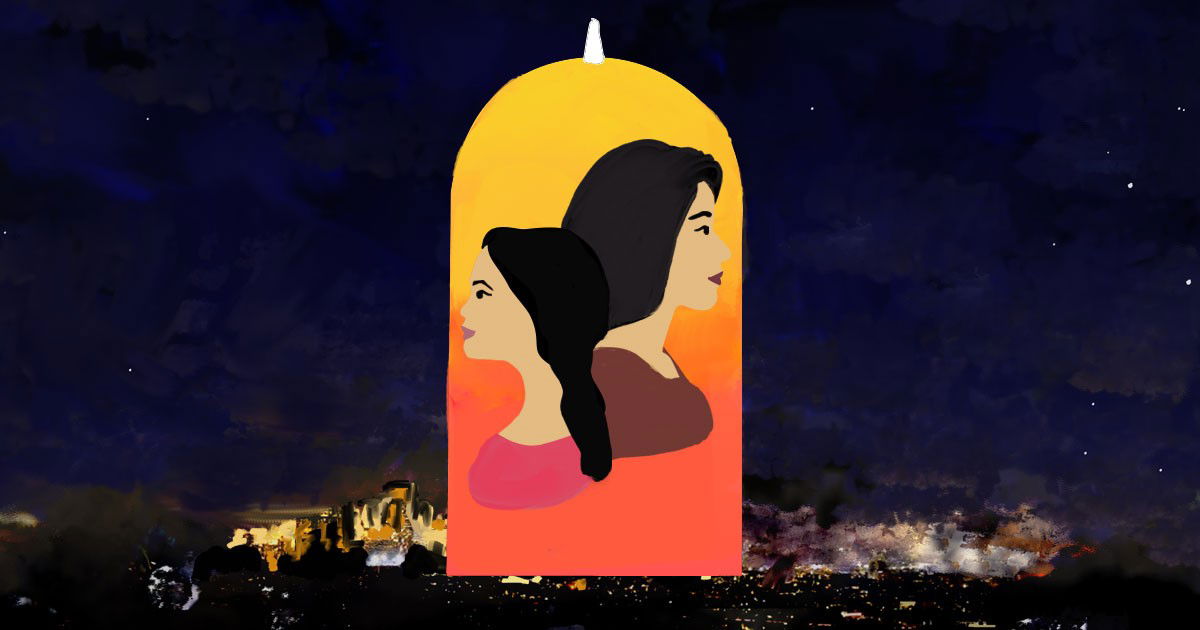 ABOUT THE SHOW
2016. "ALMA" and her daughter, Angel, made wishes long ago, among them good health, carne asada, and perfect SAT scores to earn a spot at UC Davis.
However, Angel, now 17 and on the eve of that important test, has a different vision of the future.
With "ALMA," the winner of the National Latinx Playwriting Award, Benjamin Benne has crafted a poetic and humorous warm embrace asking the question:
Who does the American Dream belong to?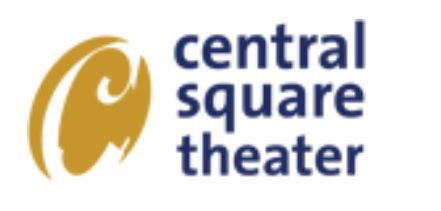 ABOUT CENTRAL SQUARE THEATER
Central Square Theater (CST), is dedicated to the exploration of social justice, science and sexual politics through theater; catalyzing the dynamic synergies sparked by the collaboration between The Nora and Underground Railway. Through award-winning productions, the Catalyst Collaborative@ MIT Science Theater Initiative, and youth development programming – CST creates theater where points of view are heard, perspective shifts, and change can happen.
Central Square Theater
450 Massachusetts Avenue
Cambridge, MA. 02139
# 617-576-9278
centralsquaretheater.org