StageWorks of Leominster
Presents
The NEW MTI musical
"ALL TOGETHER NOW!"
Performances:
November 12 and 13, 2021 at 7:00pm
November 14, 2021 at 3:00pm
This show was created by one of the leading licensing organizations in the world designed to unite all theatres in the world in one weekend.
As of August 2, there are over 3600 productions taking place within 1600 schools and theatre groups in 36 countries/territories and ALL 50 states.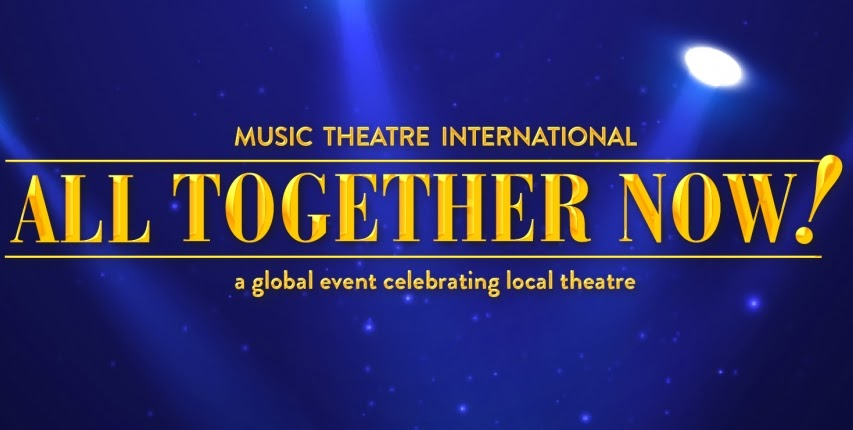 We are happy to take part in the global production being presented
November 12 and 13 at 7 p.m. and November 14 at 3 p.m.
Tickets are $20 and are available by visiting our website at www.stageworksofleominster.org.
Tickets will also be available at the door on the day of each performance.
The production is being performed at Leominster City Hall, 25 West Street, Leominster, MA 01453.
There is parking in the parking lot and plenty of on-street parking.
The production is presented through special arrangement with Music Theatre International, 423 West 55th Street, New York, NY 10019.
The show run time is approximately an hour and 15 minutes. There is no intermission.
This production is rated for all audiences.
COVID-19 POLICIES
All Federal, State, and Local guidelines will be implemented regarding Covid-19 protocols for the safety of our cast and patrons.
For Audience Members: All unvaccinated audience members are advised to wear a mask while in attendance. Vaccinated audience members are encouraged to wear a mask.
For Cast and Crew: All unvaccinated cast, crew, and volunteers are advised to wear a mask during rehearsal, while backstage, and when working with our patrons. All vaccinated cast, crew, and volunteers are encouraged to wear a mask when social distancing is not possible (such as backstage). Masks will not be worn while on stage.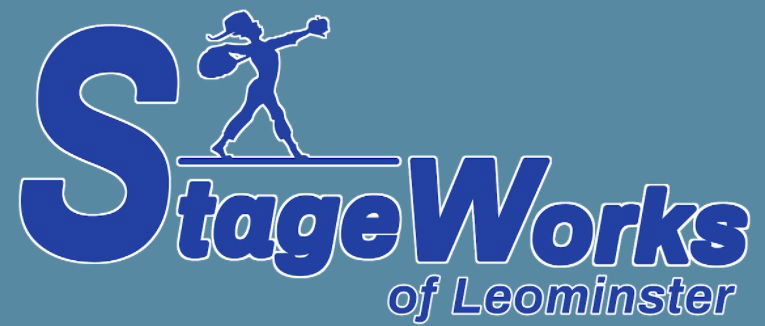 ABOUT STAGEWORKS OF LEOMINSTER
The residents of Leominster Massachusetts have long supported theatrical arts and culture programs. We are pleased to hallmark the return of quality productions to this great city. StageWorks of Leominster will be incorporating under 503(c) not for profit status with the mission of delivering performance arts to the public and forwarding cultural enrichment.