Presents
Bringing Holiday Cheer!
Also Featuring:
Joining In To Create a Fun Evening of Holiday Music and Mirth!
One Night Only!
Performance:
December 5, 2023 at 8:00pm (Doors will open at 6:00pm)
City Winery is located at 80 Beverly St, between Haymarket and North Station in Boston.
TICKETS:
| | |
| --- | --- |
| Stage Premier | $95 |
| Premier | $85 |
| Orchestra | $80 |
| High Top | $75 |
| Rear Orchestra | $75 |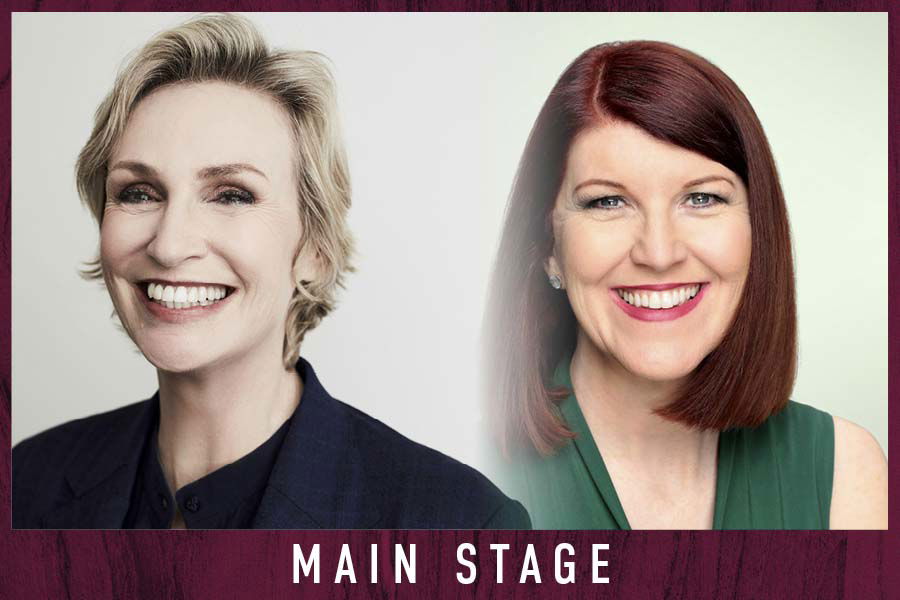 (Photo: JANE LYNCH'S "A SWINGIN' LITTLE CHRISTMAS." Photo Courtesy of the City Winery web page)
ABOUT THE SHOW
CITY WINERY BOSTON presents "A SWINGIN' LITTLE CHRISTMAS" with Jane Lynch, Kate Flannery, Tim Davis, and the Tony Guerrero Quintet live in concert on Tuesday, December 5th at 8:00pm.

JANE LYNCH is an actress, singer, playwright, and author.
She received an Emmy and Golden Globe for her portrayal of the iconic bully "Sue Sylvester" on "Glee."
JANE is currently the two-time Emmy Award-winning host of NBC's "Hollywood Game Night" and can be seen on Amazon Prime's "The Marvelous Mrs Maisel" with her Emmy Award-winning performance as "Sophie Lennon."
In 2015, JANE embarked on her own live concert tour, "SEE JANE SING" with Kate Flannery, Tim Davis and The Tony Guerrero Quintet. Their holiday album, "A SWINGIN' LITTLE CHRISTMAS" hit Billboard's Top 10 Adult Contemporary chart.

KATE FLANNERY is best known for her 9 seasons as "Meredith" the drunk on NBC's "THE OFFICE" and, more recently, her impressive run on ABC's "DANCING WITH THE STARS."
Other recent TV appearances include "NEW GIRL," "AMERICAN HOUSEWIFE," "ANOTHER PERIOD" and "BROOKLYN NINE NINE."
KATE is currently JANE LYNCH'S sidekick in her anti cabaret act, "SEE JANE SING."

TIM DAVIS has been singing and touring for the past three years in "SEE JANE SING."
TIM'S music producing and singing credits include all six seasons of "GLEE," ABC's "BOY BAND," the feature film "LOVE IS AFOOT," Lady Gaga's Super Bowl 2017 Halftime Show, Pentatonix Christmas, Barbra Streisand's 2017 & 2019 concert tours, JANE LYNCH'S "A SWINGIN' LITTLE CHRISTMAS," The People's Choice Awards, and more!

THE TONY GUERRERO QUINTET has been a staple of the Southern California jazz scene for many years. Featuring TONY GUERRERO (trumpet/piano), Matt Johnson (drums), Mark Visher (sax/flute), Dave Siebels (keyboards) and David Miller (bass), they have currently toured the country with JANE LYNCH, KATE FLANNERY and TIM DAVIS in the cabaret shows "SEE JANE SING," "TWO LOST SOULS" and "A SWINGIN' LITTLE CHRISTMAS."
For tickets and information, visit citywinery.com/boston
Kevin T. Baldwin is a member of the American Theatre Critics Association (ATCA)
@MetrmagReviews
@Theatre_Critics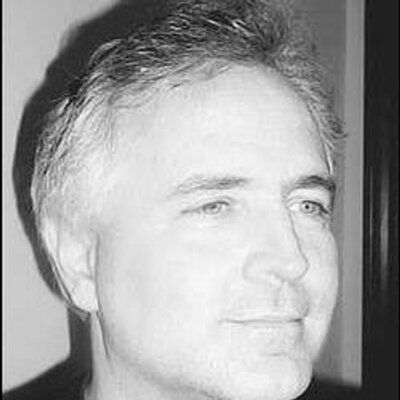 ABOUT THE CITY WINERY BOSTON
80 Beverly Street
Boston, MA 02114
617-933-8047
BOSTONCONCIERGE@CITYWINERY.COM