The Lyric Stage Company
Presents the hit musical
"A Gentleman's Guide to Love and Murder!"




Music And Lyrics By Steven Lutvak
Book And Lyrics By Robert L. Freedman
Director Spiro Veloudos
Music Director/Piano Matthew Stern
Choreographer Larry Sousa
Performances:
April 15, 16, 22, 23, 29, 30 and May 6, 7, 13, 14, 20 & 21, 2022 at 8:00pm
April 16, 17, 23, 24, 30 and May 1, 7, 8, 14, 15, 21 & 22, 2022 at 3:00pm
April 20 and May 4, 2022 at 2:00pm
April 20, 21, 27, 28 and May 4, 5, 11, 12, 18 & 19, 2022 at 7:30pm


Cast Includes:
WOMAN #2
THE D'YSQUITH FAMILY
SIBELLA HALLWARD
PHOEBE D'YSQUITH
WOMAN #3, UNDERSTUDY PHOEBE AND SIBELLA
WOMAN #1 (THROUGH 5/8/22)
MAN #2
MISS SHINGLE
MAN #3
MAN #1
MONTAGUE "MONTY" NAVARRO
WOMAN #1 (5/9/22-5/22/22)
ENSEMBLE SWING
SCENIC DESIGN
COSTUME DESIGN
SOUND DESIGN
LIGHTING DESIGN
PROJECTION DESIGN
PRODUCTION STAGE MANAGER
WARDROBE
ASSISTANT TO THE DIRECTOR
ASSISTANT WARDROBE
DIALECT COACH
HEAD ELECTRICIAN
BAND COORDINATOR
* Member of Actors' Equity Association, the Union of Professional Actors and Stage Managers in the United States
** Represented by United Scenic Artists, Local USA 829 of the IATSE
°Stage Directors and Choreographers Society
140 Clarendon Street, Boston, MA 02116
BOX OFFICE # 617-585-5678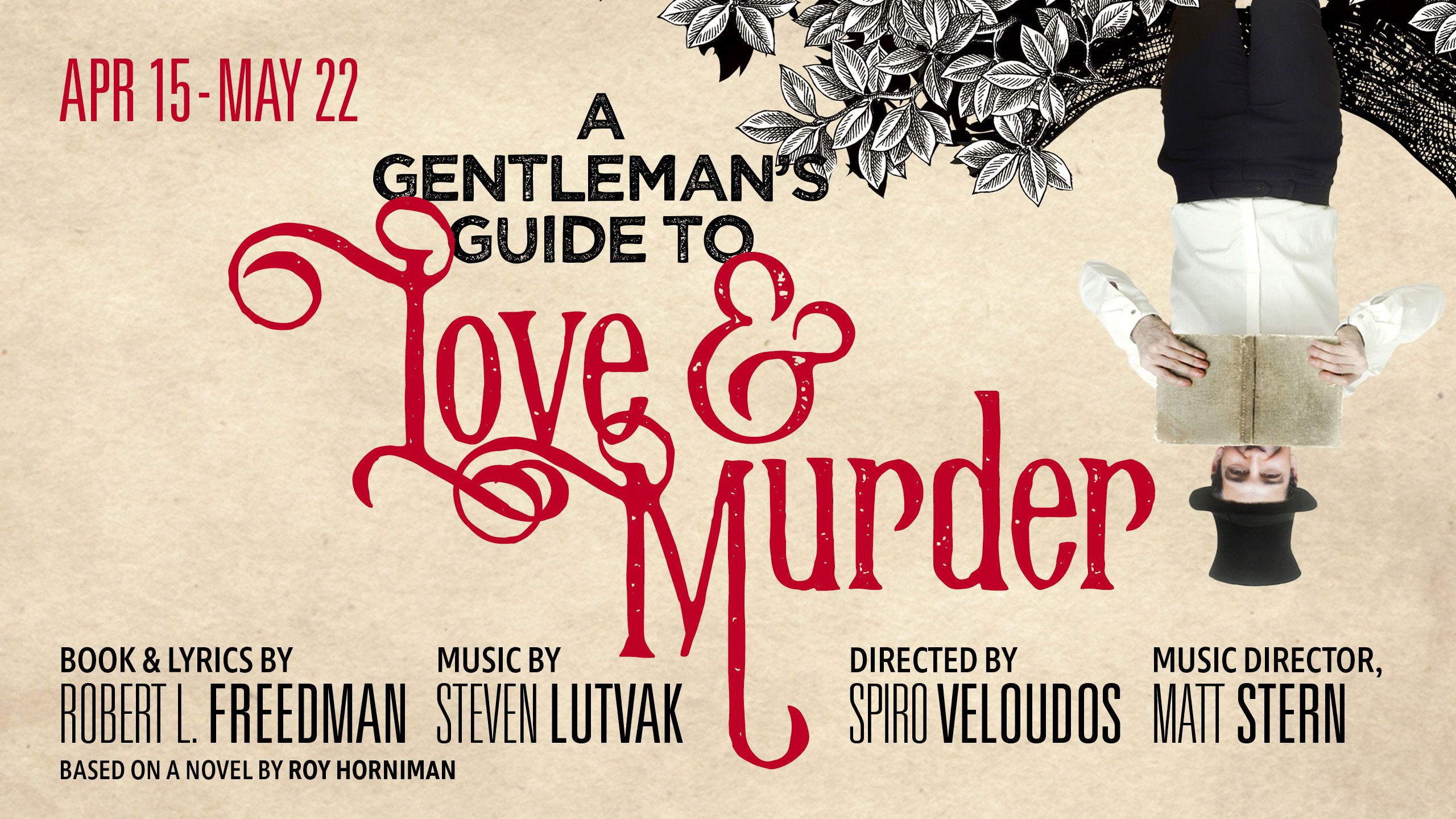 ABOUT THE SHOW
A Gentleman's Guide to Love and Murder follows the hilarious adventures of Monty Navarro, eighth in line for an earldom in the lofty D'Ysquith family, as he sets out to speed up the line of succession by using a great deal of charm…and a dash of murder.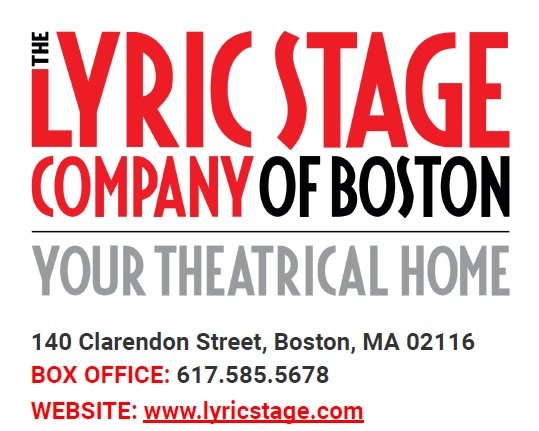 ABOUT THE LYRIC STAGE OF BOSTON
Founded in 1974 and in residence at 140 Clarendon Street since 1991, the Lyric Stage Company is Boston's oldest resident theatre company. Our mission is to produce and present live theatre in Greater Boston with an intimate approach that promotes inclusivity and connection. The Lyric Stage leads an effort to integrate live theater and theater education into the lives of all residents of greater Boston.
140 Clarendon Street
Boston, MA. 02116
BOX OFFICE: 617-585-5678