North Shore Music Theatre
Presents a Holiday Favorite
"A CHRISTMAS CAROL"
A Musical Ghost Story Starring David Coffee!
Adapted by Jon Kimbell based on the novella by Charles Dickens
Assisted by David James & David Zoffoli
Direction & Choreography by Kevin P. Hill
Music Direction by Milton Granger
Featuring traditional music of the season and original music composed and arranged by Alby Potts and James Woodland
Performances:
December 7, 2023 to December 23, 2023
(Contact Box Office for Exact Times)
Tickets:
Start at $30
For tickets and information visit www.nsmt.org, call (978) 232-7200, or visit the North Shore Music Theatre box office in person at 54 Dunham Rd., Beverly, MA.
COVID 19 PROTOCOLS
Contact Venue for Most Updated COVID-19 Safety Protocols and Information.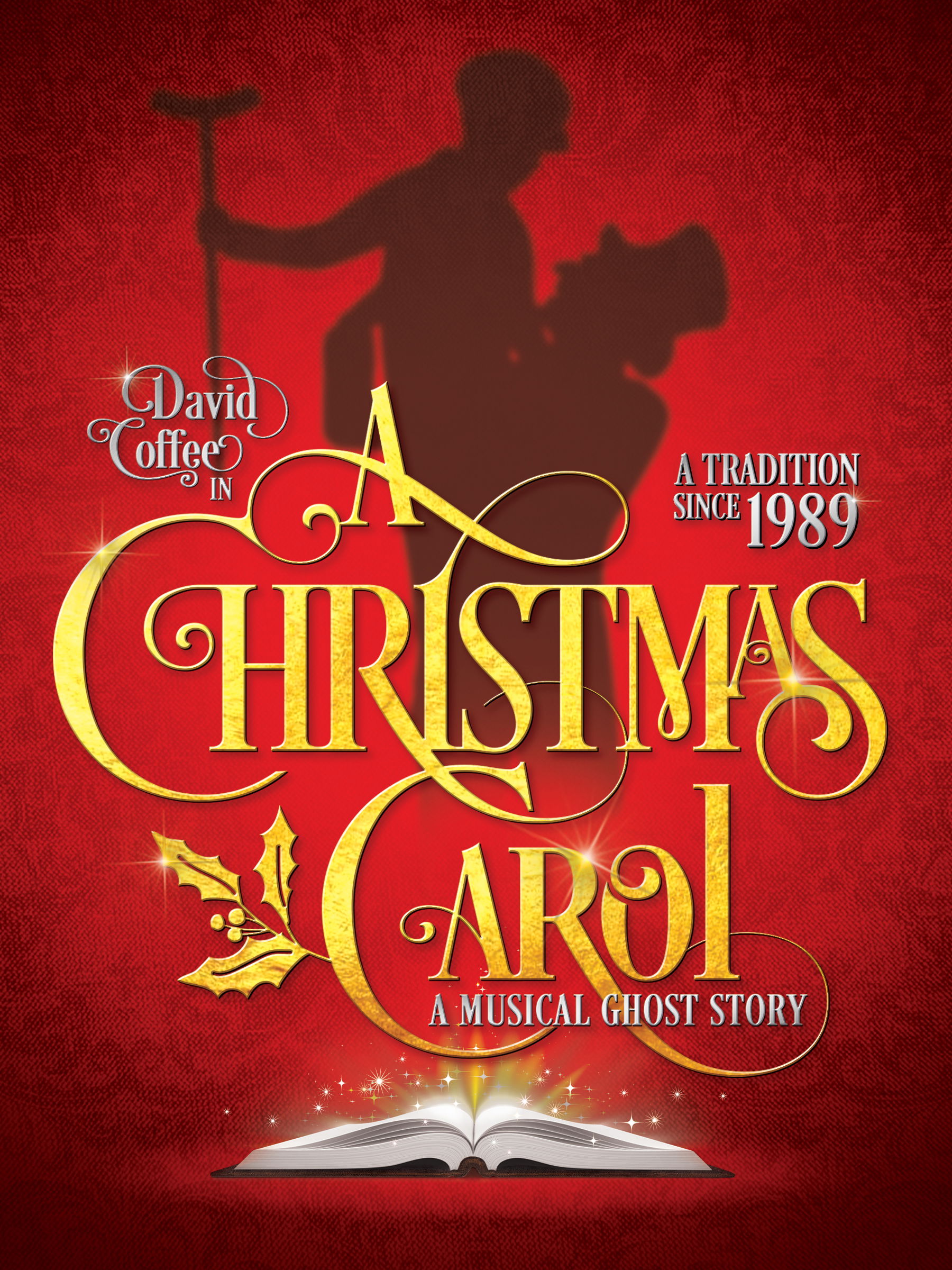 ABOUT THE SHOW
New England's brightest holiday tradition celebrates its 32nd annual production!
An original adaptation based on Charles Dickens' classic novella, "A CHRISTMAS CAROL" is a musical ghost story following the miserly Ebenezer Scrooge (played by David Coffee returning for his 29th holiday season) through a series of strange and magical journeys, where he ultimately discovers the true spirit of the holiday season.
Featuring dazzling special effects and traditional songs like God Rest Ye Merry Gentleman, Here We Come A-Wassailing, The Boar's Head Carol and We Wish You A Merry Christmas, this award-winning production was created specifically for North Shore Music Theatre and has been seen by more than one million people since its debut in 1989.
CONTENT ADVISORY:
Contains sudden loud noises, strobing/flashing/moving lights, pyrotechnics, and dark imagery. We do encourage you to use your judgment based on your own research of the show, your own sensibilities, and a child's age and maturity level.
No children under the age of 4 will be permitted in the theatre including babes in arms.
RUNNING TIME: Approx. 2 hrs 20 min (includes intermission)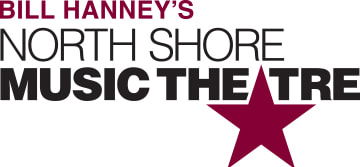 ABOUT BILL HANNEY'S NORTH SHORE MUSIC THEATRE
Since opening in 1955, NORTH SHORE MUSIC THEATRE (NSMT) has become one of the most attended theatres in New England, with approximately 250,000 patrons annually. With a national and regional reputation for artistic achievement, NSMT has received numerous industry awards including Elliot Norton Awards, IRNE Awards, the Rosetta Le Noire Award from Actors' Equity, and the Moss Hart Award. NSMT produced the World Premiere of "Memphis" in 2003, the show went on to win four 2010 Tony Awards including Best Musical. Under the new ownership of Bill Hanney since 2010, NSMT continues to annually produce a musical subscription series and an annual production of "A Christmas Carol" along with celebrity concerts, children's programming and year-round education classes for children and adults.
NORTH SHORE MUSIC THEATRE
54 Dunham Road
Beverly, MA 01915
PHONE # 978-232-7200
FAX # 978-232-9999
northshoremusictheatre@nsmt.org
www.nsmt.org