Merrimack Repertory Theatre
Presents Courtney Sale's adaptation
of Charles Dickens'
"A CHRISTMAS CAROL"
World Premiere!
Written by Charles Dickens
Adapted and Directed by Courtney Sale
Performances:
November 30, 2022 through December 24, 2022
(Contact Box Office for Exact Times)
Nancy L. Donahue Theatre at Liberty Hall, Lowell Memorial Auditorium, 50 East Merrimack Street, Lowell, MA. 01852
For further information, contact the Enterprise Bank Box Office at box_office@mrt.org or 978-654-4678.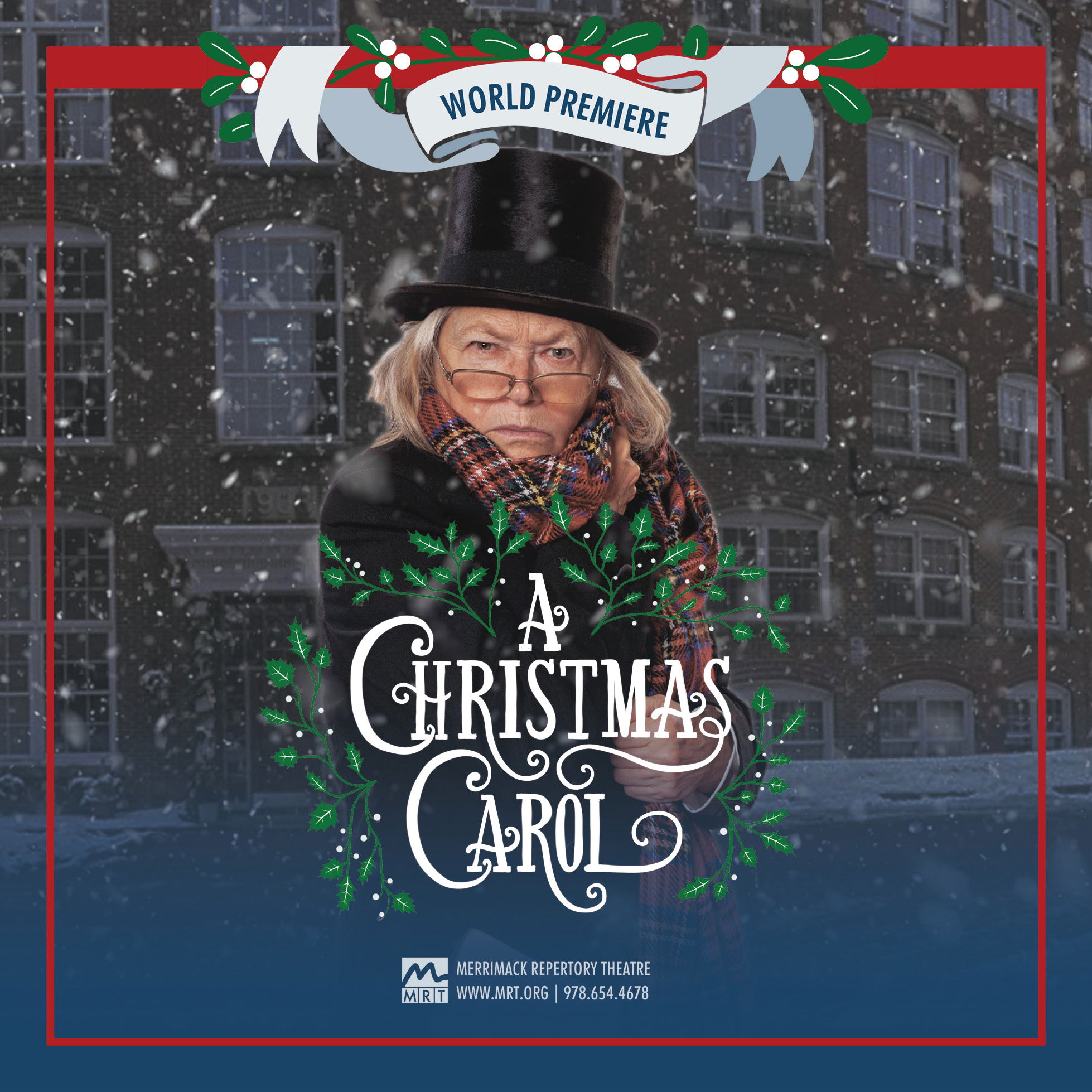 ABOUT THE SHOW
World Premiere!
A holiday treat for the entire family! Experience Charles Dickens' timeless yuletide story of transformation and redemption, featuring Ebenezer Scrooge, Tiny Tim, and all of your favorite characters, including some played by local youngsters.
Spooky, heartwarming, and joyful – with a touch of Lowell lore, it's the perfect way for families to recapture the spirit of Christmas and create memories for the future.
"There is nothing in the world so irresistibly contagious as laughter and good humor." ― Charles Dickens, A Christmas Carol
Recommended for age 8 and older.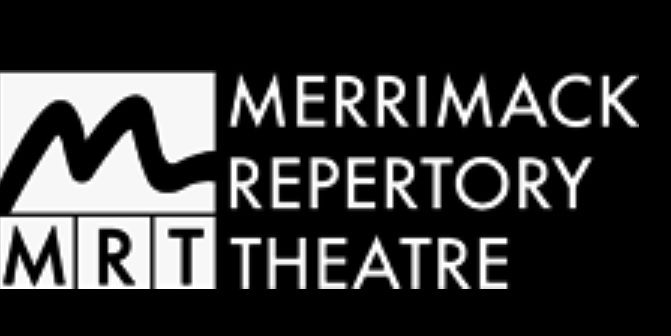 ABOUT MERRIMACK REPERTORY THEATRE
Merrimack Repertory Theatre (MRT) will celebrate 43 years this season as the Merrimack Valley's professional theatre. With a steadfast commitment to new plays, MRT annually produces seven works, including several premieres, in the 279-seat Nancy L. Donahue Theatre at Liberty Hall.
Merrimack Repertory Theatre
132 Warren Street
Lowell, MA 01852
# 978-654-4678