SpeakEasy Stage Company
Presents Samuel D. Hunter's
"A CASE FOR THE EXISTENCE OF GOD"
Written by Samuel D. Hunter
Directed by Melinda Lopez
Cast Includes: Nael Nacer and De'Lon Grant
Performances:
January 26, 2024 through February 17, 2024
(Contact Box Office for Exact Times)
Calderwood / BCA, 527 Tremont Street, Boston MA 02116
TICKETS:
Contact the Box Office # 617-933-8600 or visit www.speakeasystage.com

COVID 19 PROTOCOLS
Contact Venue for Most Updated COVID-19 Safety Protocols and Information.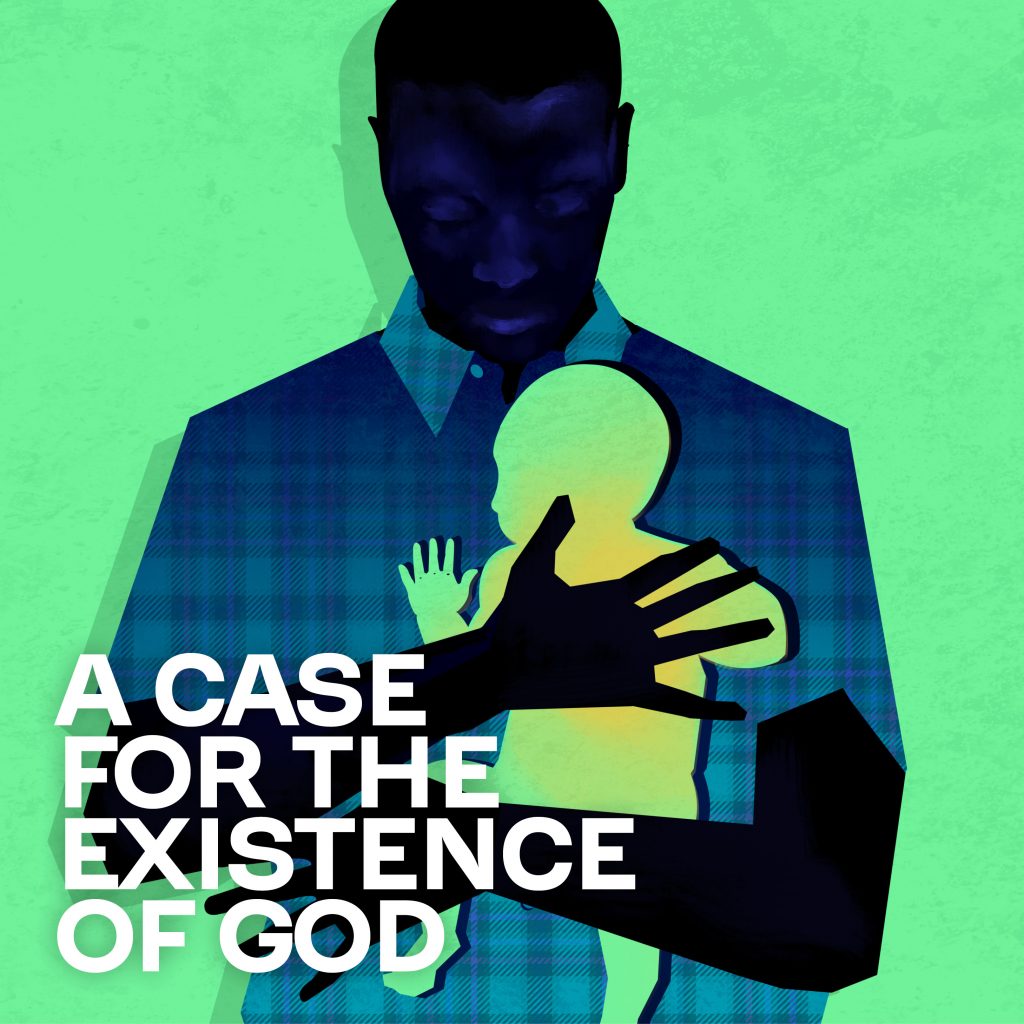 ABOUT THE SHOW
Winner! Best Play – New York Drama Critics Circle Award!
Inside a cubicle in a bank in Twin Falls, Idaho, Keith, a mortgage broker, and Ryan, a yogurt plant worker, unexpectedly choose to bring one another into their fragile worlds.
Ryan, who is white and divorced, wants to buy a plot of land that his family used to own in the hopes of making a better life for his daughter.
Keith, who is Black, gay, and also single, is looking to adopt his foster daughter Willa before her relatives can steal her away.
With humor, empathy, and wrenching honesty, playwright Samuel D. Hunter commingles these two lives in a story that is both small and big at the same time. .

ABOUT SPEAKEASY STAGE COMPANY
SpeakEasy Stage Company is a non-profit theatre company located in the South End of Boston and is led by award-winning Producing Artistic Director Paul Daigneault. SpeakEasy was named the Pavilion Resident Theater for the Boston Center for the Arts in 2007 and produces 28 weeks of new plays and musicals each season at the Nancy and Ed Roberts Studio Theater in the Calderwood Pavilion at the Boston Center for the Arts.