Presents
One Night Only!
Performances Date:
February 3, 2024 at 8:00pm (Doors open at 7:00pm)
THE SPIRE CENTER FOR PERFORMING ARTS is located at 25 ½ Court Street, Plymouth, MA.
TICKETS:
$22.50 to $28.00 each.
For more information, to order tickets online contact # 508-746-4488, or visit www.spirecenter.org
The Spire is handicap accessible, public parking is available streetside, and in public lots near the venue.
COVID 19 PROTOCOLS
Contact Venue for Most Updated COVID-19 Safety Protocols and Information.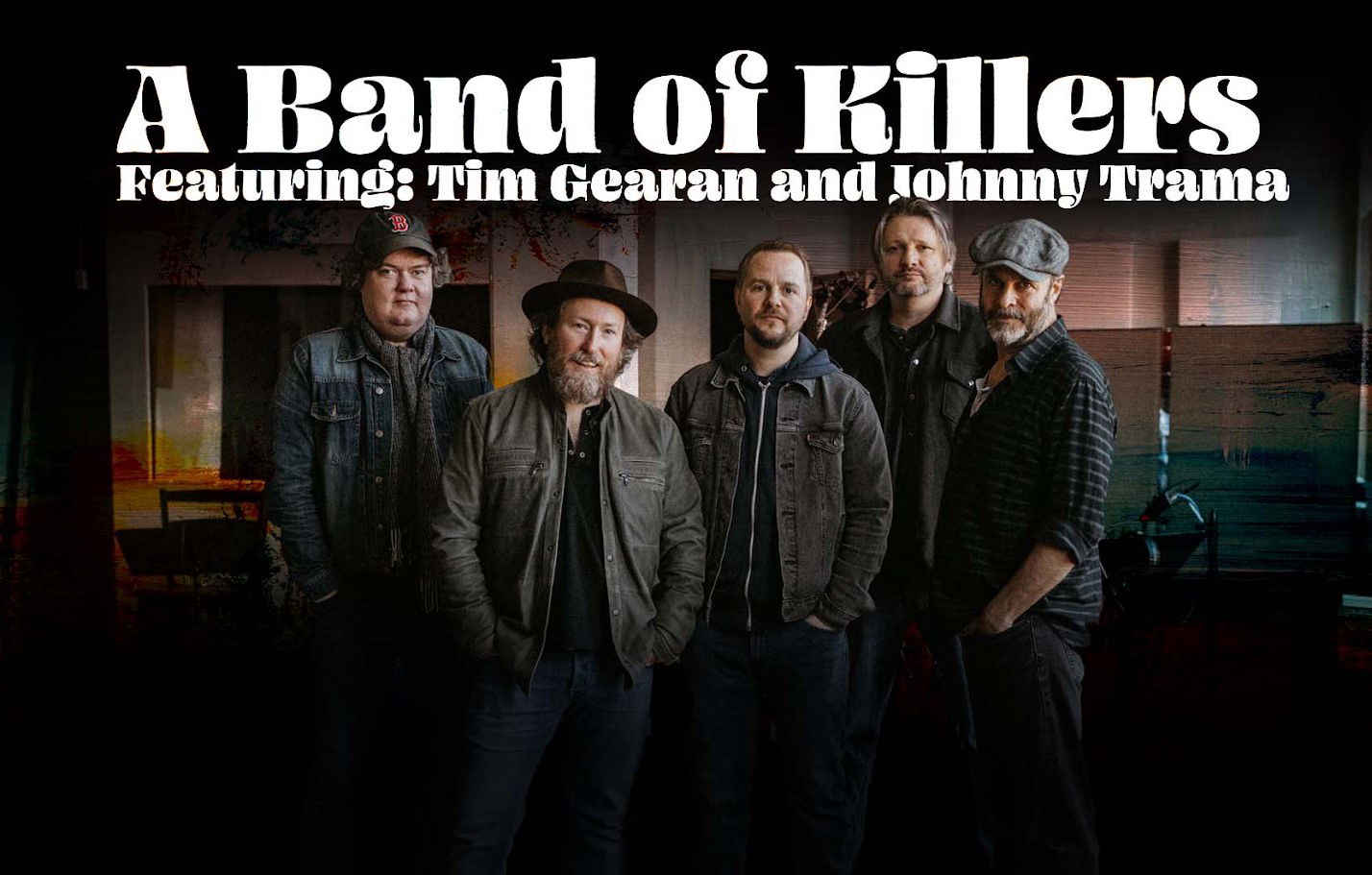 ABOUT THE SHOW
A little bit of soul and a whole lotta' rock 'n' roll! "A BAND OF KILLERS" is an all-star music group featuring some of the top players in the Boston music scene who have worked with and along side some of the best in the business.
Fronting the group is the great Tim Gearan on vocals & guitar.
Assembled and leading the band is the extraordinary guitarist Johnny Trama (Bettye LaVette, The Silks, Dub Apocalypse, The B3 Kings).
Holding down the rhythm section on drums is the masterful Tom Arey (Peter Wolf, The J. Geils Band, G. Love).
On bass is the one and only Marc Hickox (Bettye LaVette, Charlie Musselwhite), and on keyboards, the very talented Darby Wolf (Bettye LaVette, Rubblebucket).
Their music and sound can only be described as "they make you feel cool".
Paying homage to the roots of early soul and classic rock, their songs and vibe make you experience something new and original yet completely familiar.
Do not miss "A BAND OF KILLERS" coming to a town near you soon!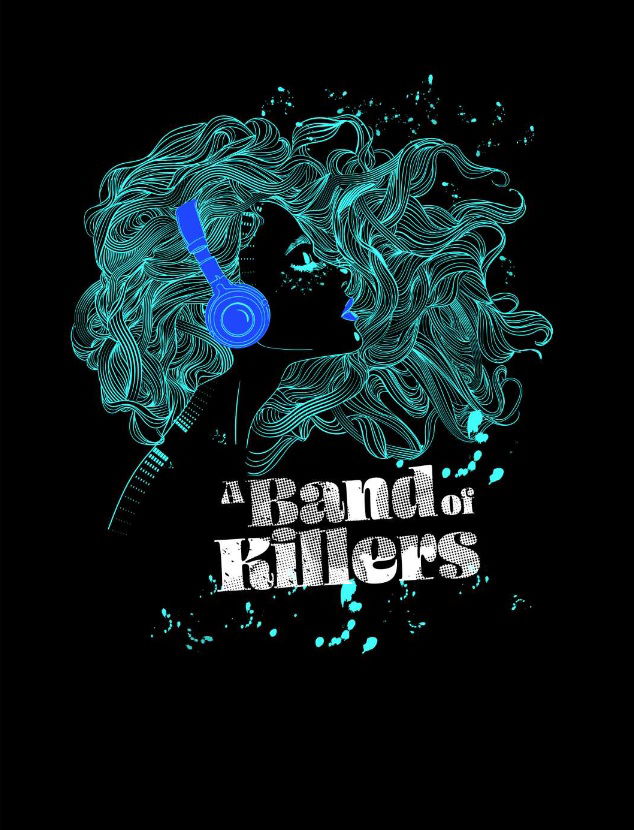 Kevin T. Baldwin is a member of the American Theatre Critics Association (ATCA)
@MetrmagReviews
@Theatre_Critics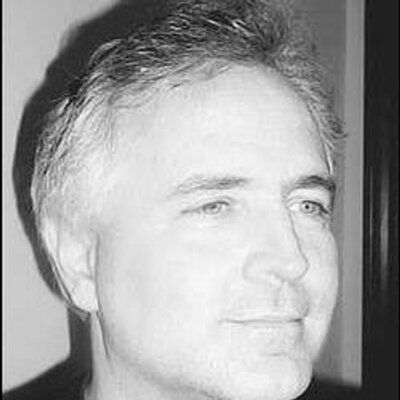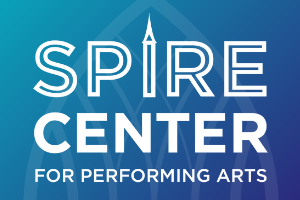 ABOUT THE SPIRE CENTER FOR PERFORMING ARTS
The Greater Plymouth Performing Arts Center, Inc. (GPPAC) is a nonprofit organization founded in 2010, dedicated to performing arts and educational programs, supporting the vibrant arts community in the greater South Shore region. The organization founded THE SPIRE CENTER FOR PERFORMING ARTS, a town-owned venue to serve as a mecca for the arts, dedicated to showcasing music, theatre and dance performances, and arts education appealing to all generations from across the Southeastern Massachusetts region.
THE SPIRE CENTER FOR PERFORMING ARTS
25 ½ Court Street
Plymouth, MA.
# 508-746-4488