(Cover Photo: Unidentified cosplayers strut their stuff at Rhode Island Comic Con 2021, happening all this weekend in Providence)
"Another name for Comic Con should be Mount Cleverest"

Kevin T. Baldwin
METRMag Reviewer
# 774-242-6724

RHODE ISLAND COMIC CON 2021
When: November 5, 6 & 7, 2021
Friday: 3:00pm to 9:00pm
Saturday: 10:00am to 7:00pm
Sunday: 10:00am to 5:00pm
Buy Tickets Here:
https://www.ricomiccon.com/fall-edition-tickets
DUNKIN DONUTS CENTER
&
RHODE ISLAND CONVENTION CENTER
Providence, Rhode Island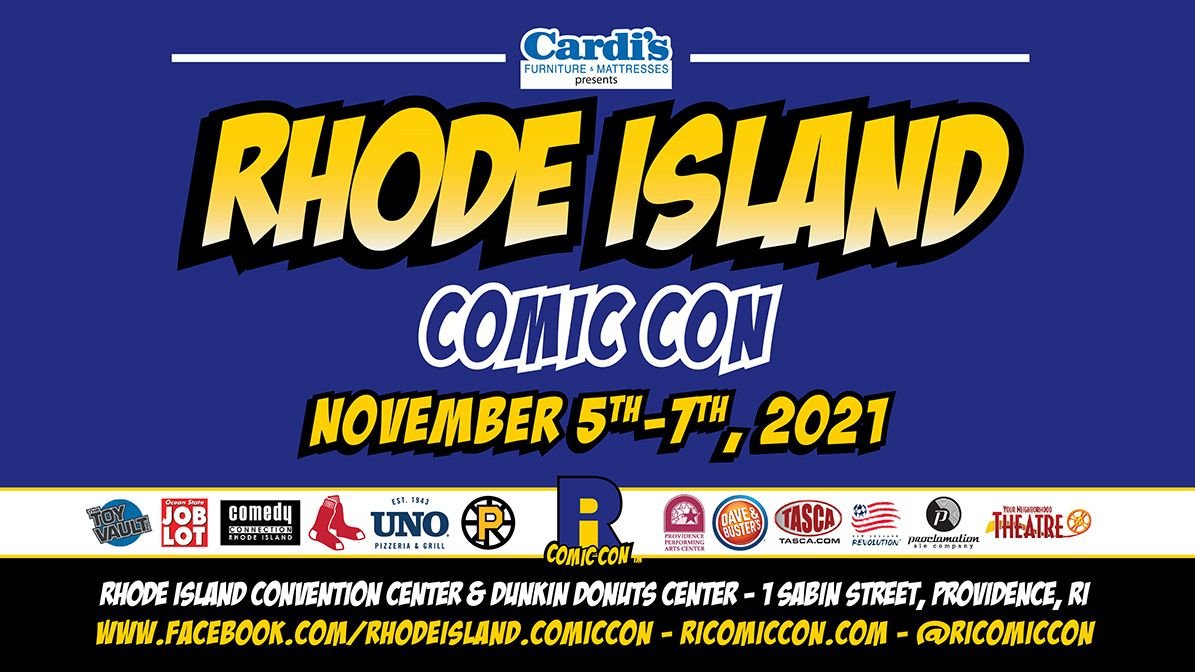 After missing out during 2020 the Rhode Island Comic Con returns with numerous guests and plenty of vendors and panels.
Exiting the parking garage with several other attendees, we were a bit turned around and were trying to recall just where the convention center was. As we discussed, several more attendees also exited the garage. All were dressed in full "Star Wars" regalia, light sabers, Rebel Alliance costumes and extensive make-up.
We mentioned we were trying to recall where the comic con was and one of them, without blinking, said, jokingly, "Oh...is there a comic con today?" We all laughed and continued to our destination.
THIS is the usual kind of friendly, fun atmosphere one can find at these events if successfully able to look past the marketplace intent. These are the kind of organic moments that one wants to remember from an otherwise manufactured experience.
Moreso in 2021 than in previous years it seemed that cosplayers dominated much of the wall-to-wall comic con this year.
Now, this could be, in no small part, credited to an additional year many had to plan to get their costumes perfect but the sheer attention to detail by many of the cosplayers was extreme.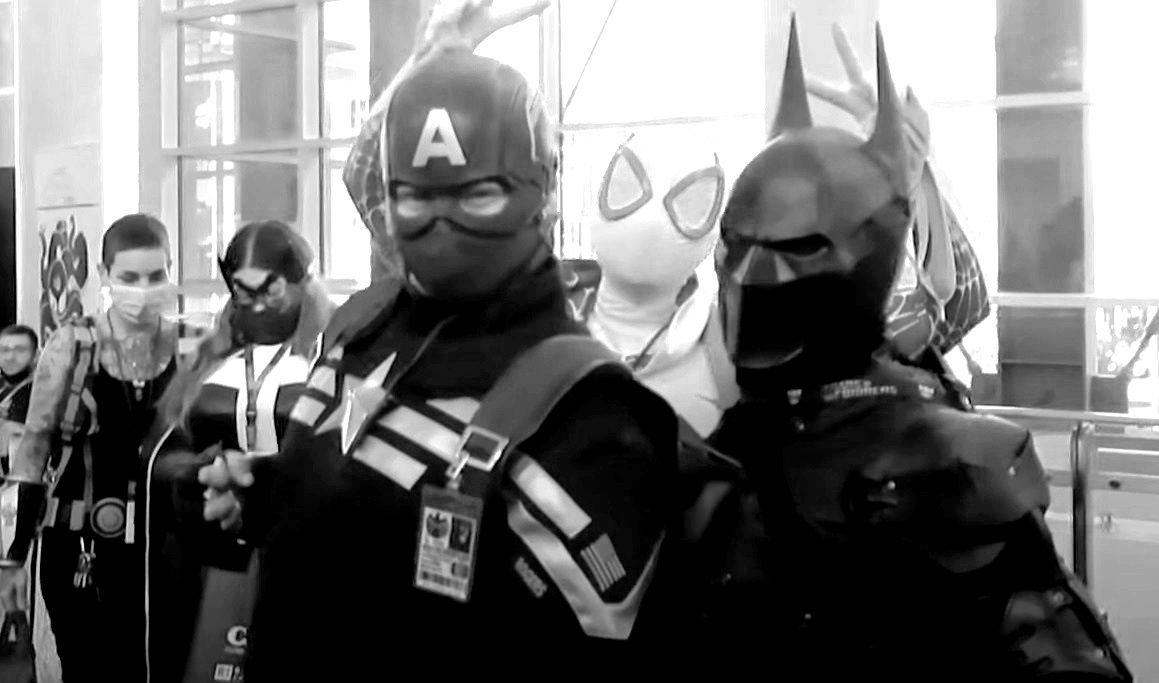 (Unidentified cosplayers strut their stuff at Rhode Island Comic Con 2021, happening all this weekend in Providence)
Spanning several floors packed like sardines were vendors, special guests (including nonagenarian "Star Trek" icon William Shatner who, quite possibly, could be considered the "Pope" of all comic con guests these days), but there were a plethora of photo ops and activities galore.
As usual, it was a splendid way for fans to embrace and celebrate their own collective comic con culture.
Panel discussions ranged from: a Banana Splits reunion; Bill Diamond, puppet master extraordinaire, responsible for some of the most iconic films and television shows of the last four decades including Sesame Street, The Dark Crystal, and Return of the Jedi; and a panel reunion with some of the cast from "The Mandalorian" Carl Weathers, Chris Bartlett, Emily Swallow, Giancarlo Esposito, and Omid Abtahi.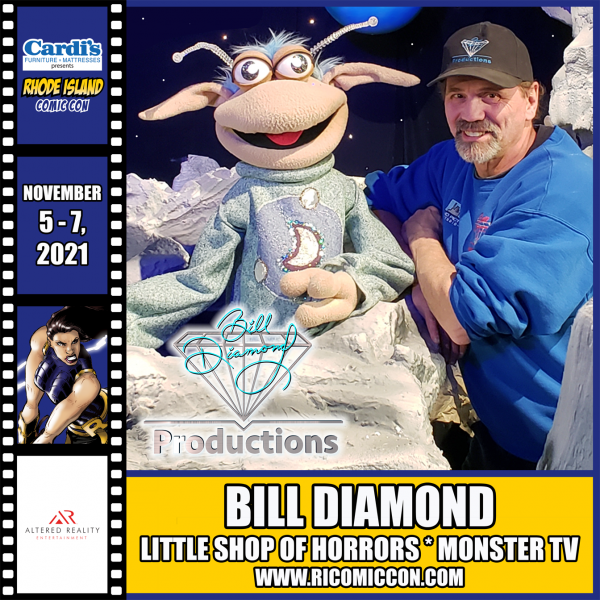 (Bill Diamond, just one of numerous available panel room guests at the Rhode Island Comic Con 2021, in Providence)
After such an extended time in between conventions, it was certainly nice to be able to get back to having some creative fun with others and 2022 should be even more spectacular.
Kevin T. Baldwin is a member of the American Theatre Critics Association (ATCA)
@MetrmagReviews
@Theatre_Critics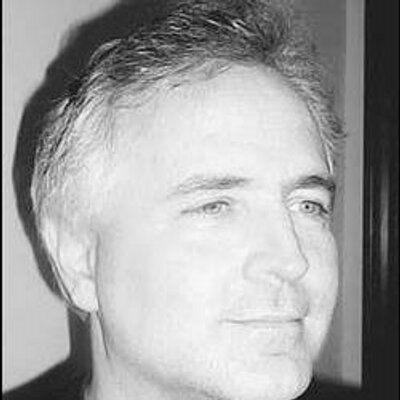 COVID-19 PROTOCOLS
Masks required. Reminders were aired over the sound system repeatedly for all attendees.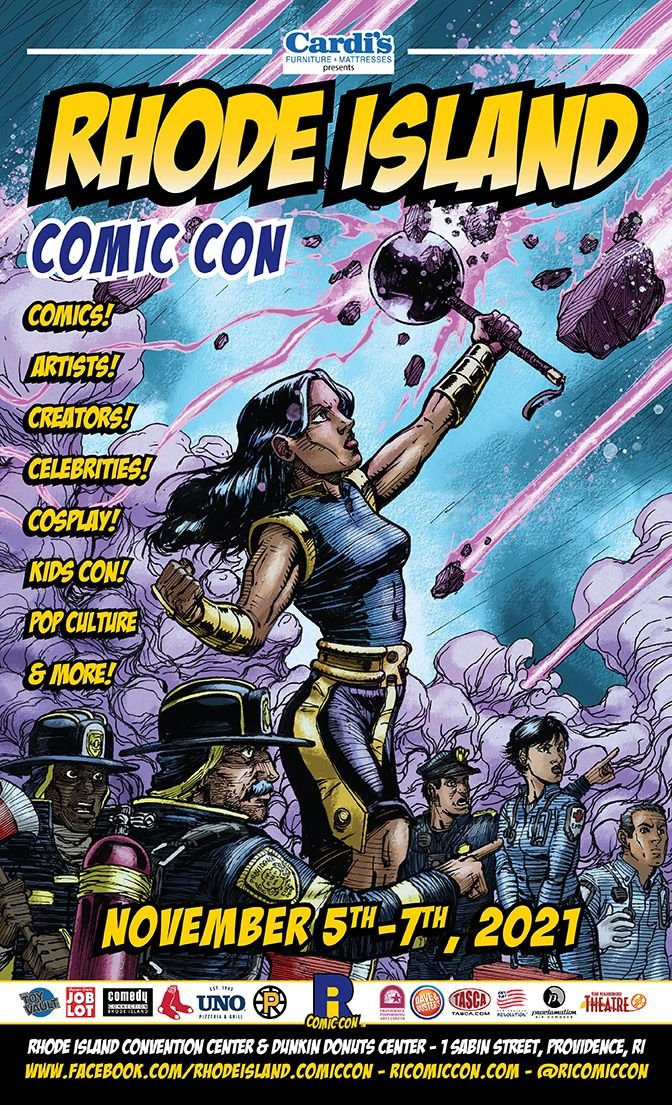 © 2021 Altered Reality Entertainment
PO Box 9545
Fall River, MA 02720