(Cover Photo: Gunnar Manchester as "Elyot" and Katie Croyle as "Amanda" in a scene from Noël Coward's "PRIVATE LIVES" presented by Gloucester Stage Company in Gloucester, MA. now playing through June 25, 2023. Photo Credit Jason Grow)


By Kevin T. Baldwin
METRMAG Reviewer
# 774-242-6724

"All the futile moralists who try to make life unbearable. Laugh at them. Be flippant. Laugh at everything, all their sacred shibboleths. Flippancy brings out the acid in there damned sweetness and light."
- ("Elyot") Noël Coward

Gloucester Stage Company
Presents Noël Cowards'
"PRIVATE LIVES"
Written by Noël Coward
Producing Director Diego Arciniegas
Artistic Director Rebecca Bradshaw
Managing Director Christopher Griffith
Cast Includes: Katie Croyle* - Amanda Prynne; Gunnar Manchester* - Elyot Chase; Stephen Shore* - Victor Prynne; Serenity S'rae - Sibyl Chase; Jennifer Bubriski - Louise
Additional Creative Team:
Izmir Ickbal+ - Scenic Design; Nia Safarr Banks - Costume Design; Anshuman Bhatia+ - Lighting Design; Eric Hamel - Sound Design; Emme Shaw - Properties Design; Angie Jepson - Fight and Intimacy Director; Ingrid Pierson* - Production Stage Manager
* MEMBER OF ACTORS' EQUITY ASSOCIATION, THE UNION OF PROFESSIONAL ACTORS AND STAGE MANAGERS IN THE UNITED STATES
+Member of United Scenic Artists
Gloucester Stage Company, 267 East Main Street, Gloucester MA.
Performances:
June 2, 2023 through June 25, 2023
(Contact Box Office for Exact Times)
TICKETS:
Single Ticket prices range from $15 to $67 with discounts available for seniors, young professionals under 35, military families, college students, youth under 18 years of age, EBT Card holders, and Cape Ann residents.
For detailed ticket information visit www.gloucesterstage.com. Single Tickets are available for sale starting April 1st.
COVID 19 PROTOCOLS
Contact Venue for Most Updated COVID-19 Safety Protocols and Information.
"PRIVATE LIVES" is presented by special arrangement with Copyright agent: Alan Brodie Representation Ltd www.alanbrodie.com
In a contemporary society obsessed with voyeuristic (so-called) "reality television," Gloucester Stage Company offers us a look into the lives of an astonishingly narcissistic affluent couple in the comedy, "PRIVATE LIVES," now on display until June 25th.
"PRIVATE LIVES" was written in 1930 by Noël Coward. Purportedly, Coward became ill in Shanghai, where he spent his recovery writing the play in only a matter of days.
The three-act play is sometimes referred to as a "comedy of manners" and European delicacy is on full grandiose display in this delightfully decadent show.
Divorced couple Elyot (Gunnar Manchester) and Amanda (Katie Croyle) who are each honeymooning at a swank hotel in Deauville, France with new respective spouses Sibyl (Serenity S'rae) and Victor (Stephen Shore).
Mancheste and Croyle are excellent as they embody the pompous pair Elyot and Amanda, who soon discover they are staying in adjacent rooms at the same hotel, separated by a lofty balcony.
After some witty banter and, in spite of their perpetually stormy history, the couple soon realize they still have feelings for one another.
"Why" is a mystery, as neither has any redeeming value whatsoever, although their manners are impeccably English.
While their new (also well-mannered) spouses are unaware of the situation, separately, Elyot and Amanda plead with their new spouses to leave the hotel.
This results in utter confusion by Sibyl and Victor who each refuse to leave, storming off (politely) and leaving Elyot and Amanda alone to figure out a solution.
This is where things go awry.
Because the last thing Elyot and Amanda should ever be is left alone together to "talk" - ever.
Realizing they are still in love, each admits their regret at having divorced and soon abandon their spouses and run off together to Amanda's apartment in Paris.
Serenity S'rae as Sibyl and Stephen Shore as Victor both give sympathetic performances as the beleaguered abandoned spouses.
The only mistake they make is when they go after their fleeing mates when they should leave well enough alone.
They should, instead, consider themselves both lucky (and subsequently give thanks and praise to their Maker) to have dodged the "magic bullet" that is the coupling of Elyot and Amanda.
On a technical note, the charming, maneuverable sets used for both the Deauville and Paris scenes are perfectly in tune with the play's homage to opulence and abuse of elegance.
While Elyot and Amanda may think they are in love, as the balance of the play unfolds, the relationship between them indicates anything else OTHER than love.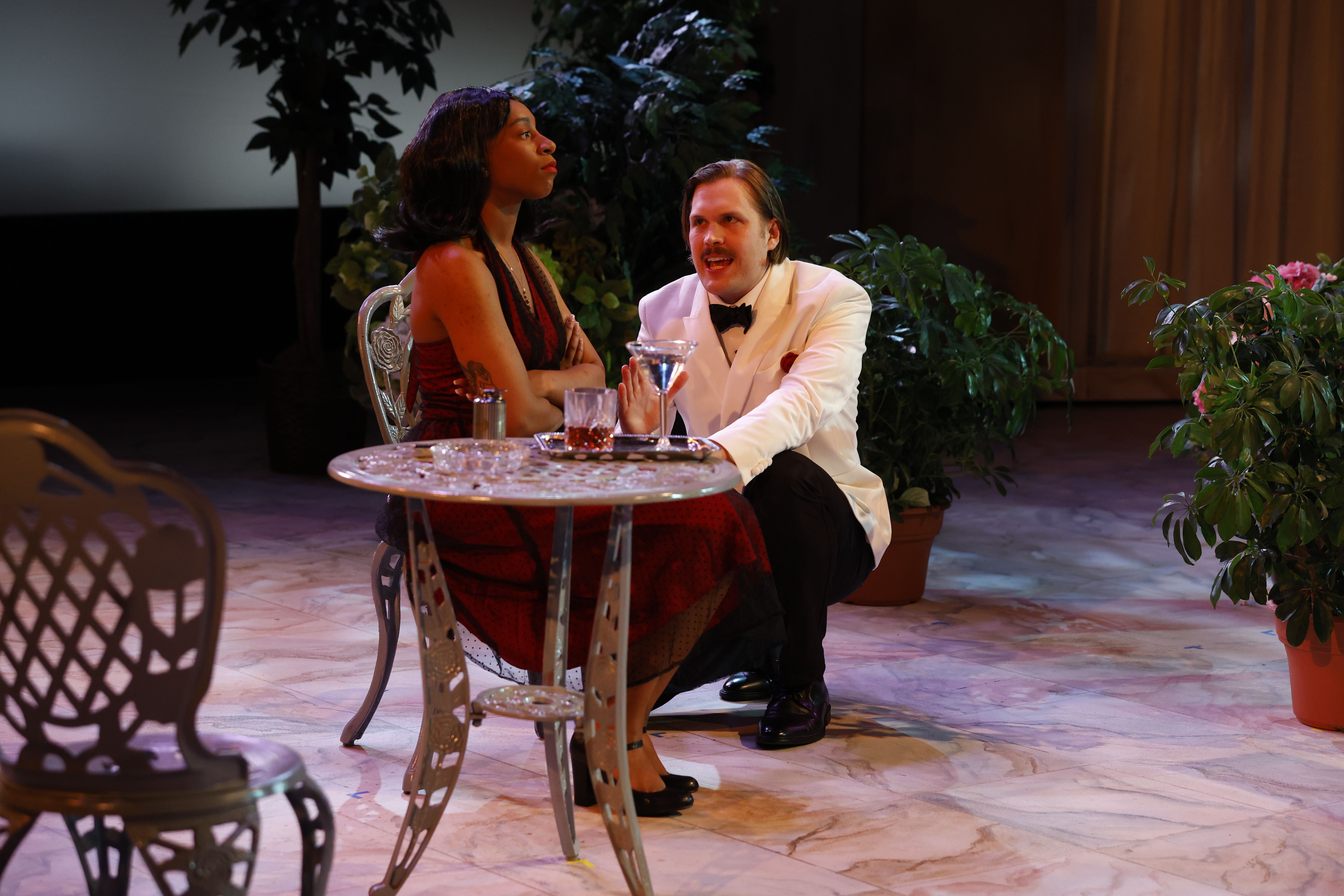 (Photo: Gunnar Manchester as "Elyot Chase" and Serenity S'rae as "Sibyl Chase" in a scene from Noël Coward's "PRIVATE LIVES" presented by Gloucester Stage Company in Gloucester, MA. now playing through June 25, 2023. Photo Credit Jason Grow)
Much of the voyeuristic fun in watching "PRIVATE LIVES" comes from not having to seek out any "depth" in either Elyot or Amanda.
There is absolutely none to be found here.
Nope. None. Zip.
Each of them is as superficial as they come. This is not only why they are perfect for one another, but also why they TOTALLY deserve each other.
One will lose track of just how many times their adoration for one another will instantly take a hard right turn to pure animosity with a single and unfortunately timed turn of phrase.
At the height of passion, the hostility between these two suddenly gets "triggered" by the littlest things…like a poorly emphasized compliment. This is also where the jilted Sibyl and Victor make their return, throwing virtual gasoline onto the fire.
It is at this point in the play when, to quote a famous cautionary line by Betty Davis, "Fasten your seat belts, it's gonna be a bumpy ride."
The next morning, Amanda tries to sneak away early, but is surprised to find Sibyl and Victor still in the apartment, having first been discovered together by the maid, Louise (Jennifer Bubriski).
As Elyot comes in, everyone starts bickering again and the bumpy ride resumes.
This frenetic pacing that showcases a repeating cycle of love and hate by people incapable of excelling at either is a fine tribute to Coward's story thanks the approach taken by director Diego Arciniegas.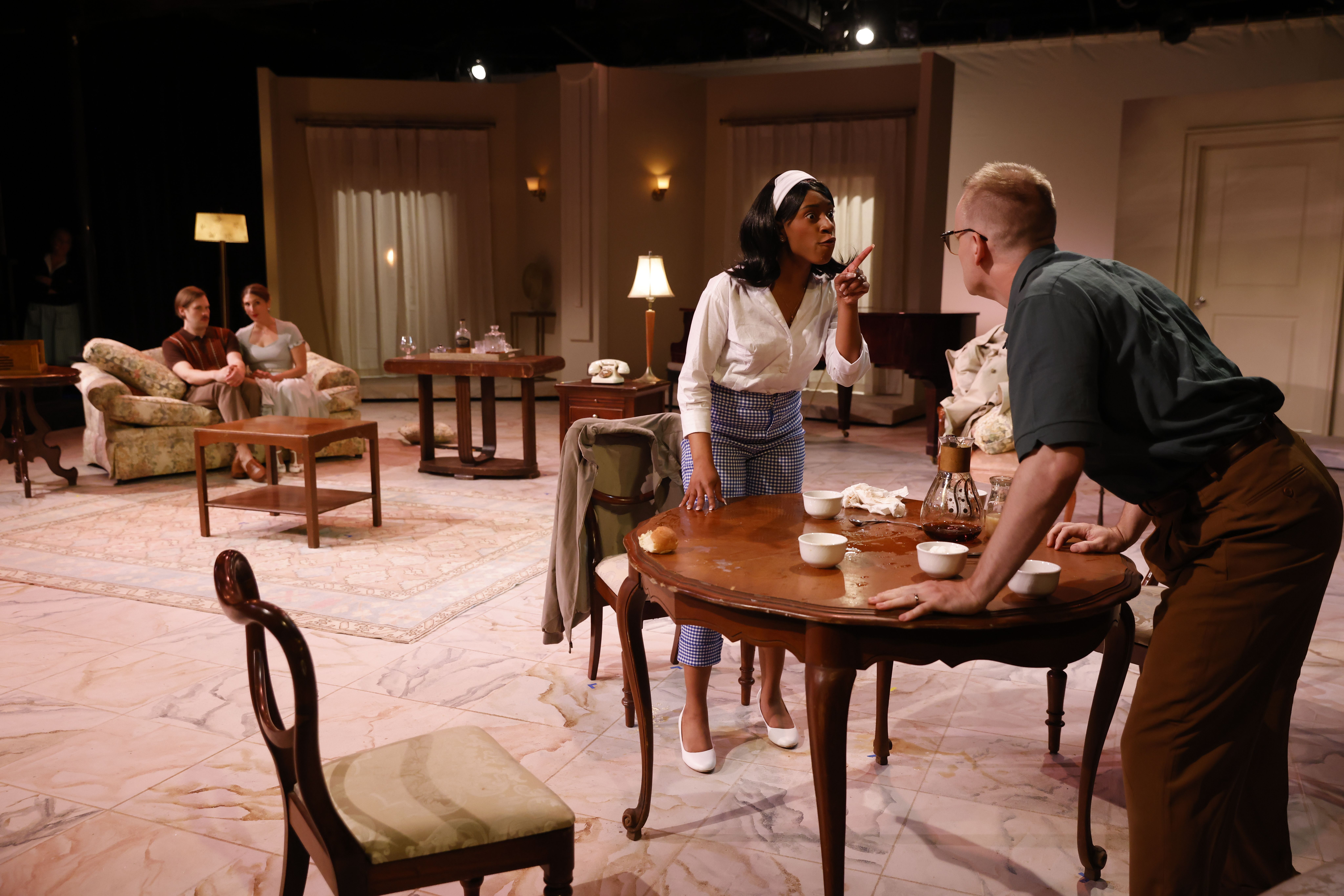 (Photo: Gunnar Manchester as "Elyot" sits with Katie Croyle as "Amanda," watching as Serenity S'rae as "Sibyl" takes on Stephen Shore as "Victor Prynne" in a scene from Noël Coward's "PRIVATE LIVES" presented by Gloucester Stage Company in Gloucester, MA. now playing through June 25, 2023. Photo Credit Jason Grow)
The production offers up insight into just how despicable and entitled these characters are and, how even today, how much we become obsessed, riveted, while watching bad things happening to despicable and entitled people.
Whether or not Coward intended it to be perceived this way, the above has become part of the show's enduring "schadenfreude" legacy.
Back when Coward first wrote the play, after touring the British provinces, "PRIVATE LIVES" opened in London in 1930, starring Coward himself as "Elyot" with a cast that included Gertrude Lawrence, Adrianne Allen and an "up-and-coming" young actor named Laurence Olivier.
A Broadway production followed in 1931 and, after nearly a century, the play has been revived many times (featuring notable actors such as Richard Burton or Alan Rickman; and actresses Elizabeth Taylor or Maggie Smith), mostly due to the play's timeless obsessive story of a couple so self-obsessed.
Now, Gloucester has mounted an elegantly stylized production complete with beautiful sets, costumes, creative choices of lighting and sound/musical effects and a consummate cast of five that delivers on all fronts.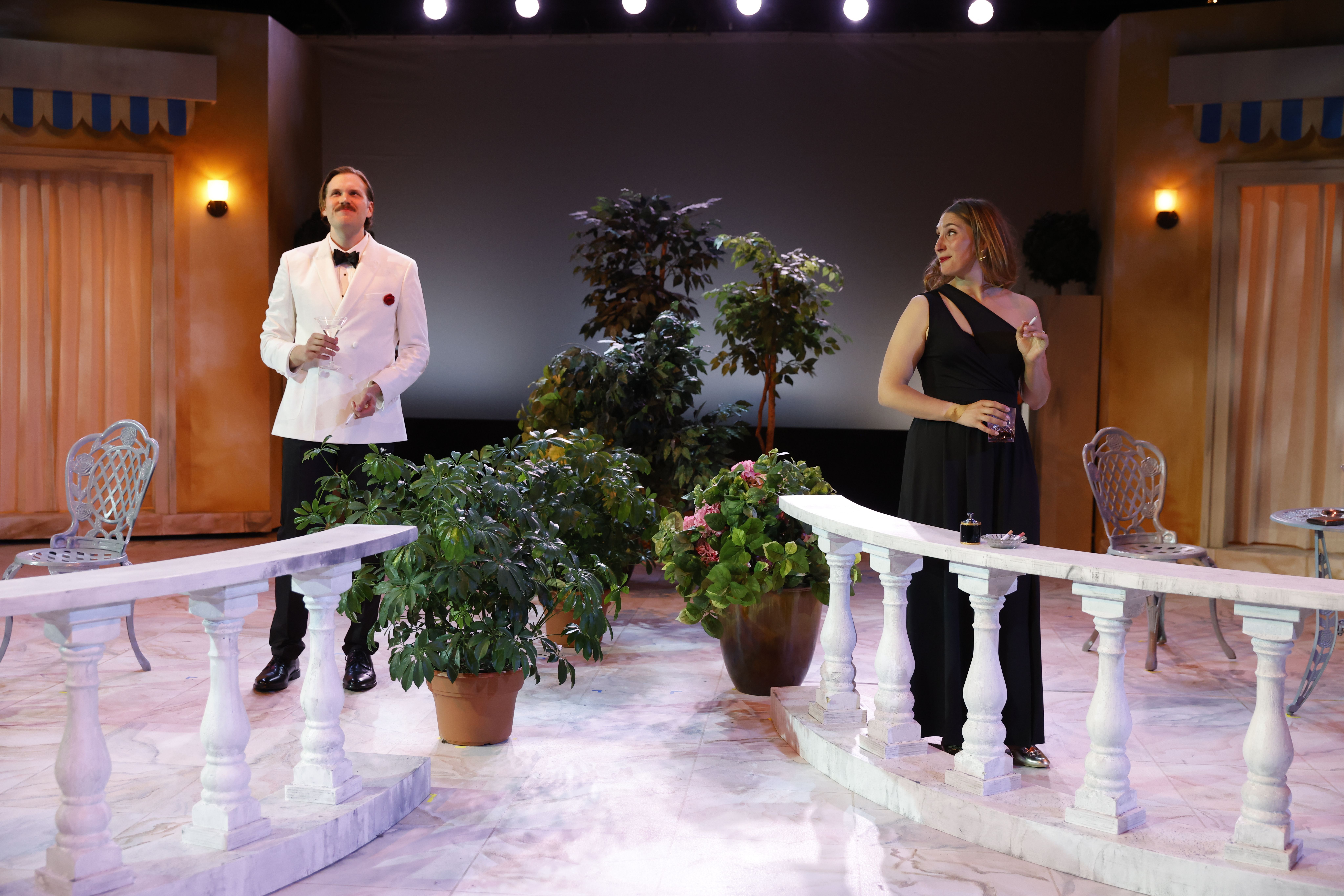 (Photo: Gunnar Manchester as "Elyot" and Katie Croyle as "Amanda" in a scene from Noël Coward's "PRIVATE LIVES" presented by Gloucester Stage Company in Gloucester, MA. now playing through June 25, 2023. Photo Credit Jason Grow)
While Coward is known more for his droll and sometimes cavalier witticisms, there is also a surprising amount of high octane physical comedy embedded in the show.
Presumably, the above requires a great deal of trust among the actors involved as, when adrenaline kicks in during the moment, anything could go wrong.
There are also a couple of moments where either a woman is struck or there are dismissive references made to this which may have a few in the audience wincing.
While the above is part of a script written in the earlier half of the last century, as always the case, the phase "It is wrong today and it was wrong then" certainly applies.
Thankfully, the final result is a visually stimulating experience...and a play that is funny as hell.
"PRIVATE LIVES" continues in Gloucester until June 25th and, if you enjoy seeing bad things happen to bad people, then this is well worth seeing "schadenfreude" in action.
Coming up next in Gloucester is Zoe Howard's play, "STEW" which will run from July 7th through July 23rd. For more information, click below:
https://www.metrmag.com/upcoming-shows/stew-by-zoe-howard-gloucester-stage-company-gloucester-ma
Approximately two hours, 10 minutes with two intermissions.
Kevin T. Baldwin is a member of the American Theatre Critics Association (ATCA)
@MetrmagReviews
@Theatre_Critics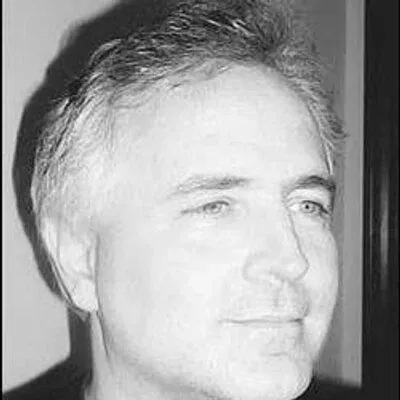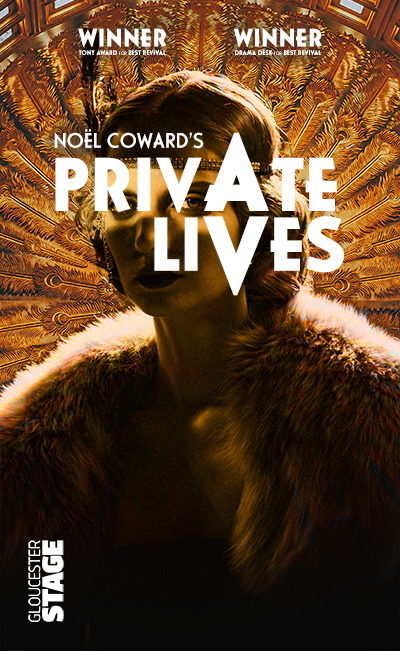 ABOUT THE SHOW
Honeymooning in 1920's France with their new spouses, an ex-husband and wife find themselves sharing a balcony at the same hotel.
Within days of being reunited, their fiery romance reignites, despite their new spouses.
The two couples are pulled into a hilarious roundelay of affiliations and new partnerships are formed.
First performance at the King's Theatre, Edinburgh on 18th August 1930
Tony Award and Drama Desk Winner for Best Revival.
This fresh take on Noël Coward's ("Blithe Spirit") iconic 1930 play, "PRIVATE LIVES" will run from June 2 to 25.
Directed by award-winning director, educator and actor, Diego Arciniegas, this uproarious timeless romantic comedy, set in a sophisticated world of cocktails, glamour, and sparkling repartee follows the ups, downs, and all-arounds of passion and betrayal.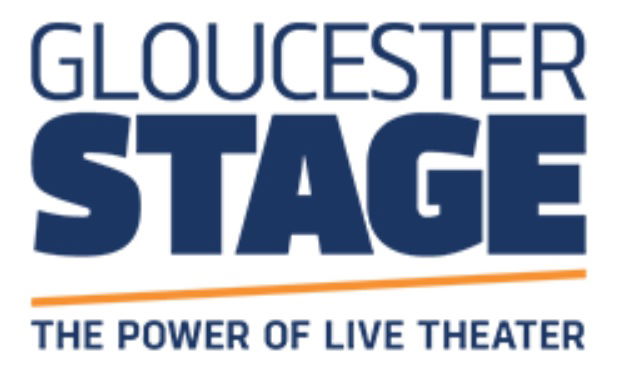 ABOUT GLOUCESTER STAGE COMPANY
GLOUCESTER STAGE is a professional non-profit theater company, operating under a NEAT agreement with AEA, SDC, and IATSE unions, presenting contemporary plays and rousing classics that have moved on to commercial productions in New York and Paris. Located in a century-old brick warehouse on the oceanfront of Boston's North Shore, the unique three quarter thrust stage provides an intimate experience for audiences.
.
GLOUCESTER STAGE COMPANY
267 East Main Street
Gloucester, MA 01930
# 978-281-4433