(Cover Photo: The CAST of

"MAN OF LA MANCHA"

now playing at Theatre at the Mount in Gardner, MA. through March 5, 2023. Photo Credit Paige Fowler)
By Kevin T. Baldwin
METRMAG Reviewer
# 774-242-6724




"Too much sanity may be madness...and maddest of all, to see life as it is and not as it should be!"
- Dale Wasserman

Theatre at the Mount
Presents
"MAN OF LA MANCHA"
Book by Dale Wasserman
Music by Mitch Leigh, Lyrics by Joe Darion
Directed by Terrie Hyde
Producing Director – Gail Steele
Music Director David Twiss
Choreographer – Amanda Lawton
Cast Includes: Chris Cenotti, Craig Cormier, Andrea Moore, Jeremiah Riordon, Taylor Lawton, Andy DeSisto, Victoria Sebastian, Mitchel Grosky, John Nelson, Michael Babineau, Joshua Grosky, Grant Arbour, Arthur Pierce, Mindy Lordan, Diane Twiss, Todd Ziemke, Roy Ellis, Aloura Smith, Samantha Sickorez, Sean Kyle, Ciara Lordan, Ginny Hilli, Cathy Bellibeau, Erin Shine, Abbie Smith.
Additional Creative Team:
Technical Director/Set Designer – Jeff Boisseau; Fight Director/Choreographer – William C. Gelinas; Costumers – Doreen Croteau and Meredith Heimo; Lighting Designer – Sam Gagnon; Stage Manager – Emily Smith; Assistant Stage Manager – Sara Fischer; Animal Head Designer – Diane Twiss; Follow Spot Operators – Devon Nromandin and Lucas Faucher; Scenic Painters – Tom Simahk and Lynn Lambert; Box Office Manager – Paul Caouette; Graphic Designer – Haley Caisse; Lobby Posters - Lori Adams; Construction Crew – Emma Hernandez, Matthew Nachtrieb; Stage Crew – Jillian Whitney, Mike Ross, Blake Ross, Shelara Roberts, Daniel Hoekker, Sara Fischer.
Mount Wachusett Community College, 44 Green Street, Room 182, Gardner, MA.
Performances:
February 24, 25, March 3, 4, 2023 at 7:30pm
March 5, 2023 at 2:00pm
Tickets are available online at mwcc.universitytickets.com or by phone at 978-630-9388.
For additional information contact Professor Gail Steele at 978 630-9162 or g_steele@mwcc.mass.edu
The "Impossible Dream" comes to Theatre at the Mount in Gardner as "MAN OF LA MANCHA" has simply been "wow"-ing audiences.
Audiences are transformed into fellow spectators, watching 17th-century thieves and murderers persecute a man being held in jail for unlawful acts during the Spanish Inquisition.
It's hard to explain just how wonderful a piece Dale Wasserman's "MAN OF LA MANCHA" is to those who may not be familiar with the work of the 17th-century Spanish poet, author and playwright Miguel de Cervantes.
The score by Mitch Leigh with lyrics by Joe Darion is also unique with its respective challenges.
Suffice to say "Don Quixote" is considered a classic tale and it was brought to life using uniquely imaginative staging.
Kudos to stage director Terrie Hyde and Technical Director/Set Designer Jeff Boisseau for a glorious set. The mammoth single set design is a technical wonder with not one inch of wasted nor extraneous space.
Every technical challenge required to effectively pull off this production is met and the entire Theatre at the Mount staff are deserving of high praise.
The specialized lighting design by Sam Gagnon becomes integral to the execution of the story.
Meeting the challenging level of not only period dress but other more unusual costuming required for "MAN OF LA MANCHA" is achieved thanks to the efforts of costumers Doreen Croteau and Meredith Heimo.
There is also some imaginative choreography by Amanda Lawton, particularly in the second act's "Moorish Dance."
The challenging performances required for "MAN OF LA MANCHA" are also met.
As portrayed compassionately by Chris Cenotti, the imprisoned Cervantes is seen as an unconventional playwright.
To keep his cherished hand-written original script from being destroyed by some of the other prisoners, Cervantes convinces his fellow inmates to act out some of the scenes from the story.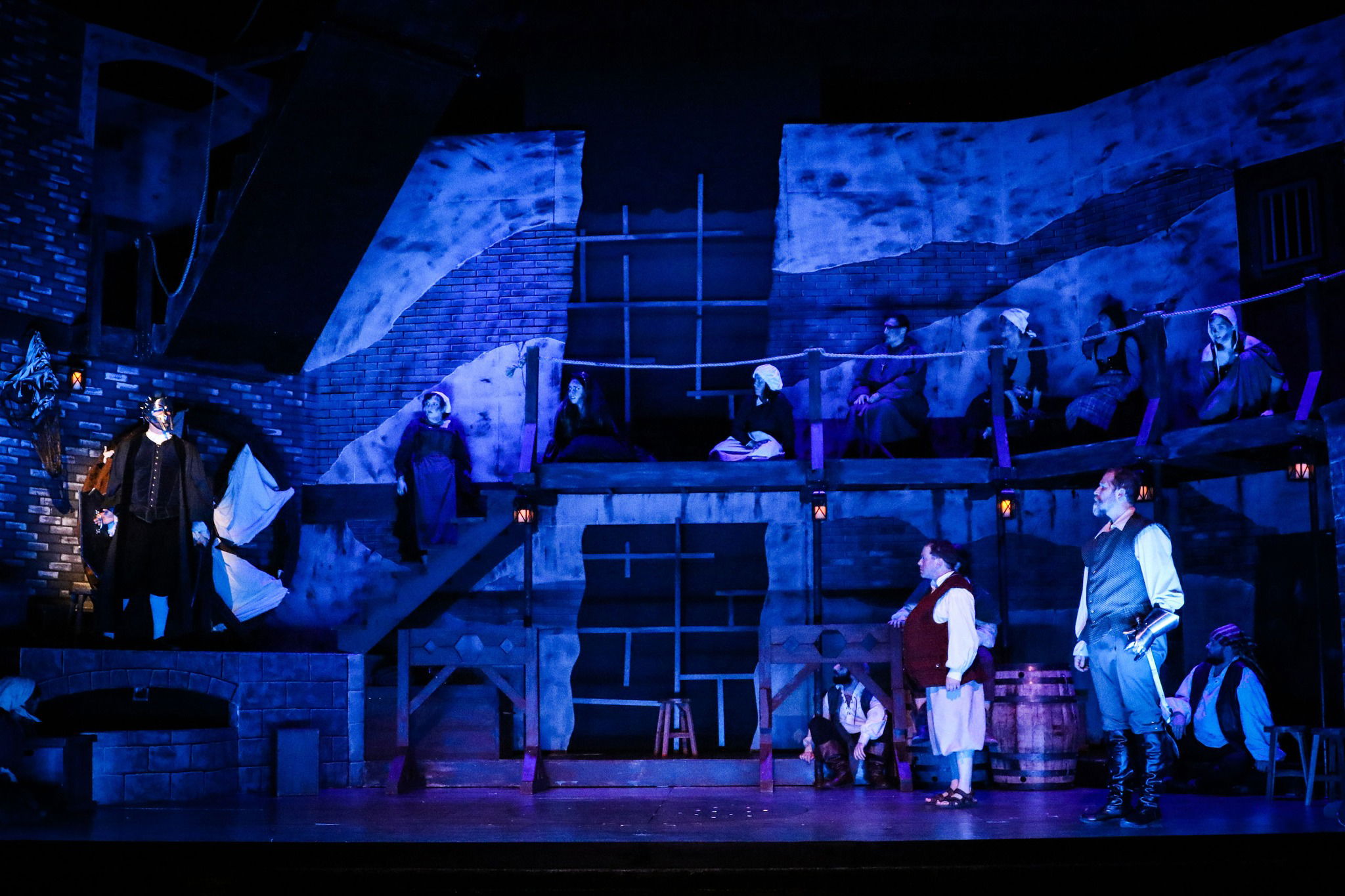 (Photo: The CAST of

"MAN OF LA MANCHA"

now playing at Theatre at the Mount in Gardner, MA. through March 5, 2023. Photo Credit Paige Fowler)
Thus unfolds the saga of the elderly man, "Don Quixote" (also portrayed by Cenotti), who fancies himself a great but undeclared knight.
The "money numbers" for the character of Quixote are the obligatory "The Quest (aka The Impossible Dream)" and "Dulcinea."
There is hardly anything new an actor can bring to this role which was so clearly well defined by actor Richard Kiley decades ago.
While there is an obvious deficit in Cenotti's vocal range for the above mentioned numbers, he more than compensates, overall, with his tender, sympathetic portrayal of both Cervantes and Quixote.
As the "play-within-a-play" unfolds, those who encounter the wildly eccentric Quixote are at first either amused or bemused by the funny old man.
Faithful sidekick to Quixote is Sancho Panza (Craig Cormier).
After an incident involving Quixote attacking a menacing looking windmill, the two men wander into an inn where Quixote hopes the Innkeeper, or to Quixote the "Castle Lord," will find him worthy enough to be knighted.
The characters Quixote and Sancho encounter soon are charmed into his fantasy world of knights, quests and honor in a world where it is said such noble men have not existed in "hundreds of years."
The vocally resplendent ensemble, under the musical direction of Dave Twiss, is enhanced by an equally impressive orchestra.
Within the story, we learn that "Quixote" is revealed to be a man named "Alonso Quijana" whose squabbling family is out to "cure" him of his insanity for their own selfish reasons.
It is presumed the strain of the reality of Quijana's personal life became too much that the man "snapped" and assumed the more gallant and heroic "Quixote" persona.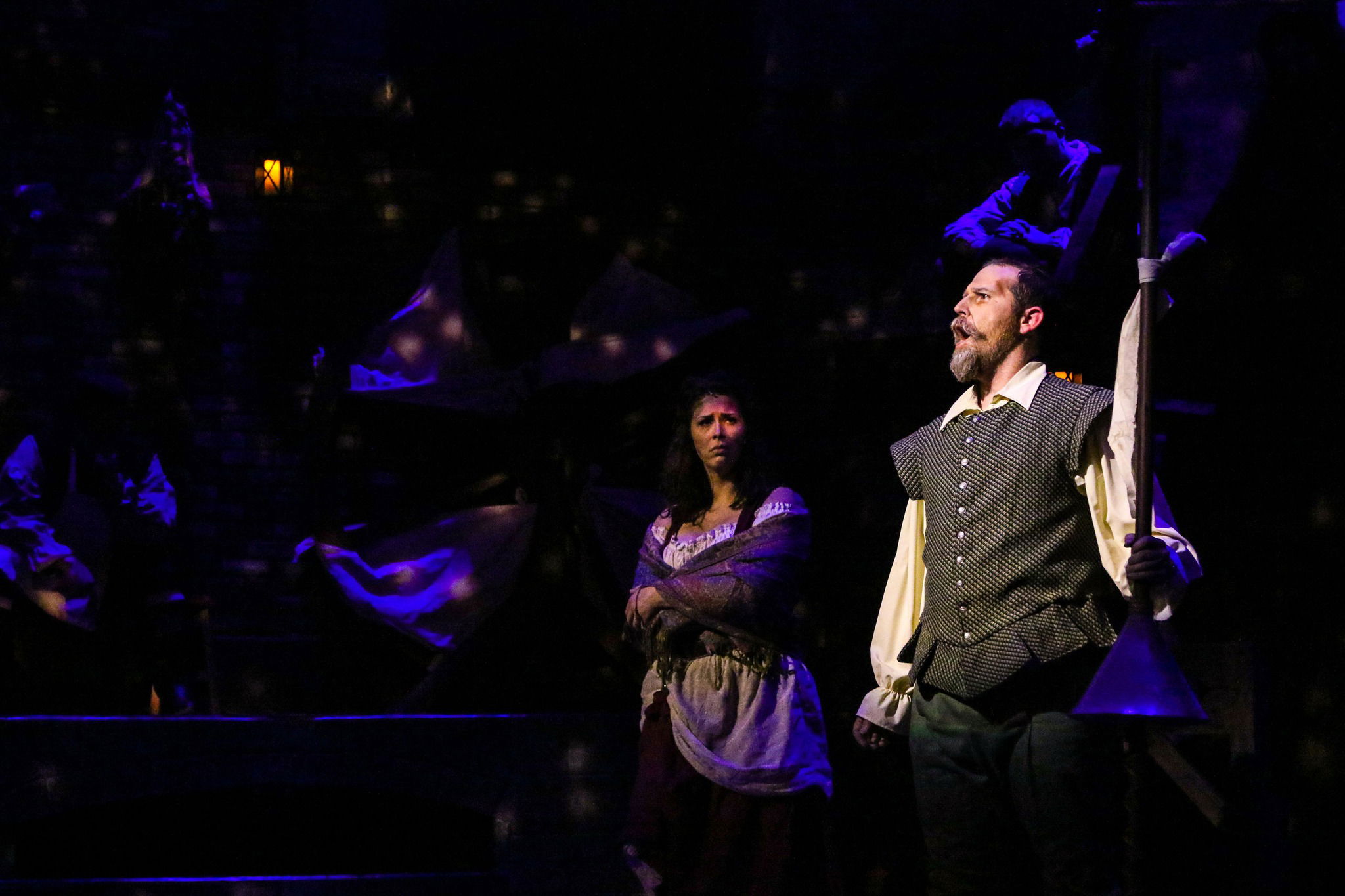 (Photo: Chris Cenotti and Andrea Moore of

"MAN OF LA MANCHA"

now playing at Theatre at the Mount in Gardner, MA. through March 5, 2023. Photo Credit Paige Fowler)
There are many humorous moments on stage, especially during the song "The Dubbing."
Other entertaining ensemble numbers include "The Golden Helmet of Mambrino" and the tender "I'm Only Thinking of Him."
Quixote and Sancho meet fiery beauty Aldonza (Andrea Moore), whom the mesmerized Quixote refers to as "Dulcinea."
Aldonza is no man's fool. She is a survivor, long hardened by life as she explains in her numbers, "It's All the Same" and "Aldonza."
Thanks to the riveting portrayal by Andrea Moore, who is also a superb vocalist, we sense a lifetime of misery and pain for Aldonza.
Despite Aldonza's protests, Quixote is determined to win the fair "Dulcinea" at any cost.
When Aldonza asks Sancho why he continues to stand by the quixotic Quixote through all of his crazy antics, Sancho explains his reasoning through the similarly quixotic song, "I Like Him."
Cormier is utterly charming as cherubic but utterly loyal sidekick, Sancho.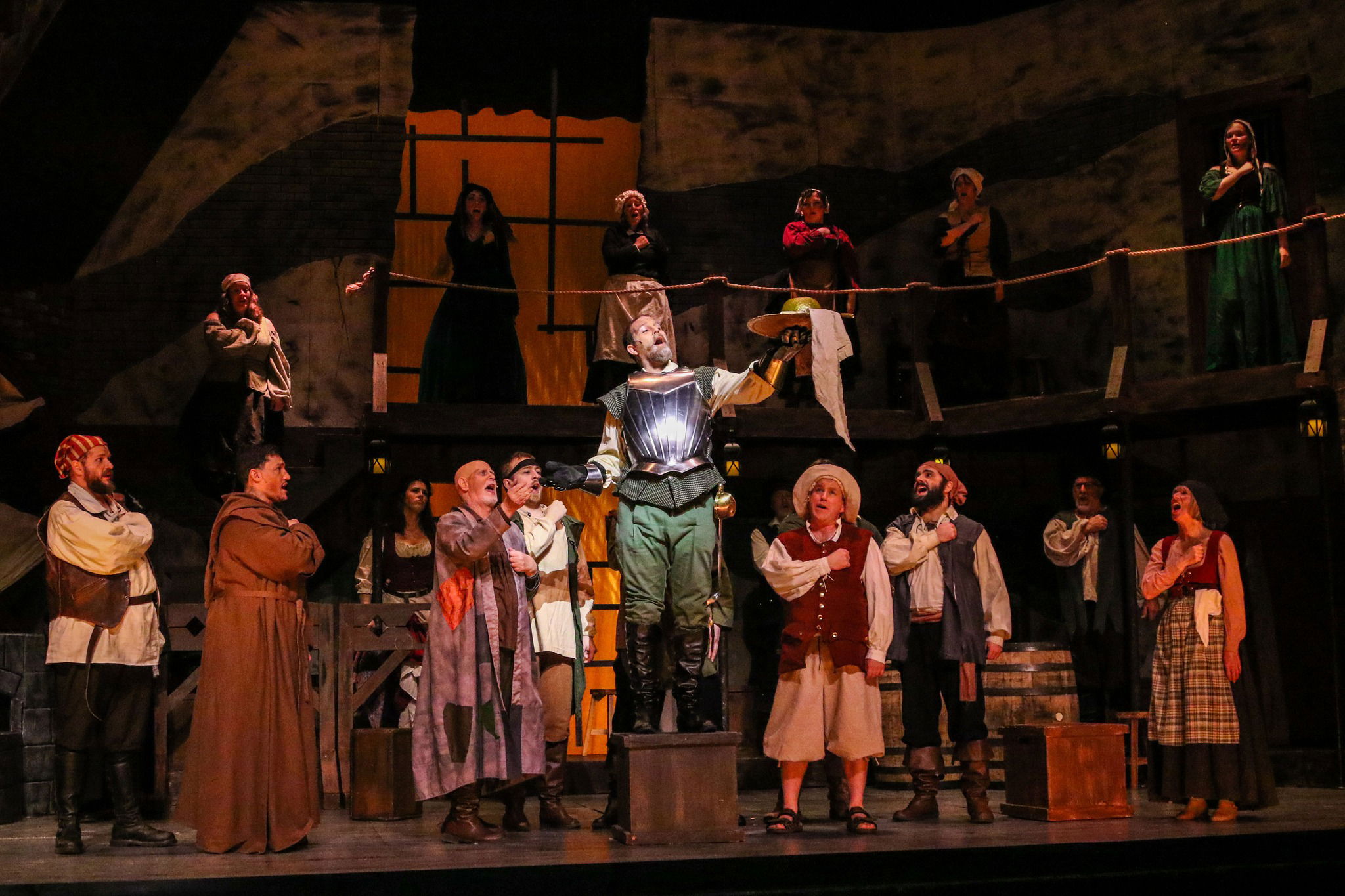 (Photo: The CAST of

"MAN OF LA MANCHA"

now playing at Theatre at the Mount in Gardner, MA. through March 5, 2023. Photo Credit Paige Fowler)
Another standout musical performance includes Taylor Lawton as the "Padre" who sings, "To Each His Dulcinea" and the penultimate number, "The Psalm."
Quixote claims that, in order to be a leader, one must possess the passion and discipline of a determined soul and says his greatest wish is, "to add some measure of grace to the world."
For those attending the final performances of "MAN OF LAMANCHA," expect to embrace and enjoy the "oh-so-thin line" that exists between reality and imagination.
Approximately 2 hours, 30 minutes with one intermission.
Kevin T. Baldwin is a member of the American Theatre Critics Association (ATCA)
@MetrmagReviews
@Theatre_Critics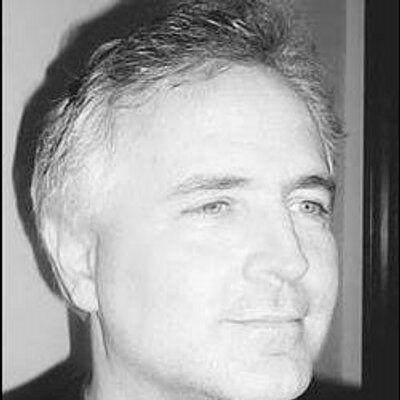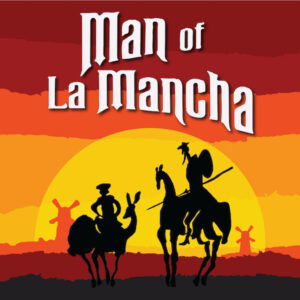 ABOUT THE SHOW
Inspired by Miguel de Cervantes' seventeenth century masterpiece, "Don Quixote," "MAN OF LA MANCHA" is one of the most successful musicals in Broadway history.
Powerful, brutal, hilarious, and heartbreaking, "MAN OF LA MANCHA" celebrates the perseverance of a dying old man who refuses to relinquish his ideals or his passion.
The celebrated score includes "Little Bird," "I, Don Quixote," "To Each His Dulcinea," and "The Impossible Dream."

Mount Wachusett Community College
444 Green Street
Gardner, MA 01440